Well we are half way through 2014 and so time to see if it's a classic year or a bit of a dud.
The year started off well with plenty of award contenders and intelligent films that carried on the mantle from the previous year but since March, it has tapered off somewhat, with Hollywood mainstream failing to rise to the occasion, so Independent and International film was the place to look for quality, strong storytelling and overall richness. The Blockbusters so far have been fine, with X-Men: Days Of Future Past setting the bar high for the Superhero output and while we wait for the World Cup to be over, looking at the features coming soon, we may be in for a very bumpy ride.
Still, some honourary mentions to films that didn't quite make the top ten:
Only Lovers Left Alive
Inside Llewyn Davis
The Square
Starred Up
Captain America: The Winter Soldier
The Raid 2
Blue Ruin
The Two Faces Of January
Jimmy's Hall
Camille Claudel 1915
Chef
So here we go with my top ten so far. Let's see how many of these stay there by the end of the year.
10. Ilo Ilo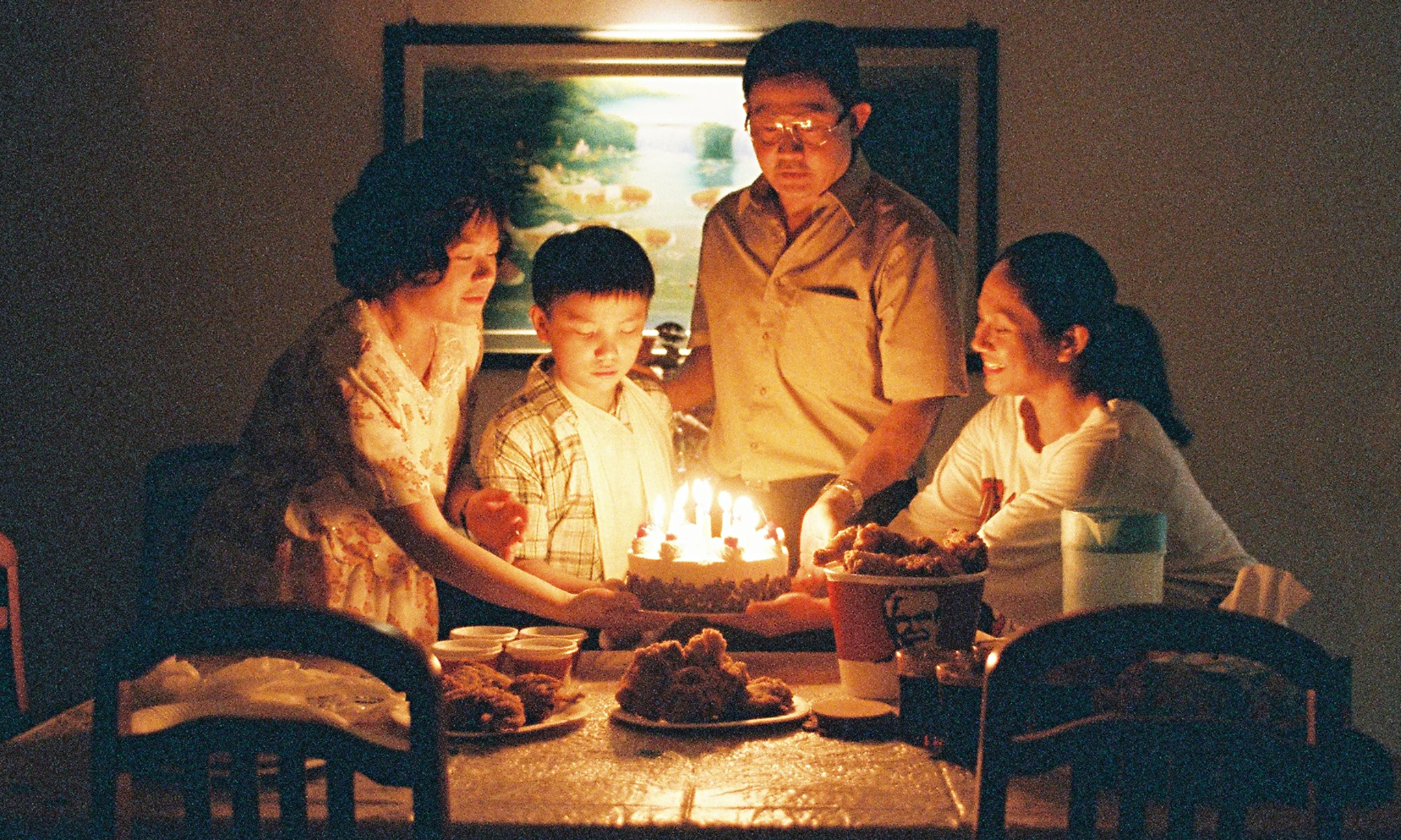 Proof that films don't have to be complex to grab the attention. A sweet-natured tale of a troubled boy and his relationship with his nanny during the 1990's recession in Singapore. Funny, touching and an ending you just don't see coming. A real charmer.
9. Fruitvale Station
Although it has taken nearly a year to hit these shores, this tale of a man trying to turn his life around on the eve of a new year has a final half hour that will make you angry as well as make you cry. A terrific central performance from Michael B. Jordan.
8. Nymphomaniac Vol. 1 & 2
Lars Von Tiers' epic story a woman and her journey through life via her sexual experiences is the Danish director's most accessible film, even at 4 hours long. Shocking in places, funny in others, this will divide audiences but I thought it was a mini masterpiece.
7. Dallas Buyers Club
Walking away with a handful of Oscars, this true story of a rodeo hustler who finds he has AIDS and his battle with the American pharmaceutical companies has a terrific central performance from Matthew McCaughney.
6. Calvary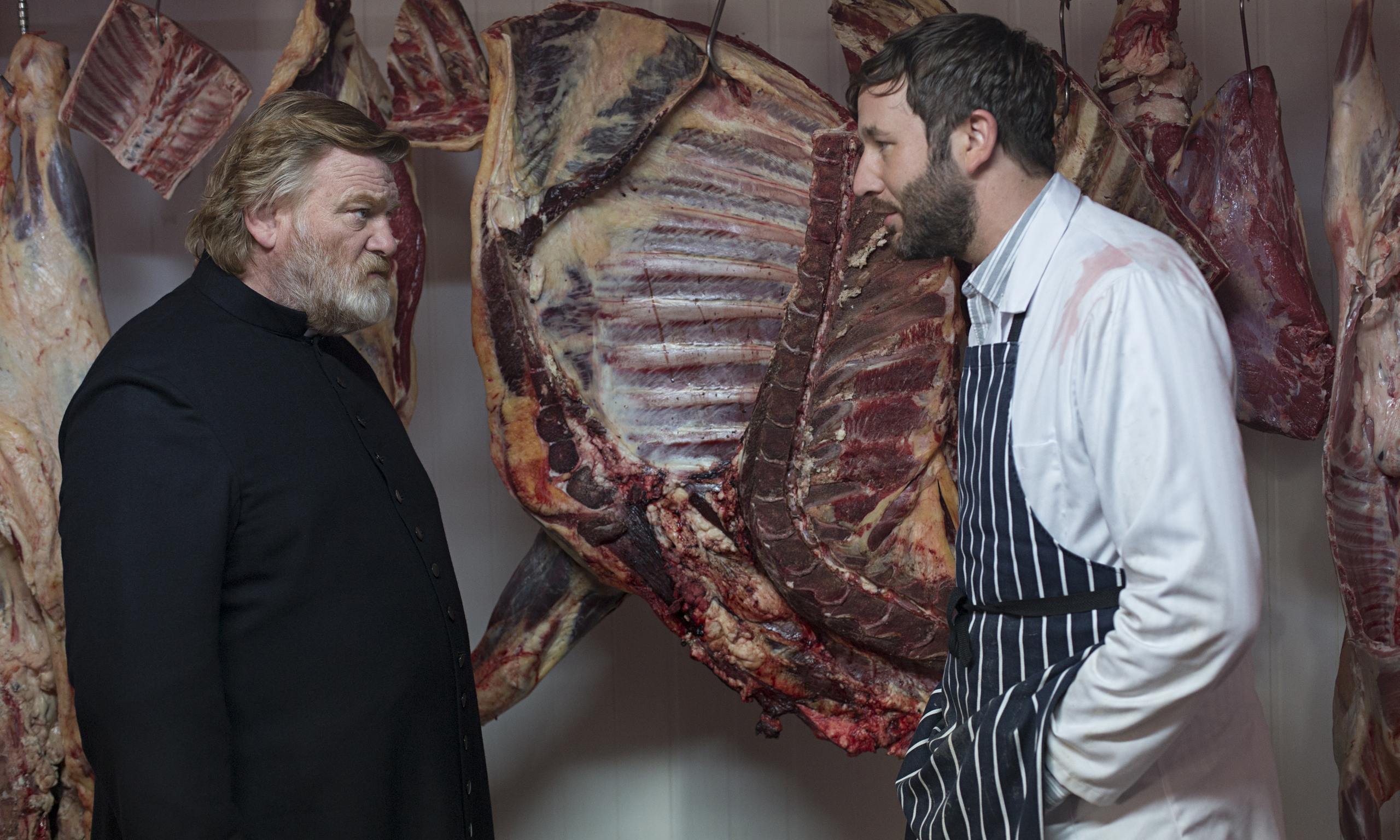 Brendan Gleeson is superb as a priest who is told he has seven days till he is murdered. Surprising in the fact that it is full of Irish wit and humour considering the subject matter, this from the writer/director of The Guard.
5. Wolf Of Wall Street
Martin Scorsese's funny insight into the life of a devious, money-grabbing broker and the life of sin that he leaves. At 3 hours long it does need a little trimming but with Leonardo DiCaprio's best performance in years and a scene stealing Matthew McCaughney.
4. Frank
I massively undersold this on its original release and the more I think about it, the funnier and inventive it has become. A surreal, quirky tale of life in a band with a man and his giant head. Michael Fassbender has never been better.
3. The Lego Movie
Everything is certainly awesome with his wildly imaginative animated feature that has more laughs for adults than for kids. The biggest box office success so far this year, it is not only a very funny comedy but an incredible animated triumph as everything, and I mean everything, is Lego based.
2. The Grand Budapest Hotel
Wes Anderson's skillful comedy is meticulous in its details as well as being a star-studded farce with a superb central performance from Ralph Feinnes. Crazy to the hilts, it is a dream for Anderson fans as well as the perfect introduction to his wild and artistic world.
1. 12 Years A Slave
Steve McQueen's powerful and shocking tale of slavery still haunts me. I have stated that I will never watch this film again but that doesn't mean it's bad, it's just, like Schindler's List, is just too distressing to view on regular intervals. Deservedly winner of the Best Picture Oscar this year