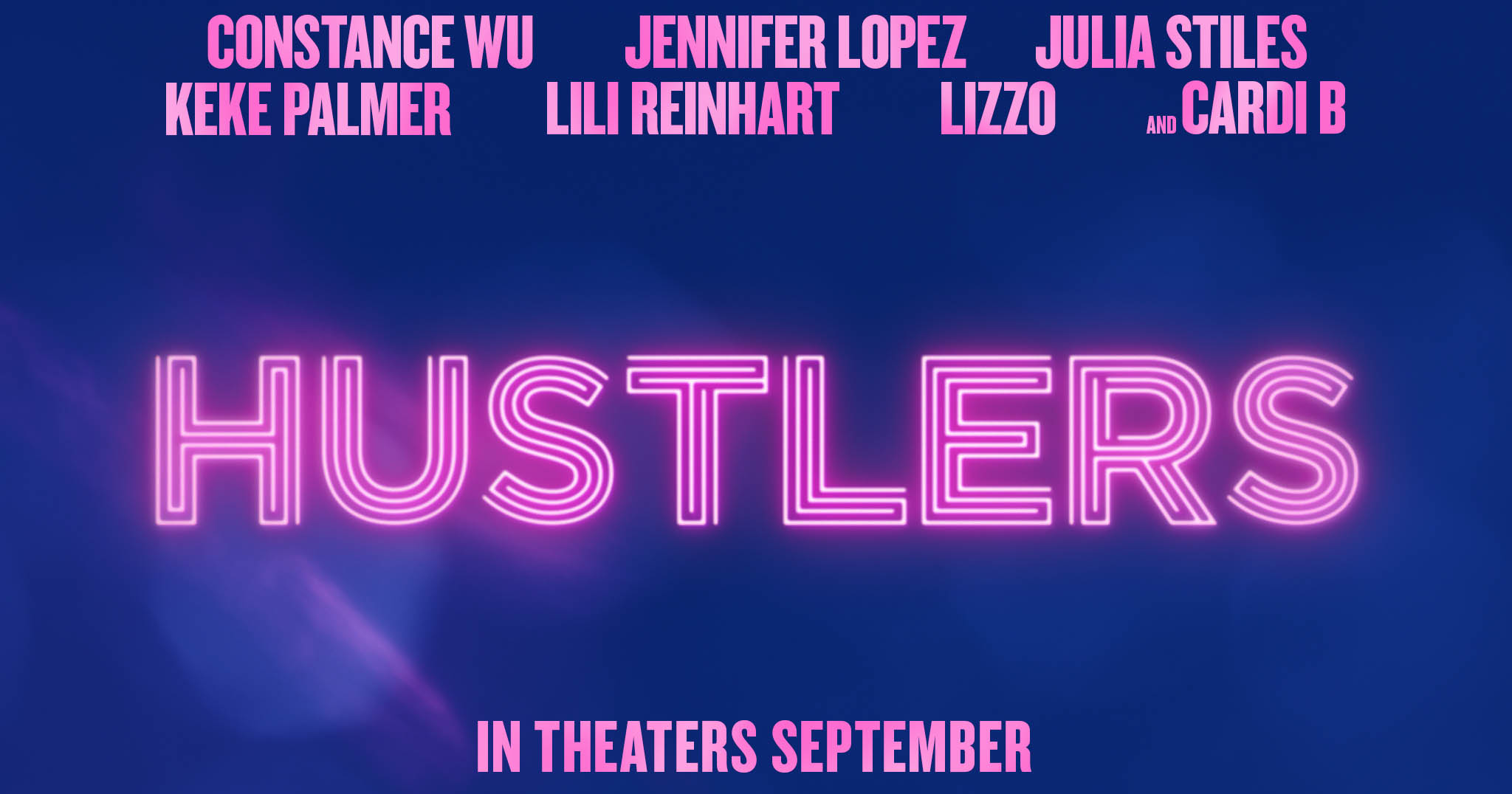 Director: Lorene Scafaria
Starring: Constance Wu, Jennifer Lopez, Julia Stiles, Keke Palmer, Lili Reinhart, Mercedes Ruehl, Cardi B, Lizzo
Written by: Lorene Scafaria and (based on the magazine article) Jessica Pressler
Running Time: 109 mins
Cert: 15
Release date: 13th September 2019
How times have changed. It would be fair to say that if a film were released pre #MeToo times about pole dancers and strip clubs, they would probably have been exploitative. May be seen from the male point-of-view and could be slightly sleazy. Hustlers, inspired by an article from New York Magazine, is none of those things. Instead, we have a sassy, entertaining caper that never once feels exploitative and produces the best performance from one of its star in years.
Struggling to make ends meet, Destiny joins a strip club to make enough money to look after herself and her grandmother. While there, she meets Ramona, a smart, confident dancer who takes Destiny under her wings and shows her how to make loads of money. When the crash occurred in 2008, Destiny finds herself lost without work, a baby and her grandmother still to support. Until Ramona comes up with an idea to dope Wall Street types and rip them off the way, the bankers ripped everyone else off.
Writer and director Lorene Scafaria have taken this true story and created a world that is hugely believable yet never coming close to feeling smutty or titillating. Instead, she has created fully rounded characters, all with lives and backstories and made her audience root for them. Gone are the days when the women were just pieces of meat for men to ogle at. These feisty females are definitely taking charge, even if it's somewhat illegal.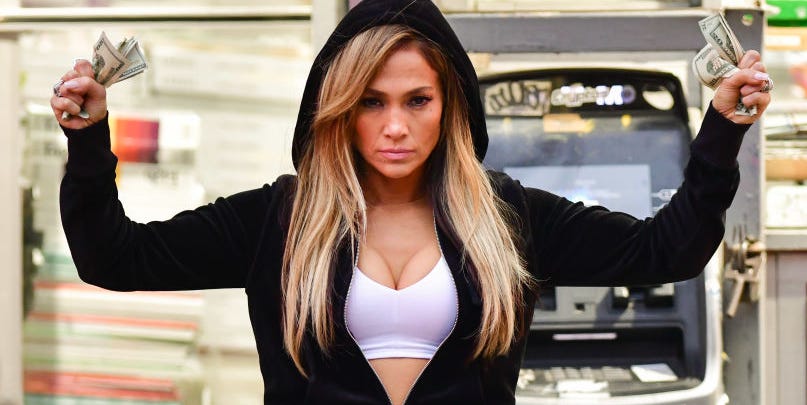 The film is based around interviews with the key players, as a reporter tries to capture the events leading up to a crime that no one would ever think would work. As Ramona says at one point, the clubs have been doing it for years so why couldn't they. We are given the glimpses of the side of the strip club business we never see, a little like Magic Mike did for male strippers. Ordinary conversations in the dressing room before being paraded in front of wealthy suited men, shows how every day these women lives are and why they do what they do.
When the scam begins, it produces some moments of humour that never seems out of place. The scene in which Destiny and Ramona are making the doping agent is amusing. As is how they cope with these men who don't realise their credit cards are being maxed out. What Leonardo DiCaprio's character in Wolf of Wall Street was doing to the public, these girls were getting revenge.
The characters are so nicely drawn out, even down to the supporting roles. Keke Palmer and Lili Reinhart as the two strippers brought in by Destiny and Ramona are both charming and real. Reinhart is particularly good as the girl-next-door type who cannot help but express herself whenever in a stressful situation. Coming off the back of Crazy Rich Asians, Constance Wu as Destiny is terrific, in a very different role to that of her previous film. She starts off dazzled by the bright lights of the club, turning into a smart, logical businesswoman, becoming more robust and more resilient along the way.
The film's biggest surprise comes in the form of Jennifer Lopez. After years of starring in soppy romantic comedies, finally, she is allowed to show the kind of acting strength she showed in the film Out of Sight back in 1998. As Ramona, she has the best introduction any character would have, with an impressive and athletic pole dance, bringing this street-smart woman fully to life. She literally walks away with the film, and already there is Oscar buzz for her performance.
Hustlers is a thoroughly entertaining caper with a serious underscore that women no longer are to be looked at as just pieces of flesh. They have brains, they have creativeness, and they are in control of their destiny. If ever there was a film about female empowerment, this is it. And it's loads of fun too. (And not to be confused with the disastrous Anne Hathaway/Rebel Wilson film, The Hustle)
4/5