Morning!
Firstly, a big thanks to everyone who viewed yesterday's list. I hope this is helpful. I admit I watched the brilliant The Lady Vanishes.
Today's list won't be as long but hopefully, you'll be able to find something interesting to watch. Don't forget from tomorrow, Disney+ hits the UK. Hurry up and get the special price of £49.99 for a year of streaming (From tomorrow it goes up to £59.00).
Here comes the choices. Have a happy Monday! See you tomorrow!
AMAZON PRIME: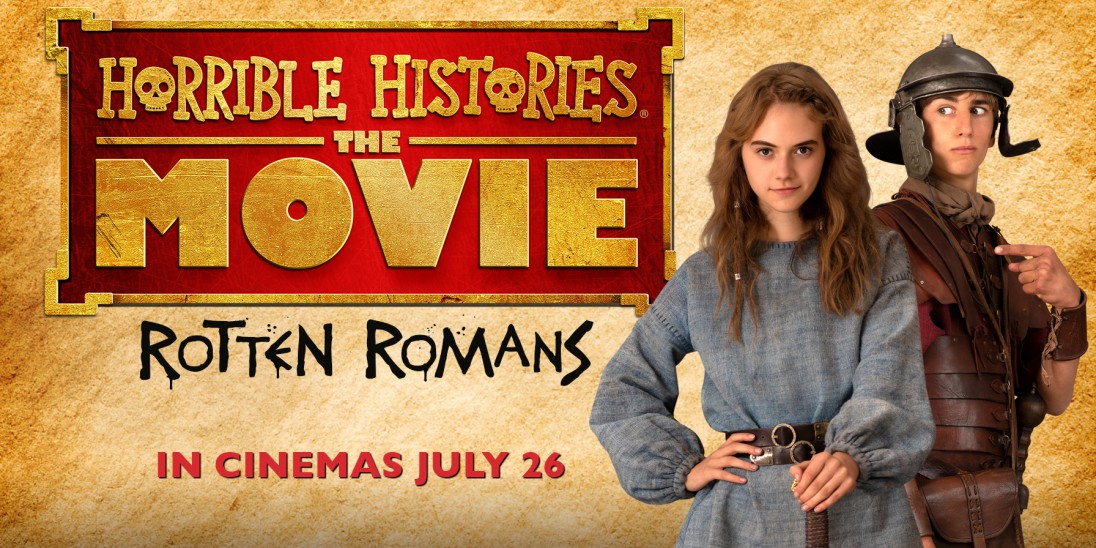 HORRIBLE HISTORIES: THE MOVIE – ROTTEN ROMANS (PG)
Starring: Kim Cattrell, Nick Frost
Comedy, family
Big screen outing of the popular TV show and books. Roman laughs aplenty in what could have been called Carry on Nero! Not as good as the TV series but still undemanding fun!
ZODIAC (15)
Starring: Jake Gyllenhaal, Mark Ruffalo, Robert Downey Jr
Thriller
Underrated thriller from the director of Seven about a cartoonist who becomes obsessed with the Zodiac Killer. Some scenes may be upsetting.
NETFLIX
BLOCKERS (15)
Starring: John Cena, Leslie Mann
Comedy
Surprisingly funny gross-out comedy as three over-protective try to stop their teenage daughters losing their virginity on prom night. Rude but funny.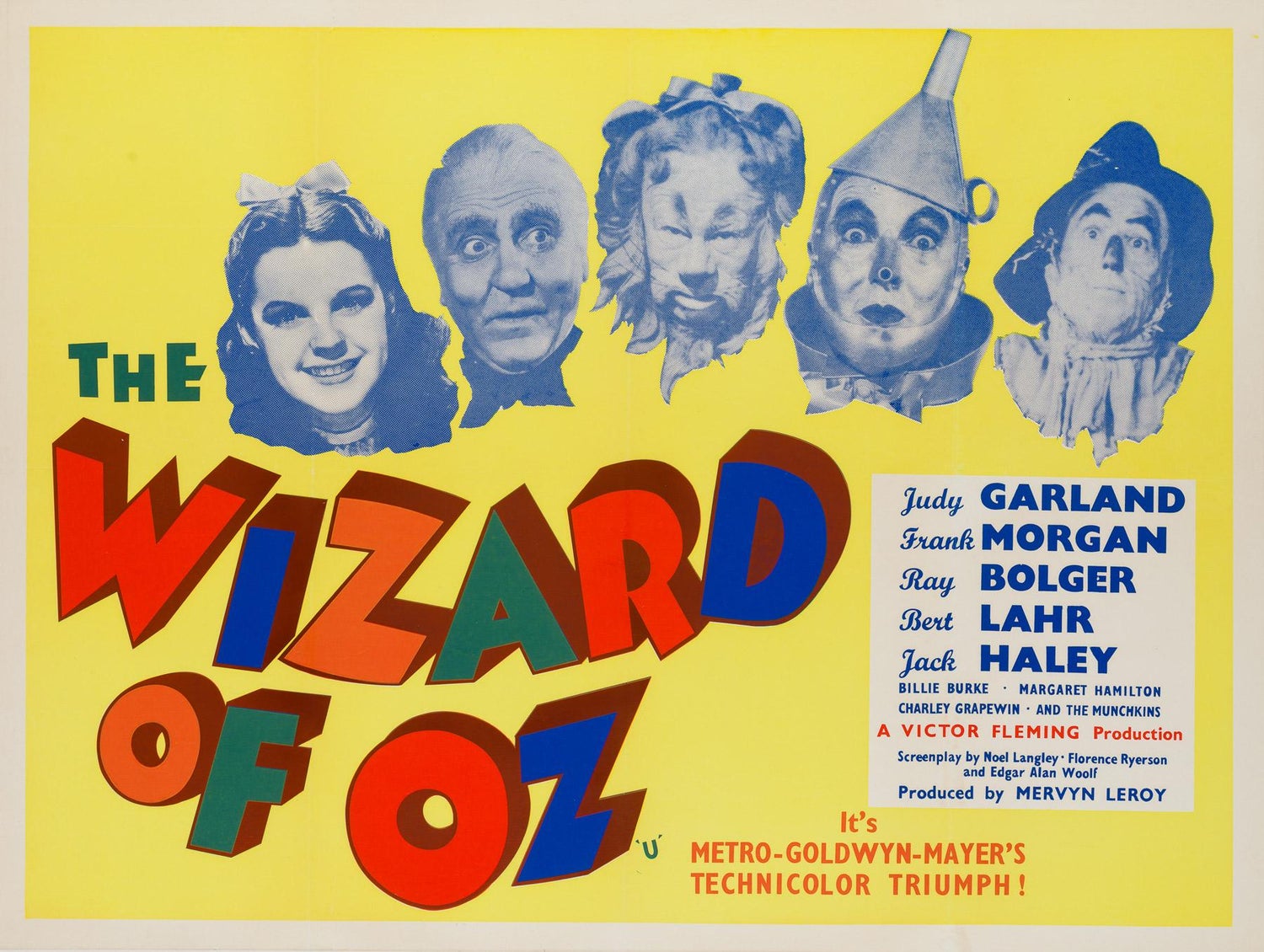 THE WIZARD OF OZ (U)
Starring: Judy Garland, Ray Bolger
Musical, fantasy, family
Classic family adventure with Judy Garland as Dorothy, lost in the land of Oz. Need I say anymore?
NOW TV/SKY CINEMA
SHAZAM (12A)
Starring: Zachary Levi, Mark Strong
Action, adventure, comedy
Based on the DC comics, this funny entry has a young boy who, when he says Shazam, turns into an adult superhero. Think Big meets Superman.
MEN IN BLACK (PG)
Starring: Will Smith, Tommy Lee Jones
Sci-fi, comedy, action, adventure
Hugely successful comedy with Will Smith and Tommy Lee Jones as agents protecting the earth from aliens. (The two sequels are also available on Sky Cinema/Now TV)
MOVIES ON TERRESTRIAL TV
THE FAST LADY (PG)
Starring: James Robertson Justice, Leslie Phillips, Julie Christie, Stanley Baxter
Comedy
British comedy from the 60s with Stanley Baxter as a man who buys a car to impress the daughter of James Robertson Justice. Innocent fun.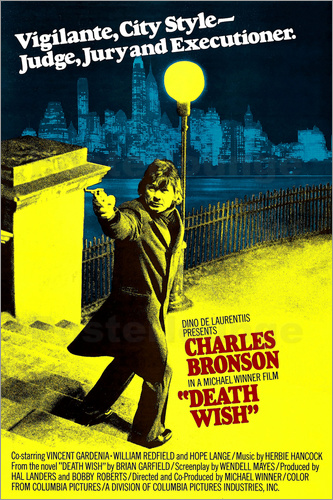 DEATH WISH (18)
Starring: Charles Bronson, Hope Lange
Thriller
Violent 70s film with Charles Bronson as a man who becomes a vigilante in New York after his wife is murdered. Contains violence, swearing and scenes that some people may find upsetting.
THE FIFTH ELEMENT (PG)
Starring: Bruce Willis, Chris Tucker
Sci-Fi, action, adventure
Bruce Willis stars as a man who has to protect a young woman who holds the answer to the fifth element. Silly fun but Chris Tucker is annoying.