Morning!
Today sees the release of Disney+ in the UK. There are over 500 films and hundreds of TV shows and specials. Virtually the whole back catalogue of Disney, Pixar, Marvel and Star Wars movies as well as National Geographics. The big news is the UK premiere of The Mandalorian, the new spectacular Star Wars series. To get Disney+, please check their website.
Elsewhere, as we heard last night, we are in almost lockdown so more people are going to be in self-isolation. Please spread the news about what I am doing here. Share as much as you can. This is a public service, so let the public know!
Try to stay safe. Stay inside and have a happy Tuesday!
AMAZON PRIME:
I, TONYA (15)
Starring Margot Robbie, Alison Janney
Biopic, comedy, drama
The bizarre story behind the life of Tonya Harding, the sweetheart of American ice skating, who became involved in a huge scandal. Strange, funny and an Oscar-winning performance from Alison Janney. Strong language and scenes of domestic violence.
THE DISASTER ARTIST (15)
Starring: James Franco, Dave Franco, Seth Rogan
Biopic, comedy
The story of an actor who becomes involved with Tommy Wiseau, the man who eventually made one of the worst movies ever made, The Room. Hilarious. Strong language.
NETFLIX
CROCODILE DUNDEE (15)
Starring: Paul Hogan, Linda Kozlowski
Comedy, adventure
Classic 80s comedy with Paul Hogan as the title character, an Australian outback man who is taken to New York. That's not a knife!
SHUTTER ISLAND (15)
Starring: Leonardo DiCaprio, Michelle Williams, Ben Kingsley
Thriller
Martin Scorsese's gripping story of a detective investigating the disappearance of a murderer recently released from a hospital of the criminally insane. Scary scenes.
NOW TV/SKY CINEMA
BUMBLEBEE (PG)
Starring: Hailee Steinfeld, John Cena
Adventure, comedy
The best Transformers movie yet as a young girl in the 80s comes face to face with a lost and confused Bumblebee. Terrific fun.
THE LEGO MOVIE (U)
Starring: Chris Pratt, Morgan Freeman, Will Farrell
Animation, comedy, family
Hilarious and surreal animation set in the world of Lego and following an ordinary worker who has to battle an evil politician. THE SECOND LEGO MOVIE is also available.
DISNEY +
SNOW WHITE AND THE SEVEN DWARFS (U)
Animation, Family, Musical
The first full-length feature from Disney tells the story of a young girl who finds safety from an evil queen. Might be very scary for very young viewers.
THE JUNGLE BOOK (U)
Animation, Family, Musical, Adventure
Disney's classic animation based on the stories by Rudyard Kipling, about a young boy's adventures in the jungle. The Live-Action version is also available.
MOVIES ON TERRESTRIAL TV
IT COULD HAPPEN TO YOU (PG) 6.55pm Sony Movies
Starring: Nicolas Cage, Bridget Fonda
Comedy, Drama, Romance
A delightful romantic comedy about a cop who wins the lottery and leave a waitress a million dollar tip.
RANSOM (18) 9pm ITV4
Starring: Mel Gibson, Rene Russo, Gary Sinise
Thriller
Mel Gibson stars as a father whose son is kidnapped and held ransom but refuses to buckle in order to capture them. Violence and strong language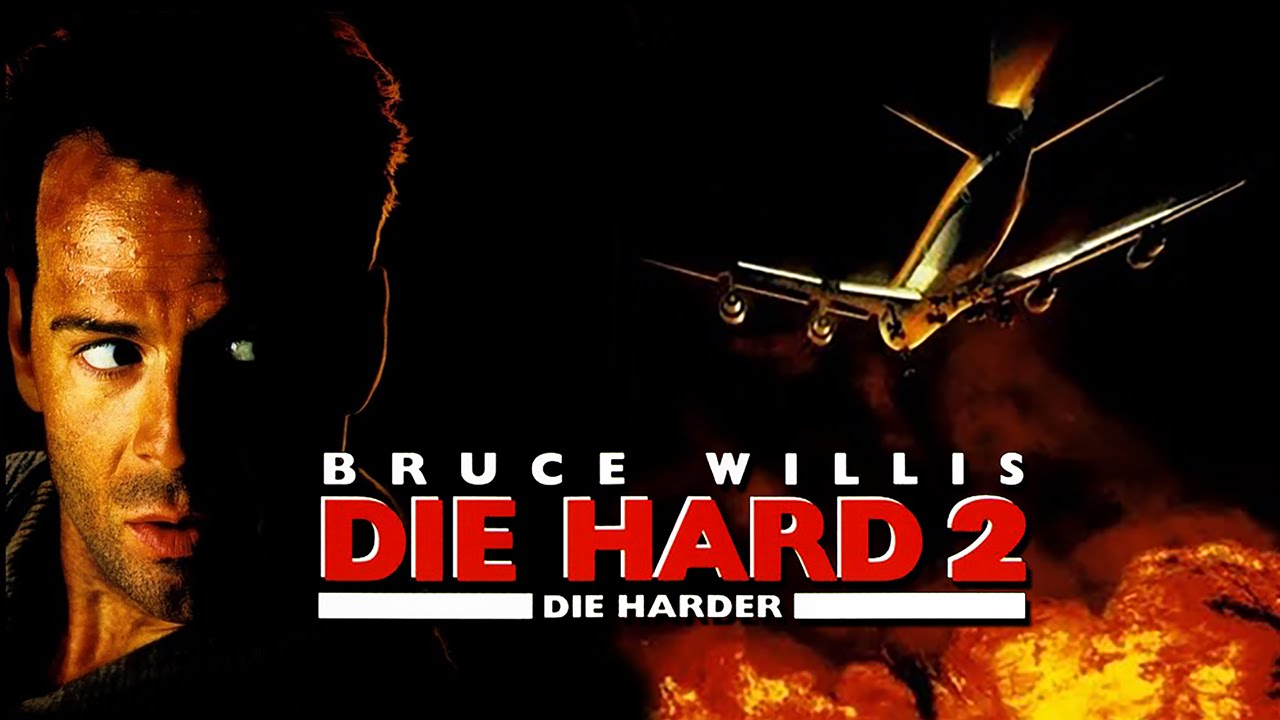 DIE HARD 2: DIE HARDER (15) 11.20pm Film4
Starring: Bruce Willis, Bonnie Bedelia
Action, thriller
Sequel to the hugely successful Die Hard with Bruce Willis returning, this time to take on terrorists holding an airport hostage. Violence and strong language.
ENTER THE DRAGON (18) 11.25pm ITV4
Starring Bruce Lee, John Saxon
Action, martial arts, thriller
Cult Kung Fu movie that made Bruce Lee a star as he is sent to infiltrate an evil drug lord's empire. Violence.