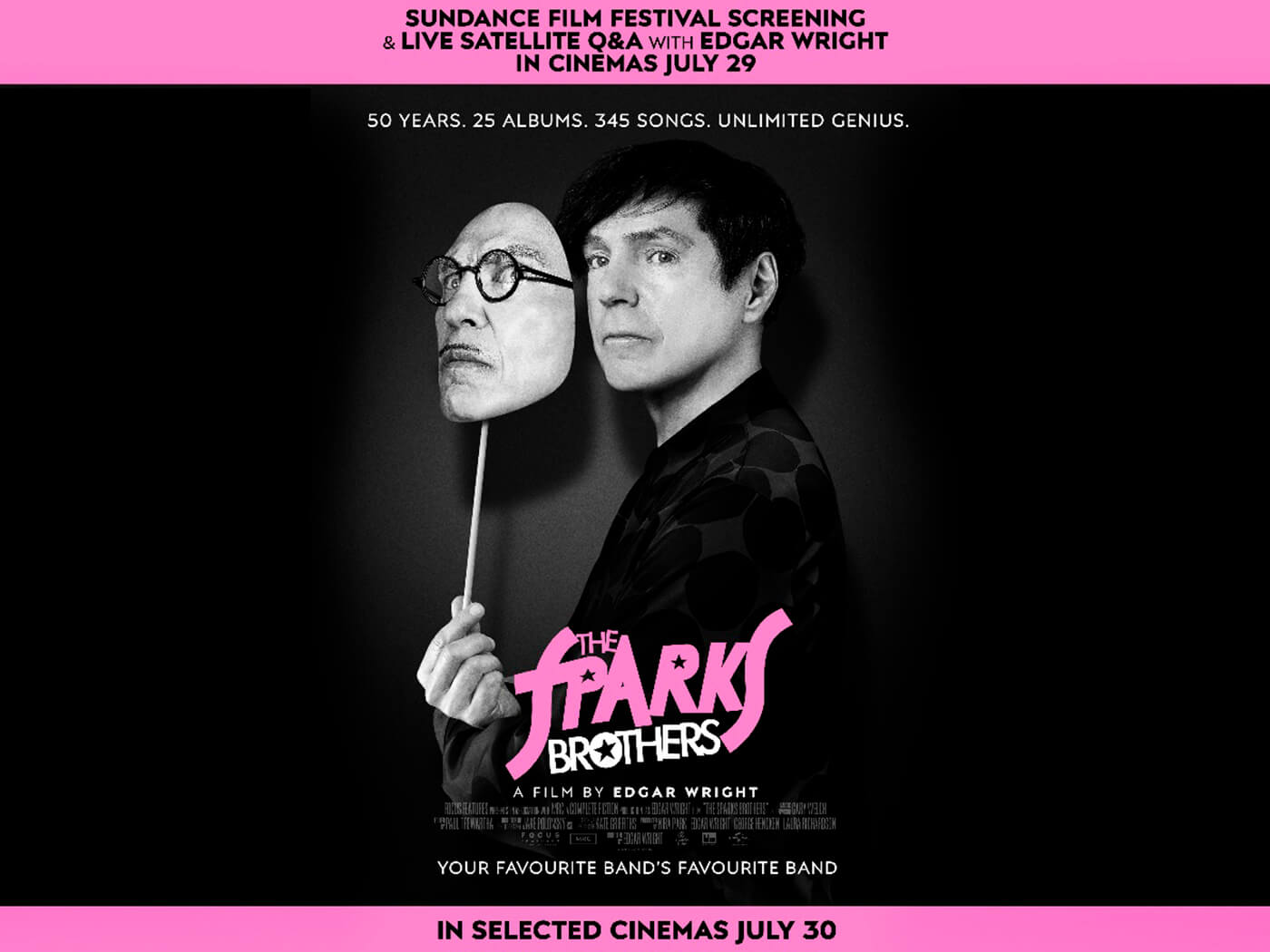 Director: Edgar Wright
Starring: Ron Mael, Russell Mael, Beck, Jane Weidlin, Mike Myers, Flea, Gorgio Moroder, Todd Rundgren
Running Time: 141 mins
Cert: 15
Release date: 29th July 2021
There are not many bands who have survived the music scene since the 60s, but Sparks have. This bizarre group of brothers Ron and Russell Mael have been making music since the late 60s with their first band, Half Nelson. Yet, with 25 albums under their belt and hundreds of songs, the brothers are still enigmatic. Many never knowing who they are, where they came from and what their music is all about. Now, director Edgar Wright has given us a documentary that slightly opens the lid to these brothers so we can peek inside.
Ron Mael and Russell Mael made a significant impact after appearing on Top of the Pops in the early 70s with their single This Town Ain't Big Enough for the Both of Us. Legend has it that John Lennon phoned Ringo Starr (hilarious voiced in an animation by Simon Pegg and Nick Frost) to say that Marc Bolan was singing with Adolph Hitler. This is the mystic of Sparks. No one knows anything about them, and yet many regard them as hugely influential on the music world.
Using animation, talking heads, clips from gigs, TV appearances and videos, Wright tries to guide us through the musical career of these two men, using the albums and essential songs to examine their legacy. Using a wealth of film clips (including a film of the young brothers at a Beatles concert), this is a deeply researched slice of love to the boys who refused to give up and refused to follow conformity with their music. The lyrics are brimming with wit and sometimes a sense of mischief.
Wright has gathered up fans and those who have worked with them, and, in black and white, they recall their time with the Maels. All of them without a bad word against them. Often funny, their stories bring us closer to the group, although the boys themselves also sharing their thoughts and recollections but never giving too much away. They seem to be having fun as they allow the filmmaker into their world to tell their story.
It is evident that Wright is a huge fan, and he is the perfect person to make this movie. He understands music more than most, so we are given a celebration of Sparks for almost two and a half hours. The ups and downs are all here, but it is delivered in a cinematic manner that keeps the attention. It is also wildly funny, whether from their countless TV appearances where anything could happen to their personal banters.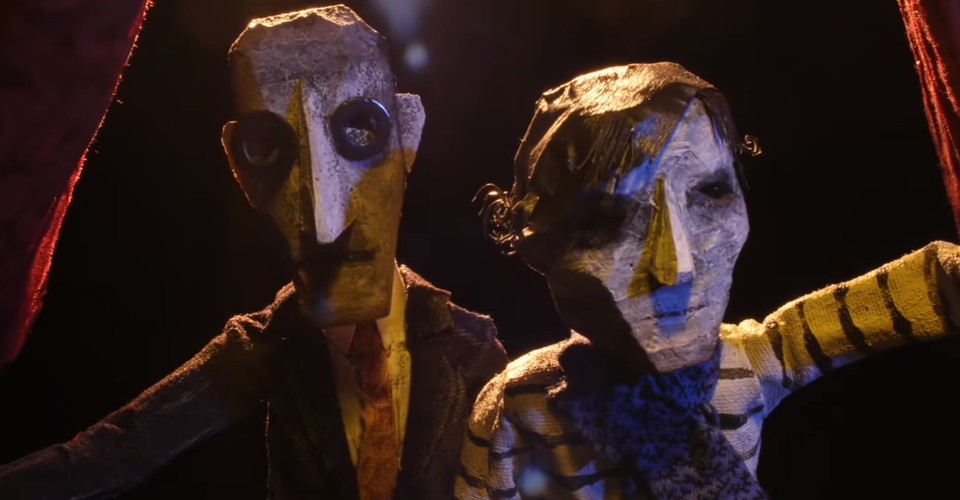 If you have never heard of Sparks or their music, this is a perfect way to get to know them. If you have heard of them but never followed them, this could be a way to refresh your memory. Whatever way you look at it, The Sparks Brothers is a wildly entertaining, strange and fascinating documentary that is also one of the best comedies out this year. I loved it.
5 out of 5