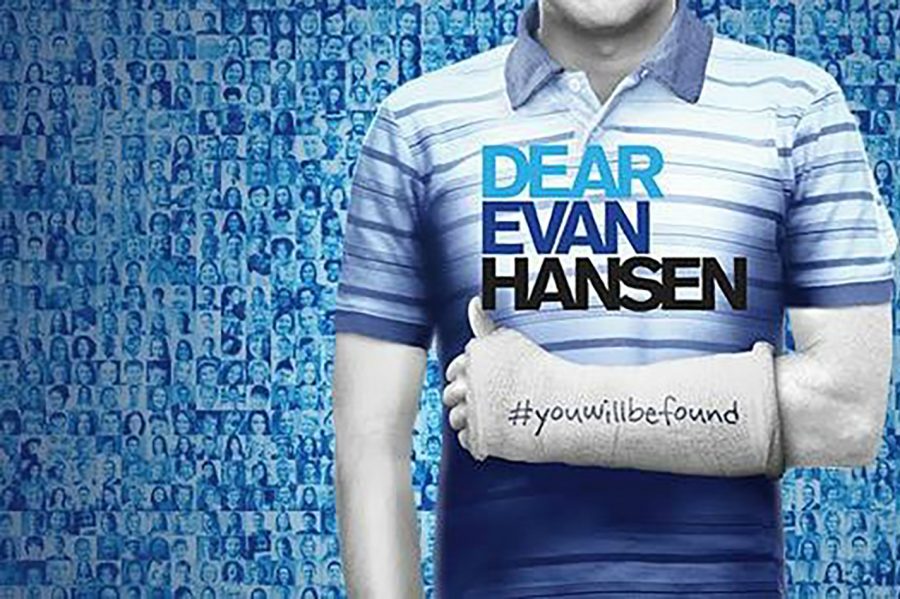 Director: Stephen Chbosky
Starring: Ben Platt, Amy Adams, Kaitlyn Dever, Julianne Moore, Danny Pino, Amandla Stenberg
Written by: Steven Levenson, (also based on the musical stage play with music and lyrics) Justin Paul and Benj Pasek
Running Time: 137 mins
Cert: 12A
Release date: 22nd October 2021
It has won Tony Awards and Grammy awards; it has been a smash hit success both on Broadway and in the West End, now the musical Dear Evan Hansen hits the big screen. Having never seen the stage version and knowing very little about the story, I went in with high expectations and heard so much about how good it was. However, I have no idea how it became as successful as it has on this evidence. It is depressing, emotionally manipulating and incredibly contrived. It is one of the worst musicals I have seen since Cats but for several different reasons.
Evan Hansen is a lonely young man who is has been having therapy and is told to write a letter to himself to cope. One day at school, one of his self-penned letters falls in the hands of Connor, another outsider, who sarcastically signs Evan's cast for a broken arm and runs off with the letter. Days later, it is discovered that Connor has committed suicide, and his parents have found the letter, believing that Evan was his one and only friend and it was a suicide note. Evan finds himself caught up in the lie.
Making sweeping statements like the worst since Cats has to be backed up. It's not in the same league of the dreadfulness of that screen outing, but it is far from perfect. There are so many things wrong with this film that you wonder what it is like on stage. Let's start with the story. I never once believed a word of it. Evan is struggling with mental health issues, and there are many ways to try and cope with each day. His therapist has advised Evan to write a letter to himself. Something that is personal and private and for his eyes only. Then why would you write such a letter in the most public places of all…a library! And a school one at that! You may be able to keep it private unless you decide to print it off, which is precisely what Evan does! Why? Does he want it to be discovered?
Once Connor steals the letter, it is found by the dead boy's parents, and Evan is brought to meet them. He then sits and listens to their sad story, and if you are sensitive to the plight of someone grieving, you don't then say anything about the letter. You don't want to make matters worse or even bring a glimmer of hope in their lives. Evan, however, does. Indeed he wouldn't accept the invitation to their home and then blatantly lie about their friendship? Evan does.
The letter itself includes comments about Zoe, Connor's sister, and Evan's girl crush. Indeed, a letter believed to be from Connor but has an outpouring of love to the sister he abused and ignored would be questionable. Surely? Well, it seems no one blinks an eye at this and accepts this as a way of showing some form of sympathy to his sister. This then brings us back to Evan's lie. These incidents get him closer to Zoe, to the point of a full-blown relationship, so Evan has used this whole event to manipulate the love of a girl in pain. If Evan were seriously struggling with anxiety and depression, all these events would push him over the edge as his lie continues to grow to the point that social media gets involved. He becomes an internet sensation after a heartfelt speech.
If you can manage to ignore the unbelievable storyline and how contrived it all is, you have the songs. Apart from one number in which Evan is composing an email about Connor, with the help of his "family friend" and stereotype, the Asian student who happens to be an IT whiz, the songs all follow the same mundane, monotonous tones. Written by the team behind La La Land and The Greatest Showman, they are far from memorable, and you want one song to have a cheesy dance routine or someone at least upbeat. It's as if we have to follow the main character's mood and be just as depressed as him.
There is a small saving grace in the form of the performances. Veterans Julianne Moore and Amy Adams are mostly reliable to deliver the goods, and they do just that. In particular, Moore is outstanding as Evan's mother, determined to do things for her son and work every opportunity she can. Kaitlyn Dever, so good in the excellent Booksmart, is terrific as Zoe and shows the pain of a girl lost in a world of grief, while Amandla Stenberg as student Alana makes her mark.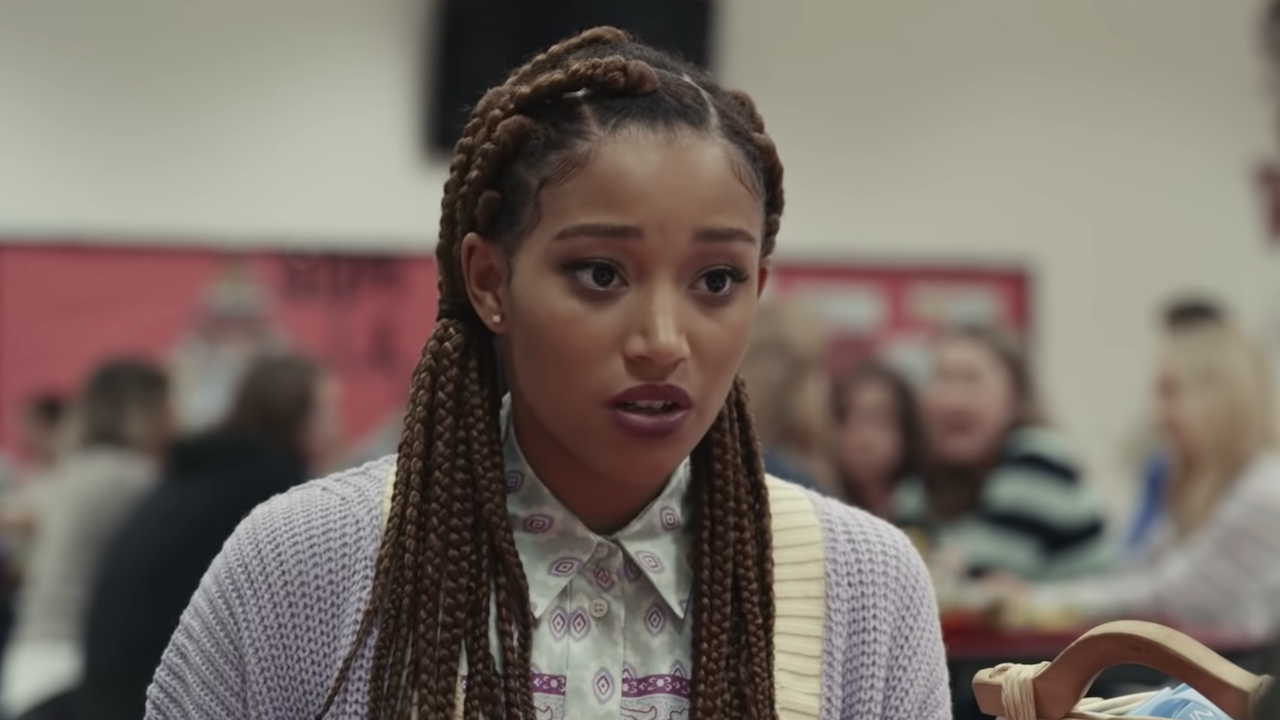 The biggest misstep is Ben Platt as Evan. He created a lead role in the original stage version, he certainly can carry the songs well, but he is so out of place on the screen. Firstly, he is far too old to play a High School student. At 26, he looks out of place compared to the much younger cast, and it doesn't help that the lighting and make-up make him look older. Secondly, when on stage, everything has to be bigger. On-screen, you have to bring your performance in. Platt has taken his stage performance and done precisely the same on screen, so each little tick looks massively out of place, and facial expressions are so exaggerated, they look more like gurning. For a comedy, it wouldn't be problematic. For this, it just looks wrong.
Dear Evan Hansen is a film that might have its heart in the right place, but it's delivered so clumsily. I am sure it works well as a stage production, as going to the theatre is an event more than going to the cinema. Yet film can show the things that don't work more than those that do, and sadly, this doesn't work. Up against huge blockbusters, I think it will fade into the background, and most will forget about it quite quickly. What makes me sad is that Dear Evan Hansen shouldn't have brought it to the screen in the first place. In a time of sadness and depression, cinema is an excellent place to escape. This certainly won't leave you with a spring in your step.
1 out of 5