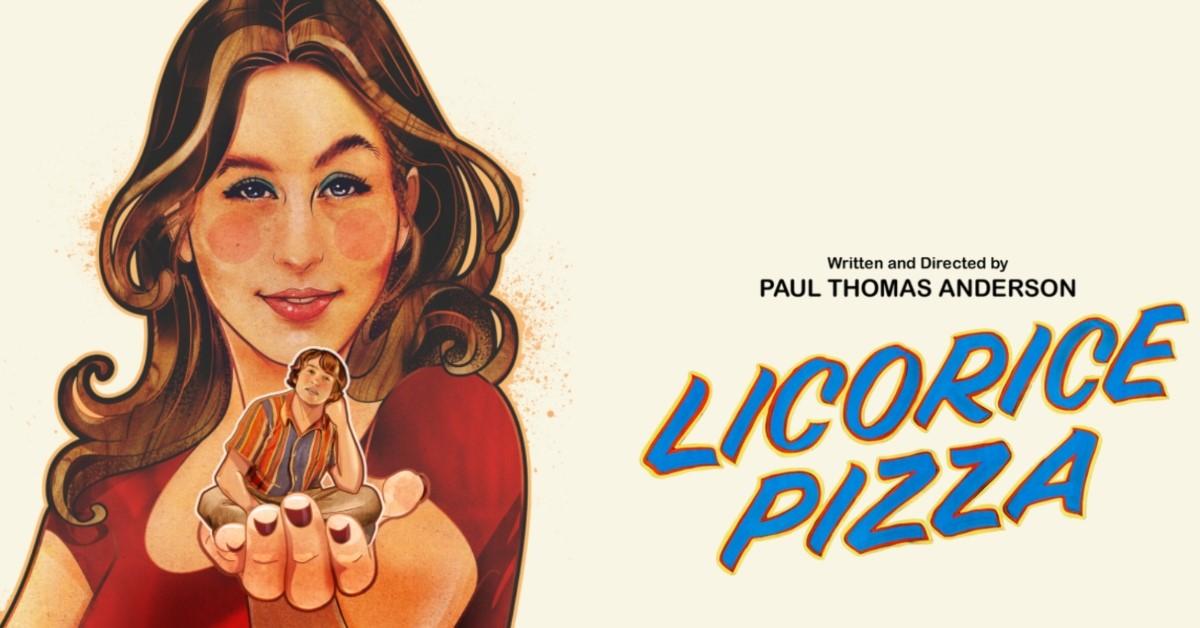 Director: Paul Thomas Anderson
Starring: Alana Haim, Cooper Hoffman, Bradley Cooper, Sean Penn, Tom Waits, Benny Safdie, Will Angarola
Written by: Paul Thomas Anderson
Running Time: 133 mins
Cert: 15
Release date: 1st January 2022
Paul Thomas Anderson could be regarded as a marmite filmmaker. Film geeks love everything he touches, while regular audiences can sometimes be frustrated by his works. Yet here is a director who doesn't seem to worry whether his movies are liked or not. Personally, he has made some gems (Boogie Nights, Magnolia, Phantom Thread) and some painfully annoying movies (Inherent Vice, The Master). Going into a new PTA movie can be like walking a tightrope. But, of course, you could fall on one side or another. Licorice Pizza, his latest, is one of his best. In fact, it's one of his warmest and most charming.
1973 in San Antonio Valley, 15-year-old Gary Valentine meets "25"-year-old Alana during a school photo shoot. Gary is immediately taken by her and invites her out to dinner. So starts a rollercoaster of a relationship. The pair go from friends and business partners to relying on each other during times of trouble. Will their relationship grow to something else?
This is Anderson's most relaxed script, a film that relies more on incidences and events than plot and story. We follow the pair from their first meeting. Gary, a child actor with entrepreneurial ambitions, is instantly taken by the sharp and often acidic Alana, an older girl who refuses to form a relationship with him. Yet no matter what happens in their journey, they are constantly drawn to each other.
The film is reminiscent of Anderson's Boogie Nights but with less ensemble cast, no porn, and Punch Drunk Love. This love story is mixed with a coming-of-age film that captures a particular time and place in America. The attention to detail of the period is excellent, helped massively by a cracking soundtrack with the likes of Bowie, McCartney and the Four Tops.
The plot is almost non-existent as Gary moves from one business to another, a young man older than his years and treated like a VIP in the local restaurants, with Alana going along with him, finding him fascinating and attractive while despising him as well. Along the way, characters come in and out of their lives. What is consistent is the pair are always there for each other.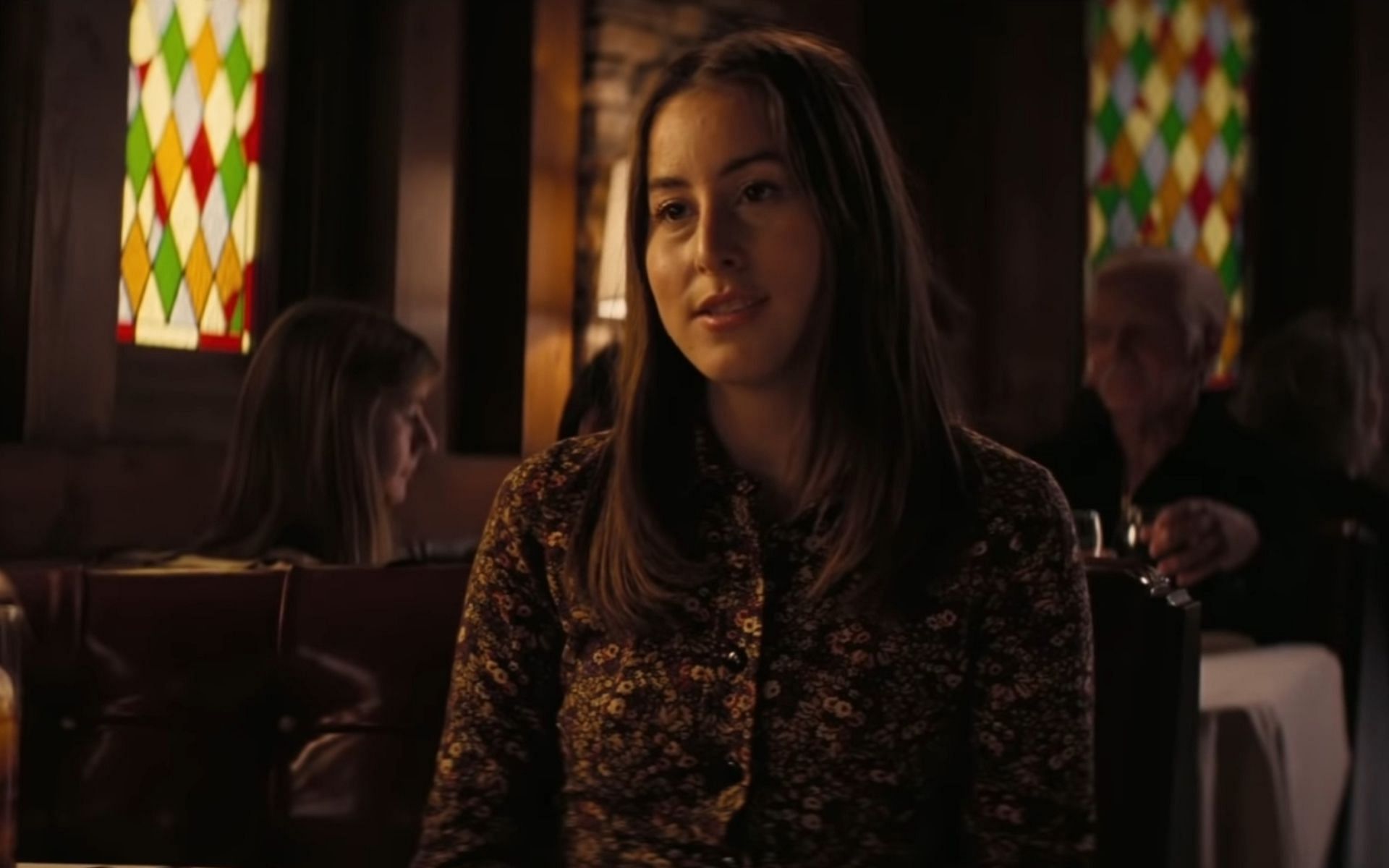 Anderson does throw in a handful of set pieces. Alana's meeting with an older film star (supposedly William Holden) who is willing to risk her life for a bike stunt, a terrific sequence involving the pair and an encounter with movie producer and egomaniac Jon Peters. Not only is this a high point of the film, but it includes a sequence that adds plenty of thrills and tension to the film.
Yet, the relationship between these two young people is at the heart of all that is going on. We also get to witness two people whose stars are going to shine incredibly bright. Cooper Hoffman, the son of the late Philip Seymour Hoffman, has all the traits of his father. A confident performance of a young man, full of the awkwardness of a teenager while being a solid and confident young man at the same time, when he needs it. Alana Haim, one of the members of the group, Haim (who also appear in the film as her sisters and her real parents) is the real revelation. She is almost hypnotic as Alana, a young woman drawn into Gary's world and unable to escape. She is tough while at the same time insecure, brash while also being sweet. Music could be a sideline for this new star. A special mention has to go to Bradley Cooper as Jon Peters. Only in the film for a short time, he makes a huge impression. There's also a very awkward performance from John Michael Higgins, as a businessman married to Asian ladies but thinks that speaking in English with an Asian accent is good communication.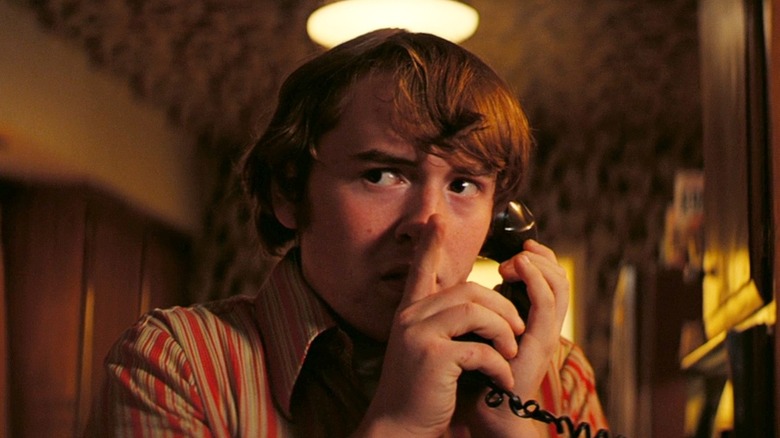 Licorice Pizza is a film brimming with warmth and happiness and definitely one of Anderson's most enjoyable films. If this is how the rest of 2022 will be in cinema, we are in for a great year. Do yourself a favour and see this dream picture, and fall in love with falling in love again.
5 out of 5