Director: Cathy Yan
Starring: Margot Robbie, Rosie Perez, Mary Elizabeth Winstead, Ewan McGregor, Jurnee Smollett-Bell, Ella Jay Basco, Chris Messina, Ali Wong
Written by: Christina Hodson and (based on characters created) DC Comics
Running Time: 109 mins
Cert: 15
Release date: 7th February 2020
DCEU (Extended Universe) has always been in the shadows of the MCU (Marvel Cinematic Universe). They have fallen short on content, character and, more importantly, entertainment. Batman V Superman, Justice League, Suicide Squad failed to meet the might of the Avengers. However, with Wonder Woman and Shazam, DCEU finally started to find its own voice. Joker has now broken through the stigma of comic book movies by being an Academy Award nominee, 11 times. Now comes Birds of Prey, taking the best character from Suicide Squad, Harley Quinn, and giving her a stand-alone movie and while it's not perfect, it's still heading in the right direction.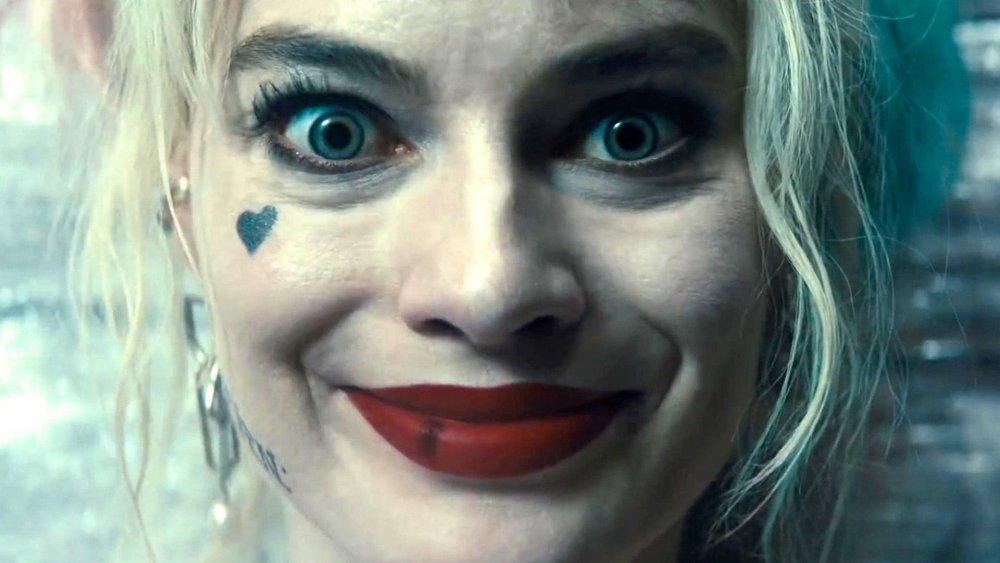 Harley Quinn, the girlfriend of The Joker, have split up. Out on her own, Quinn discovers that a lot of people want a piece of her. Without the master criminal at her side, the opportunity is now.  Gotham gang boss Roman Sionis wants complete control of the city and needs a diamond which has embedded into it the code to a wealthy family's fortune. Stolen by a young pickpocket, Cassandra Cain, Harley, saving herself, persuades Roman to allow her freedom to get the diamond back. However, she's not the only one after the gem.
Harley Quinn, without a doubt, was the star of Suicide Squad, a bonkers, psychotic tearaway with a smart mouth and an evil streak. Giving her a solo movie was the right decision and director Cathy Yan tries to capture the anarchy of the character. She is sassy, sharp and with her heightened New York accent, she is irresistible.
The film has the energy someone mixing bags of sugar with barrels of coffee. It darts around in an almost uncontrollable way, just like Harley personality. This is a high point and the film's failing. Visually it is eye-catching and has the same multicoloured palette that the 1960s Batman TV series had. Unusual camera angles, bright sets and, dare I say it, a comic book approach to a comic book movie.
At the same time, it jumps timelines quite haphazardly, leaving you feeling giddy as you try to follow what's going to happen next. Each of the Birds of Prey, the all-female fighting team who join Harley to get the diamond, are introduced with flashy titles and Harley's voice-over telling you their story, while we watch their pasts on screen. This feels somewhat unnecessary and just slows the main story down, leaving almost the final act for the characters to actually meet as a team.
Yet it somehow still manages to be fun, regardless of the dubious narrative structure and some very nasty scenes. Villain Roman Sionis, a man with serious anger management problems, enjoys watching his victims having their faces peeled off. Juggling the apparent darkness of the lead villain with the bright world of Harley Quinn often clashes a little too hard, making the film a tougher watch than it should be. The set pieces are brilliantly staged, especially the sequence where the Birds come together and take on a mass of brutish men in a fairground funhouse. Sisters are definitely doing it for themselves here.
Having said that, the movie has some terrific performances from a cast who have clearly been told to let everything go. Out of the Birds, Jurnee Smollett-Bell as Black Canary scores high. With her incredibly powerful singing voice that can shatter glass and her high-kicking fighting style, she, out of them all, could easily carry a solo movie. Ewan McGregor, mister nice guy usually, is allowed to go total scene chewer as the sadistic Roman. He screams, shouts and swears his way through the film with absolute glee and abandonment. He is a nasty villain who saves himself by going pantomime baddie ultimately, and it works.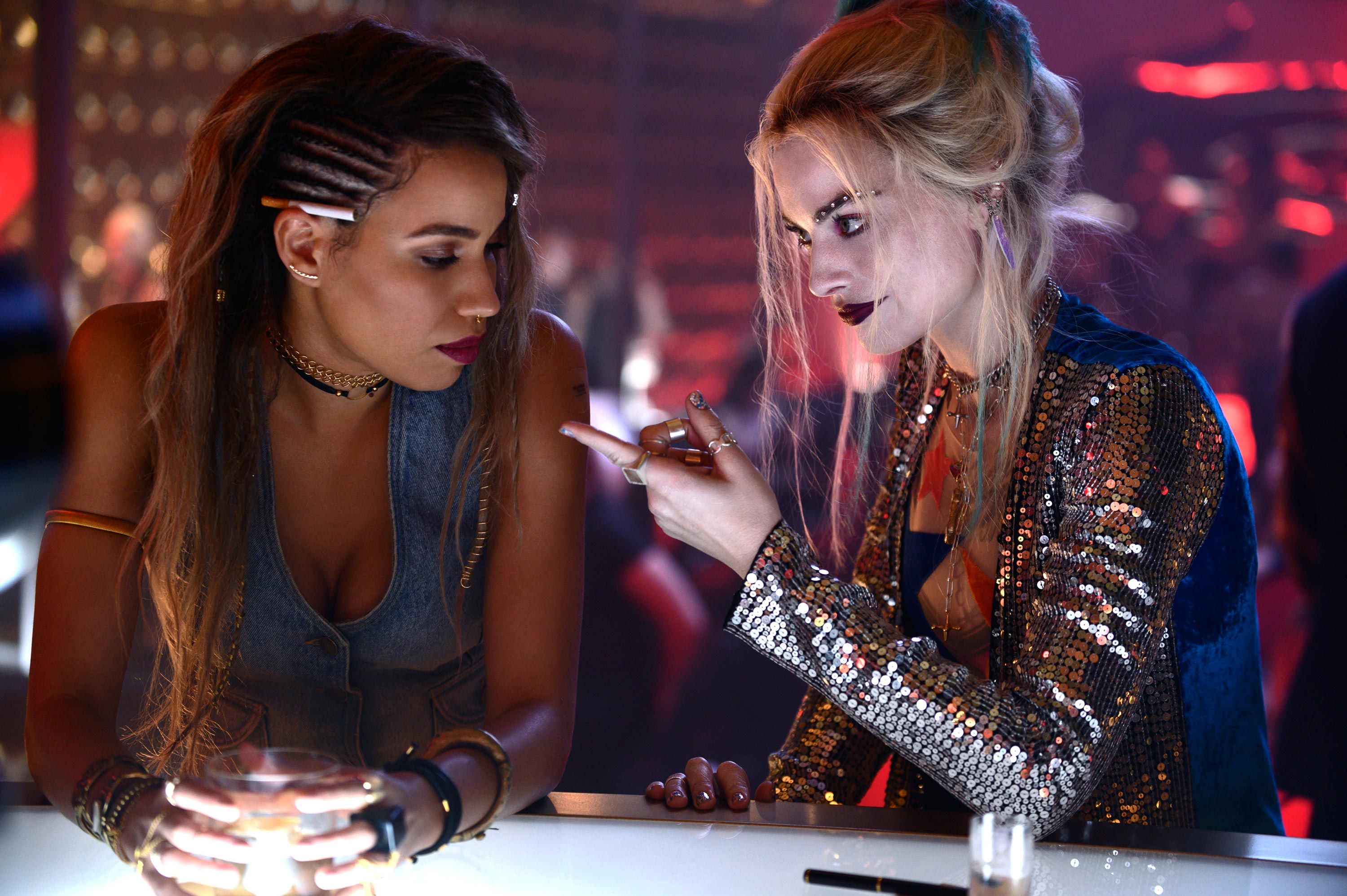 At the head of the table sits Margot Robbie as Harley. Already an Oscar contender several times over, Robbie embodies the whole of Harley Quinn. Nothing falls short. She is funny, strangely alluring and mad as a hatter. She throws herself into the role wholeheartedly and is never a one-note character. With Harley, you never know where she's going to go. Unlike the movie, Robbie has Harley under control, and it's a masterclass in how to bring to life a comic book character and still keep that essence of its origin.
Birds of Prey isn't the best that DC can deliver, but it's certainly entertaining and going in the right direction. Next time we see Harley Quinn will be Suicide Squad 2, with James Gunn directing, which could be very interesting. However, if you want to see women taking total control of the situation with needing a man to save them, then kick back to these wild women. It's a bonkers blast!
4/5