Morning!
Saturday! Saturday! Saturday is Tiswas! (Or is it?)
More movies for you to enjoy today, so please stay safe. Stay inside and Happy Saturday!
AMAZON PRIME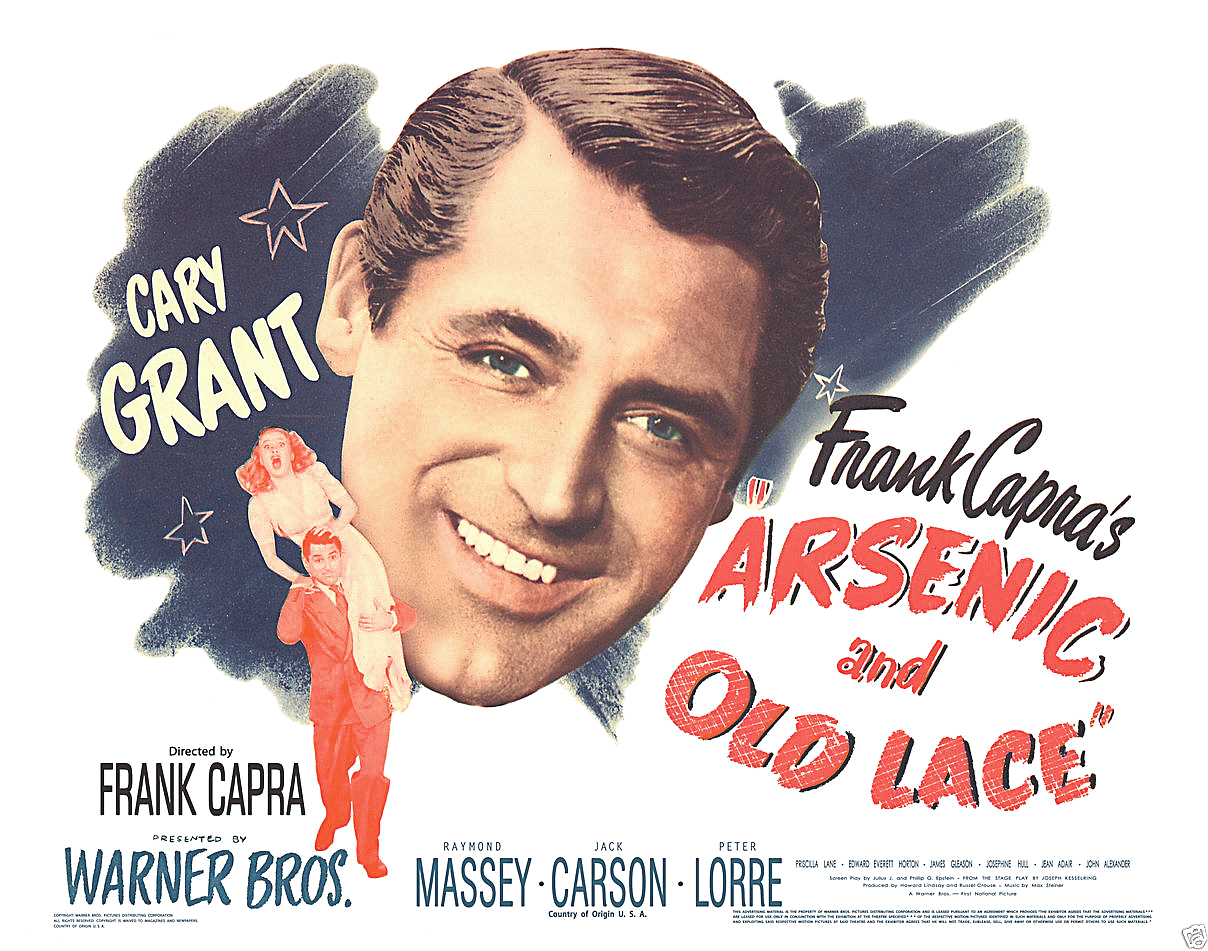 ARSENIC AND OLD LACE (PG)
Starring: Cary Grant, Priscilla Lane
Comedy, crime, thriller
Frank Capra's hilarious black comedy has Cary Grant as a drama critic who learns on his wedding day that his beloved maiden aunts are homicidal maniacs and that insanity runs in his family. Black and white
THE KING OF COMEDY (PG)
Starring Robert De Niro, Jerry Lewis
Comedy, crime, thriller
Martin Scorsese's cracking black comedy has Robert De Niro as a delusional man who dreams of becoming the king of comedy and takes his future into his own hands when he kidnaps a big-time chat show host, played by Jerry Lewis. Mild language and sex references.
NETFLIX
PHANTOM THREAD (15)
Starring: Daniel Day-Lewis, Vicky Krieps, Lesley Manville
Drama, romance
Set in 1950s London, Reynolds Woodcock (Daniel Day-Lewis) is a renowned dressmaker whose fastidious life is disrupted by a young, strong-willed woman, Alma, who becomes his muse and lover. A stylish drama from Paul Thomas Anderson, the director of There Will Be Blood.
THE LINCOLN LAWYER (15)
Starring: Matthew McConaughey, Marisa Tomei
Crime, drama, thriller
Matthew McConaughey is on top form as a lawyer who suspects his wealthy client is guilty of more than just one crime. Vastly underrated courtroom drama.
NOW TV/SKY MOVIES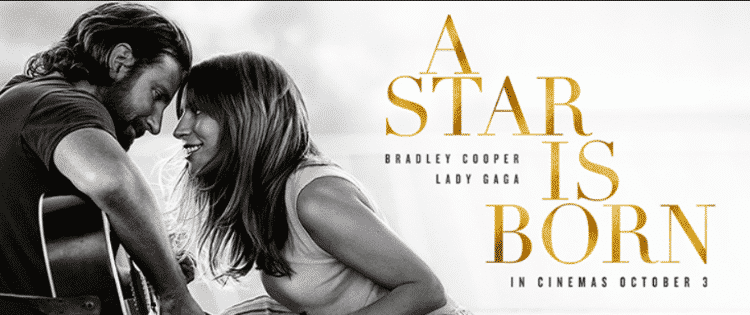 A STAR IS BORN (15)
Starring: Bradley Cooper, Lady Gaga
Drama, romance, musical
Bradley Copper's critically and award-winning remake of the tale of love between a superstar singer and a performer who he gives a chance to shine. Touching, with brilliant performances from Cooper and Lady Gaga. Language, drug misuse and sexual content.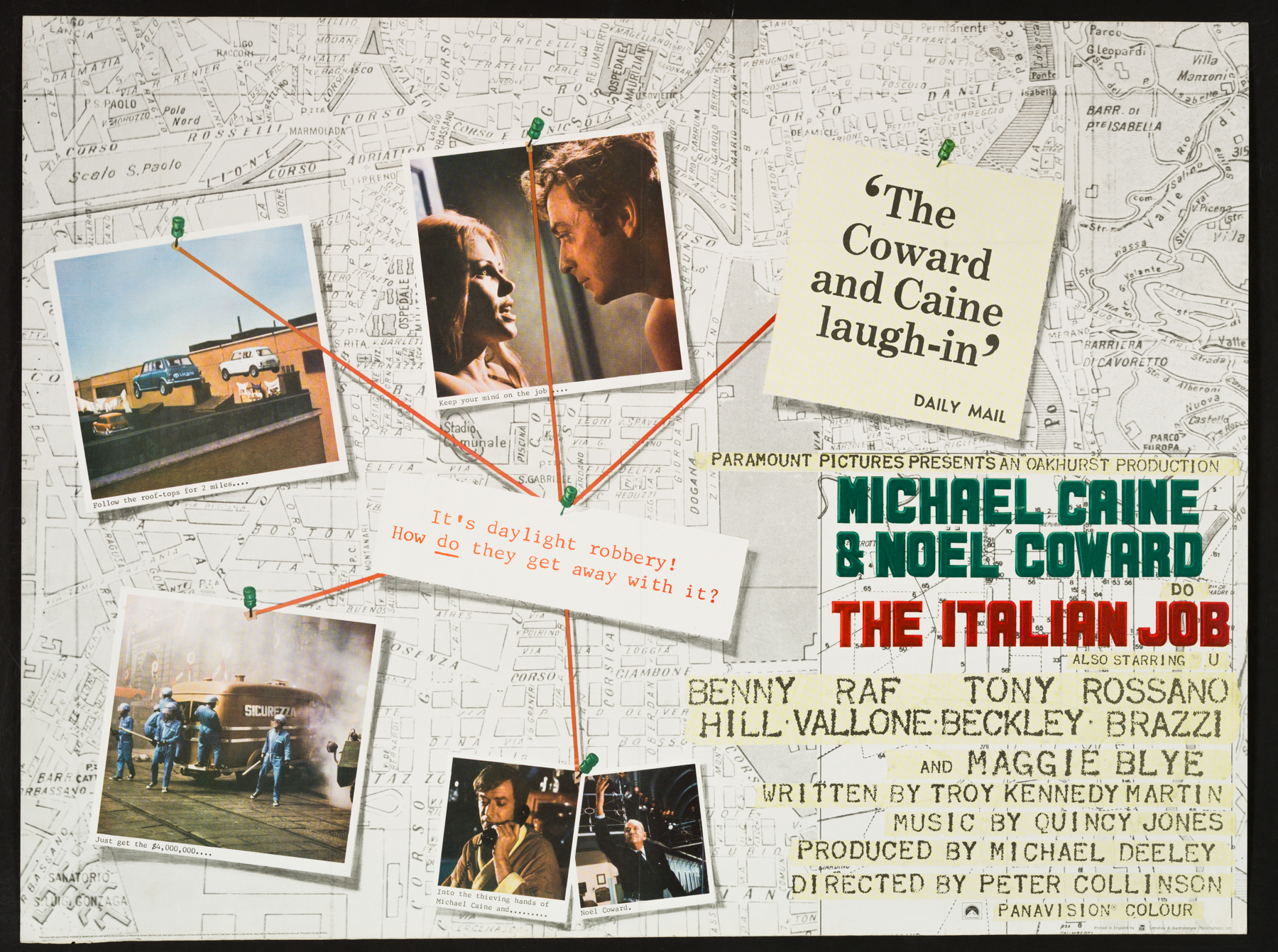 THE ITALIAN JOB (PG)
Starring: Michael Caine, Noel Coward
Comedy, crime, thriller
Famous 1960s crime caper with Michael Caine leading a gang of thieves determined to steal gold from an Italian vault during a huge football match. The chase through the streets of Italy in Mini Coopers is legendary.
DISNEY +
FREE SOLO (12)
Starring: Alex Honnold
Documentary
FREE SOLO is a documentary about rock climber Alex Honnold and his plans to scale Yosemite's El Capitan Wall without a safety rope. Breathtaking and incredibly tense. Language.
ZOOTROPOLIS (PG)
Starring: Ginnifer Goodwin, Jason Bateman, Shakira, Idris Elba
Animation, adventure, comedy, family
Disney animation about a rabbit police officer who teams up with a fox to investigate the case of some missing animals. Loads of family fun.
MOVIES ON TERRESTRIAL TV
DUCK SOUP (U)
10.20am Sony Movies Classic
Starring: The Marx Brothers
Comedy, musical
Madcap comedy as Groucho Marx plays a man named president to a bankrupt country and goes to war with a neighbouring country for the love of a woman. Bonkers but a blast. Black and white.
THE LAND THAT TIME FORGOT (PG)
11.25am Talking Pictures TV
Starring: Doug McClure, Susan Penhaligon
Action, adventure, family
Made in 1975, this British adventure has Doug McClure finding himself on board a German WWI U-boat and in a land filled with prehistoric creatures. Low budget fun. Mild violence and peril.
ROBIN HOOD: PRINCE OF THIEVES (PG)
1.55pm Channel 5
Starring: Kevin Costner, Alan Rickman
Action, adventure, romance
Another retelling of the Robin Hood legend with Kevin Costner in the lead taking on the Sherrif of Nottingham, a scene-stealing Alan Rickman. Famous for THAT Bryan Adams song. Violence, language, peril.
THE BOXTROLLS (PG)
2.15pm Film4
Starring: Ben Kingsley, Jared Harris
Animation, Adventure, comedy, family
A young orphaned boy raised by underground cave-dwelling trash collectors tries to save his friends from an evil exterminator. A brilliant stop-motion animation from the makers of Coraline. Mild violence and threat.
JANE EYRE (U)
4.10pm BBC2
Starring: Joan Fontaine, Orson Welles
Drama, Romance
Classic version of the Charlotte Bronte novel, with Joan Fontaine as the title character, an orphan hired to look after the daughter of Orson Welles Mr Rochester. Black and white.
BRAVE (PG)
5.15pm BBC1
Starring: Kelly MacDonald, Billy Connelly, Emma Thompson
Animation, Adventure, family
Pixar adventure about a princess who turns tradition upside in a Scottish village when she decides to go her own way. Brilliant animation.
HOW TO TRAIN YOUR DRAGON (PG)
7.05pm E4
Starring: Jay Baruchel, Gerard Butler
Animation, adventure, comedy, family
Terrific animation about a young boy who befriends a dragon in a time when men are battling the beasts. Beautifully made and hugely underrated.
THUNDERBALL (PG)
7.20pm ITV4
Starring: Sean Connery, Claudine Auger, Adolfo Cel
Action, adventure, thriller
Sean Connery's fourth outing as James Bond sees him take on an evil Adolfo Cel, who is holding the world to ransom with a stolen nuclear bomb. Terrific underwater set pieces. Violence and innuendo.
STRONGER (15)
9pm BBC2
Starring: Jake Gyllenhaal, Miranda Richardson
Drama, biopic
The incredible true story of a survivor of the Boston Marathon bombing, who must fight to become physically and emotionally stronger. A terrific performance from Jake Gyllenhaal. Language and gory injury detail.
GIRLS TRIP (15)
9pm Channel 4
Starring: Regina Hall, Queen Latifah, Jada Smith, Tiffany Haddish
Comedy
Four best friends reunite for a raucous trip to New Orleans which tests their relationships. Hilariously crude and rude comedy with plenty of heart.  Strong sex references, language and nudity.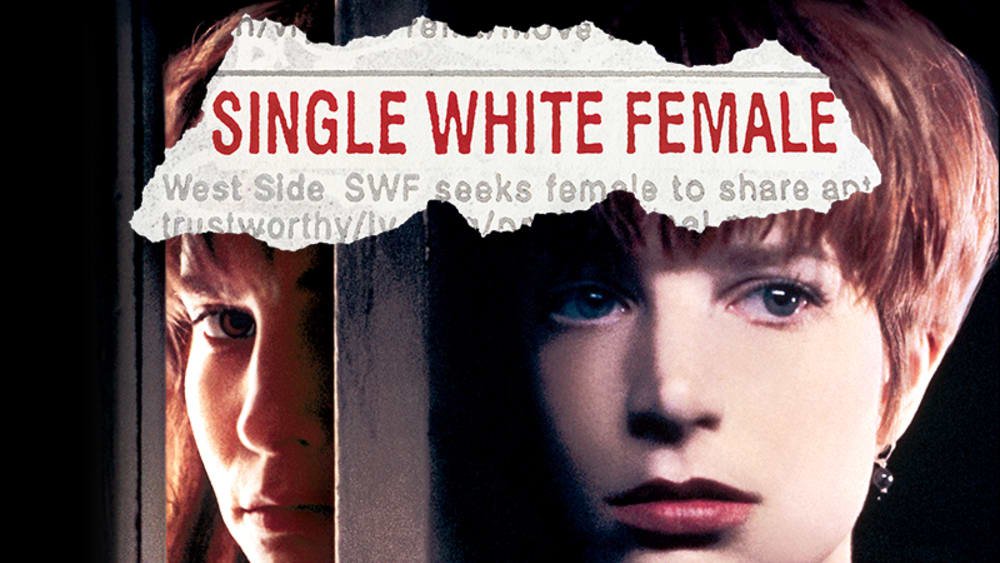 SINGLE WHITE FEMALE (18)
10.25pm Channel 5
Starring: Bridget Fonda, Jennifer Jason Leigh
Thriller
A woman advertising for a new roommate finds that something very strange is going on with the tenant who decides to move in. An unsettling thriller with two outstanding lead performances. Language, sexual content, nudity and violence.