Morning!
It's the start of the weekend…again!
Keep safe, look after yourself and Happy Friday!
AMAZON PRIME
DIRTY GOD (15)
Starring: Vicky Knight, Eliza Brady-Girard
Drama
A young British mother struggles to reclaim her life after a brutal acid attack leaves her severely scarred. Powerful British drama with a superb debut from Vicky Knight. Strong sex, sex references, nudity, drug misuse, very strong language.
MEATBALLS (12)
Starring: Bill Murray, Harvey Atkins
Comedy
Wacky hijinks of counsellors and campers at a less-than-average summer camp. Animal House style comedy with Bill Murray in his first lead role. Moderate sex references and language.
NETFLIX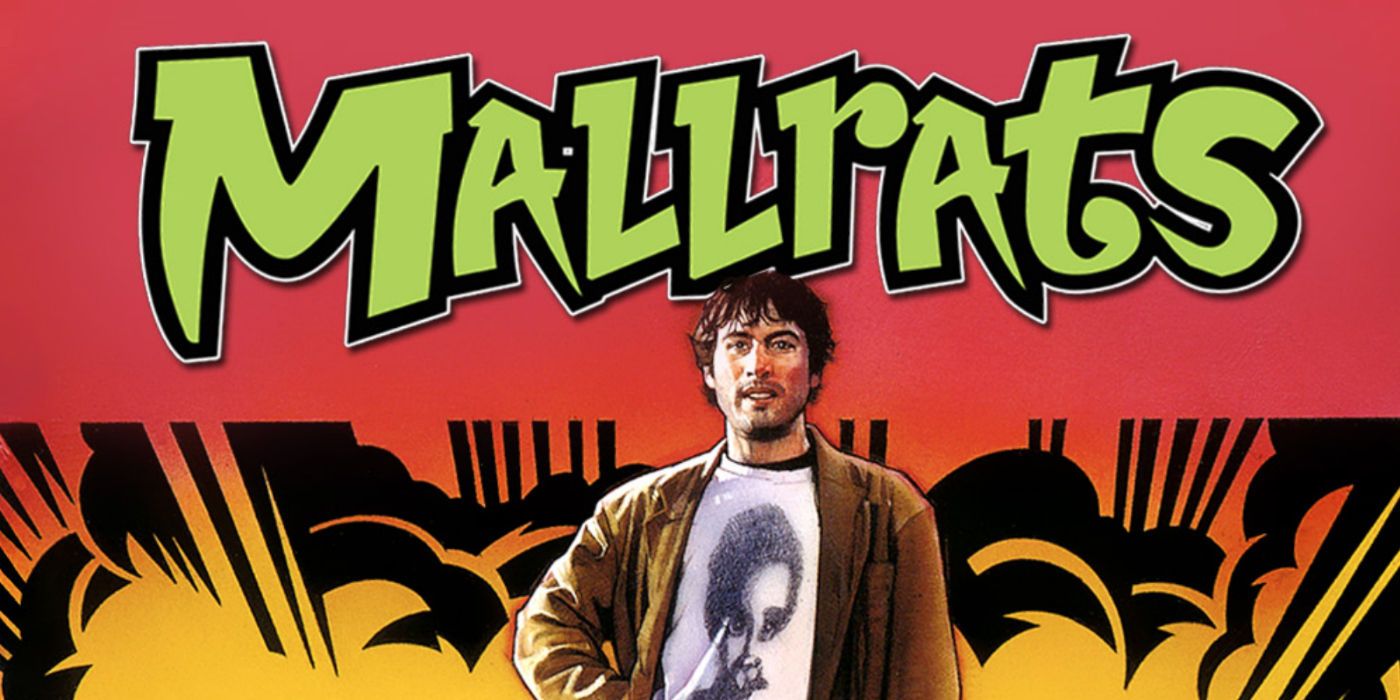 MALLRATS (15)
Starring: Shannon Doherty, Jason Lee
Comedy
Both dumped by their girlfriends, two best friends seek refuge in the local mall. Kevin Smith's Clerks follow-up. Strong language and sex references.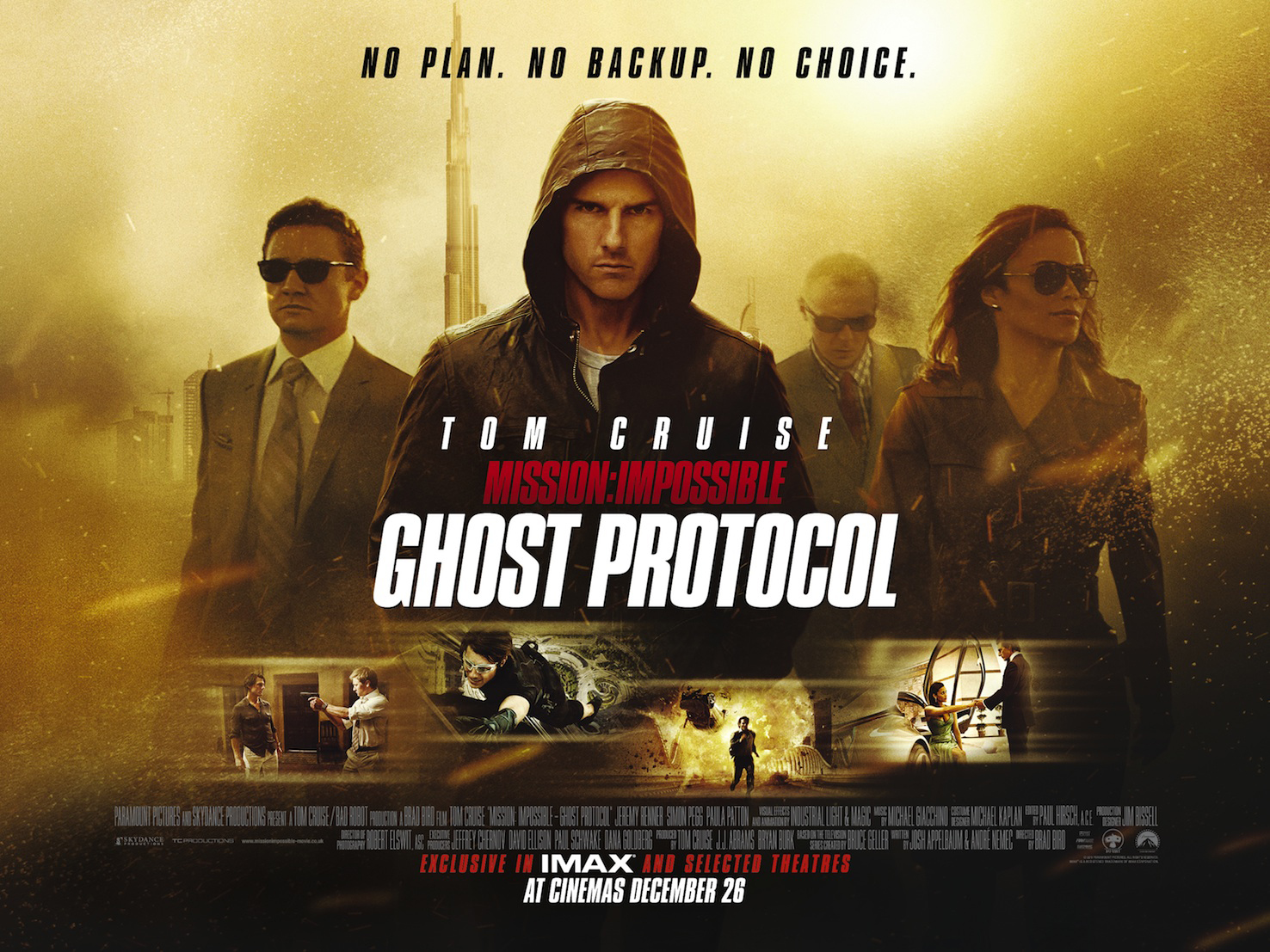 MISSION: IMPOSSIBLE – GHOST PROTOCOL (12)
Starring: Tom Cruise, Simon Pegg, Jeremy Renner
Action, Adventure, Thriller
The IMF is shut down when it's implicated in the bombing of the Kremlin, causing Ethan Hunt and his new team to go rogue to clear their organization's name. More amazing action with Tom Cruise and the team. Moderate action violence.
NOW TV/SKY CINEMA
MALEFICENT: MISTRESS OF EVIL (PG)
Starring: Angelina Jolie, Elle Fanning, Michelle Pfeiffer
Fantasy, Adventure
Maleficent and her goddaughter Aurora begin to question the complex family ties that bind them as they are pulled in different directions by impending nuptials, unexpected allies and dark new forces at play. Sequel to the popular Maleficent. Moderate fantasy threat, mild violence, scary scenes.
ONCE UPON A TIME IN THE WEST (12)
Starring: Claudia Cardinale, Henry Fonda, Jason Robards, Charles Bronson
Western
A mysterious stranger with a harmonica joins forces with a notorious desperado to protect a beautiful widow from a ruthless assassin working for the railroad. Epic spaghetti western from the director of the Dollars trilogy. Moderate sex and sexual threat, violence.
DISNEY+
AVENGERS: INFINITY WAR (12)
Starring: Robert Downey Jr., Chris Evans, Josh Brolin, Chris Hemsworth, Scarlett Johansson, Mark Ruffalo, Karen Gillan, Chris Pratt, Elizabeth Olsen, Tom Holland
Science Fiction, Adventure
The Avengers and their allies must be willing to sacrifice all in an attempt to defeat the powerful Thanos before his blitz of devastation and ruin puts an end to the universe. Epic superhero movie. Moderate violence, threat.
TREASURE ISLAND (U)
Starring: Robert Newton, Bobby Driscoll
Adventure
The treasure-seeking adventures of young Jim Hawkins and pirate captain Long John Silver. The most famous version of this classic pirate story. Mild violence and peril.
MOVIES ON TERRESTRIAL TV
SURPRISE PACKAGE (U)
12noon Talking Pictures TV
Starring: Yul Brenner, Mitzi Gaynor, Noel Coward
Comedy
An American gangster is exiled from the United States for criminal activity and is sent back to the Greek island where he was born. Once on the island, he is watched by a corrupt local police chief. Upon meeting an exiled king, he attempts to purchase the king's family jewels for a million dollars. However, when he wires for the money to his associates back home, they double-cross him and send him a beautiful gun moll instead. Forgotten comedy with a strong cast.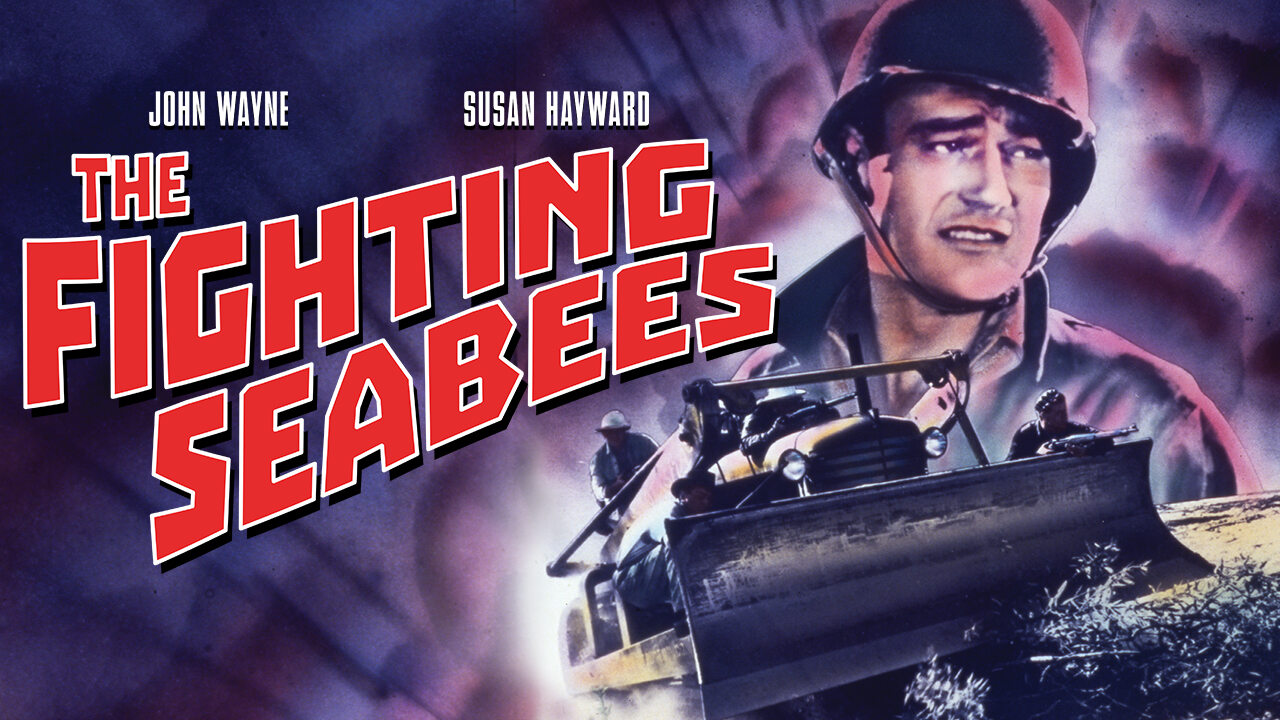 THE FIGHTING SEABEES (U)
12.45pm Film4
Starring: John Wayne, Susan Hayward
War, Drama, Romance
During WW2, the U.S. Navy implements a new idea of forming construction battalions that also are fighting units, in case of a Japanese attack. Typical flag-waving John Wayne war drama. Violence. Black and white.
BARBARY COAST (PG)
2pm Sony Movies Classic
Starring: Miriam Hopkins, Edward G. Robinson, Joel McCrea
Adventure, Drama, Romance
Mary Rutledge arrives from the east, finds her fiance dead, and goes to work at the roulette wheel of Louis Charnalis' Bella Donna, a rowdy gambling house in San Francisco in the 1850s. Howard Hawks directs this classic adventure. Violence. Black an white.
THE GAY DIVORCEE (U)
2.45pm BBC2
Starring: Fred Astaire, Ginger Rogers
Musical, Comedy, Romance
An American woman travels to England to seek a divorce from her absentee husband, where she meets – and falls for – a dashing performer. Charming Astaire/Rogers musical. Black and white.
TRACK OF THE CAT (PG)
2.50pm Film4
Starring: Robert Mitchum, Teresa Wright
Western, Drama
Around the turn of the 20th century, during a harsh northern California winter, members of a ranching family are squabbling among themselves while the two oldest sons go hunting for a panther that is killing their livestock. Routine western adventure. Mild threat.
ANTONY AND CLEOPATRA (PG)
3.50pm Sony Movies Classic
Starring: Charlton Heston, Hildegard Neil
Drama
After the murder of her lover Caesar, Egypt's queen Cleopatra needs a new ally. She seduces his probable successor Mark Antony. This develops into real love and slowly leads to a war with the other possible successor: Octavius. Charlton Heston stars and directs this lavish Shakespeare adaptation. Violence.
JULIE AND JULIA (12)
4.25pm Sony Movies
Starring: Meryl Streep, Amy Adams, Jane Lynch, Stanley Tucci
Biopic, Drama, Comedy
Julia Child's story of her start in the cooking profession is intertwined with blogger Julie Powell's 2002 challenge to cook all the recipes in Child's first book. Sweet-natured comedy-drama with two top leads on form. One use of strong language and moderate sex references.
TRIPLE CROSS (PG)
4.45pm Sony Movies Action
Starring: Christopher Plummer, Trevor Howard
Action, adventure, drama, war
During WW2, convicted bank robber Eddie Chapman becomes a triple agent working for both the British and the Germans. Boys-own wartime drama. Language, violence and sensuality.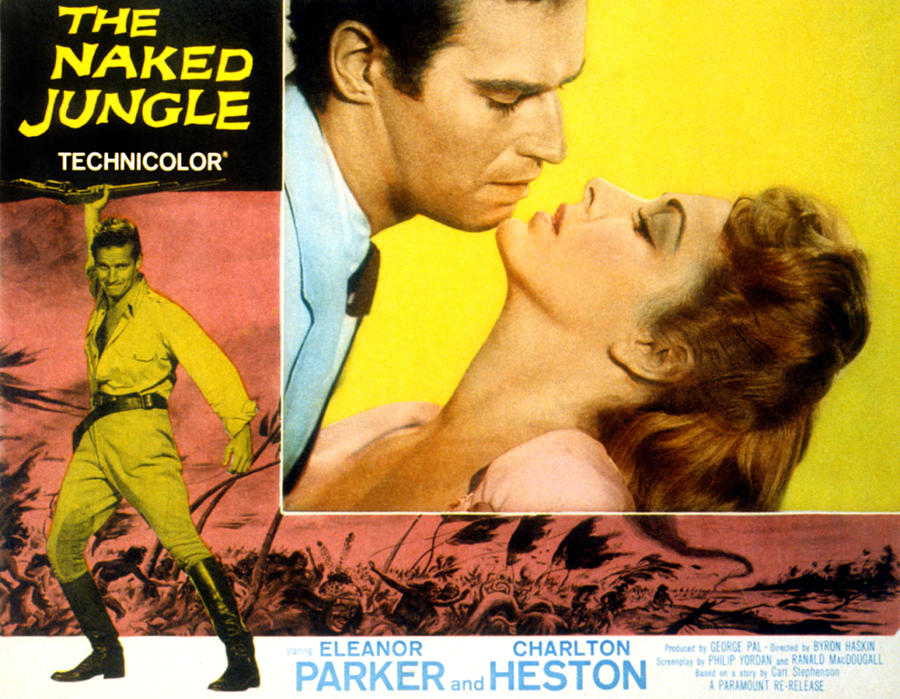 THE NAKED JUNGLE (12)
4.55pm Film4
Starring: Charlton Heston, Eleanor Parker
Adventure, Drama, Thriller
The Leiningen South American cocoa plantation is threatened by a 2-mile-wide, 20-mile-long column of army ants. Rugged action drama. Moderate violence.
THE GLASS CASTLE (12)
6.40pm Sony Movies
Starring: Brie Larson, Woody Harrelson, Sarah Snook, Naomi Watts
Biopic, Drama
A young girl comes of age in a dysfunctional family of nonconformist nomads with a mother who's an eccentric artist and an alcoholic father who would stir the children's imagination with hope as a distraction to their poverty. Touching and sometimes tough drama. Moderate violence, language, brief sexual threat, injury detail.
BUGSY (15)
9pm Sony Movies Classic
Starring: Warren Beatty, Annette Bening, Harvey Keitel, Ben Kingsley
Biopic, drama, crime
The story of how Benjamin "Bugsy" Siegel started Las Vegas. Underrated gangster film. Strong violence, sexual content and language.
THE BEACH (15)
9pm Sony Movies
Starring: Leonardo DiCaprio, Tilda Swindon, Virginie Ledoyen
Adventure, Drama, Romance
Vicenarian Richard travels to Thailand and finds himself in possession of a strange map. Rumours state that it leads to a solitary beach paradise, a tropical bliss. Excited and intrigued, he sets out to find it. Warning about travelling from Danny Boyle. Violence, some strong sexuality, language and drug content.
ANCHORMAN 2: THE LEGEND CONTINUES (15)
9pm E4
Starring: Will Ferrell, Steve Carell, Paul Rudd, David Koechner, Christina Applegate
Comedy
With the 1970s behind them, San Diego's top-rated newsman, Ron Burgundy, returns to take New York City's first twenty-four-hour news channel by storm. More madcap comedy with the news team. Infrequent strong sex references, language and hard drug use.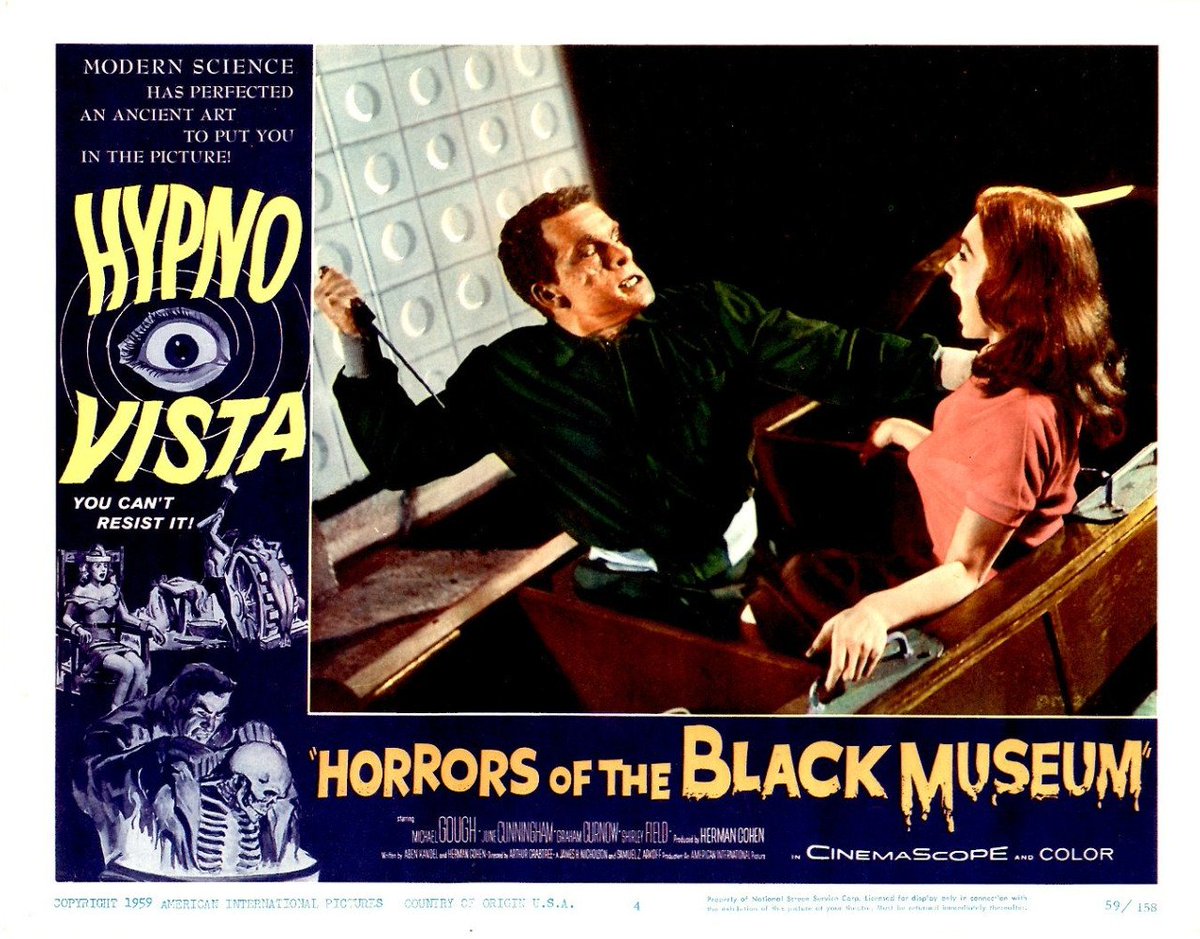 HORRORS OF THE BLACK MUSEUM (15)
10pm Talking Pictures TV
Starring: Michael Gough, June Cunningham
A frustrated thriller writer wants accurate crimes for his next book so he hypnotizes his assistant to make him commit the required crimes. Forgotten British horror. Moderate violence and horror.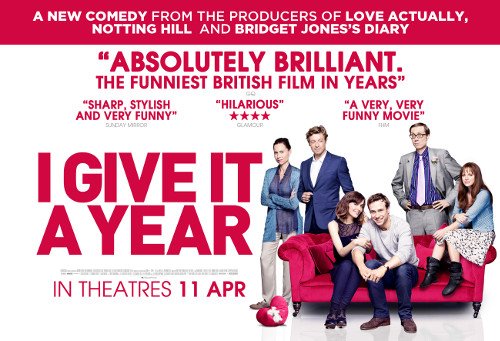 I GIVE IT A YEAR (15)
11.25pm BBC1
Starring: Anna Faris, Rose Byrne, Simon Baker, Minnie Driver, Olivia Colman
Comedy. Romance
Newlywed couple Nat and Josh are deliriously happy despite their differences, though friends and family aren't convinced that they can last. With their first anniversary approaching and attractive alternatives in the mix, can they last? Massively underrated rom-com with a twist. Strong language, sex and sex references.