Morning!
There is a storm a-brewing! It is horrible out there. Best to snuggle up with a blanket and watch a movie or two. Here are the recommendations.
Stay safe, look after yourself and Happy Tuesday!
AMAZON PRIME
THIS IS WHERE I LEAVE YOU (15)
Starring: Jason Bateman, Tina Fey, Adam Driver, Rose Byrne, Jane Fonda
Comedy, Drama
When their father passes away, four grown siblings are forced to return to their childhood home and live under the same roof together for a week, along with their over-sharing mother and an assortment of spouses, exes and might-have-beens. A powerhouse cast in this comedy-drama of sibling rivalry. Strong language, sex, sex references.
HEAR MY SONG (15)
Starring: Ned Beatty, Adrian Dunbar, Tara Fitzgerald
Comedy, Drama, Music
Owner of a failing club seeks infamous Irish singer Josef Locke in order to bring business and success to his club. A delightful comedy-drama. Strong language and sex.
NETFLIX
FISH TANK (15)
Starring: Katie Jarvis, Michael Fassbender, Kierston Wareing
Drama
Everything changes for 15-year-old Mia when her mum brings home a new boyfriend. Raw and poignant coming-of-age drama. Very strong language, sex and sex references.
NOW TV/SKY CINEMA
WHITE BOY RICK (15)
Starring: Richie Merritt, Matthew McConaughey, Jennifer Jason Leigh
Drama, Crime
A blue-collar father and his teenage son, Rick Wershe Jr., who became an undercover police informant and later a drug dealer, before he was abandoned by his handlers. Tough crime drama with another great performance from the McConaughey. Strong language, violence, drug misuse and references.
MOVIES ON TERRESTRIAL TV
THE BOXTROLLS (PG)
11am Film4
Starring: Ben Kingsley, Jared Harris
Animation, Adventure, comedy, family
A young orphaned boy raised by underground cave-dwelling trash collectors tries to save his friends from an evil exterminator. A brilliant stop-motion animation from the makers of Coraline. Mild violence and threat.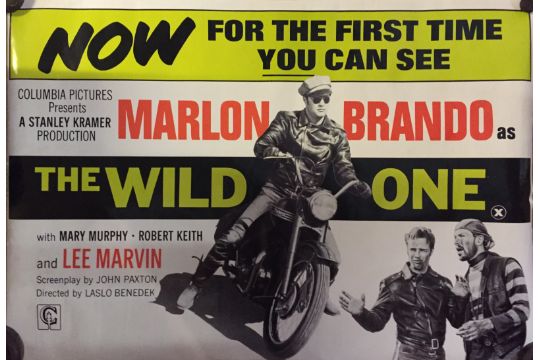 THE WILD ONE (PG)
12.50pm Sony Movies Classic
Starring: Marlon Brando, Lee Marvin
Crime, drama, romance
Two rival motorcycle gangs terrorise a small town after one of their leaders is thrown in jail. Controversial 50s drama with a star turn from Marlon Brando. Violence. Black and White.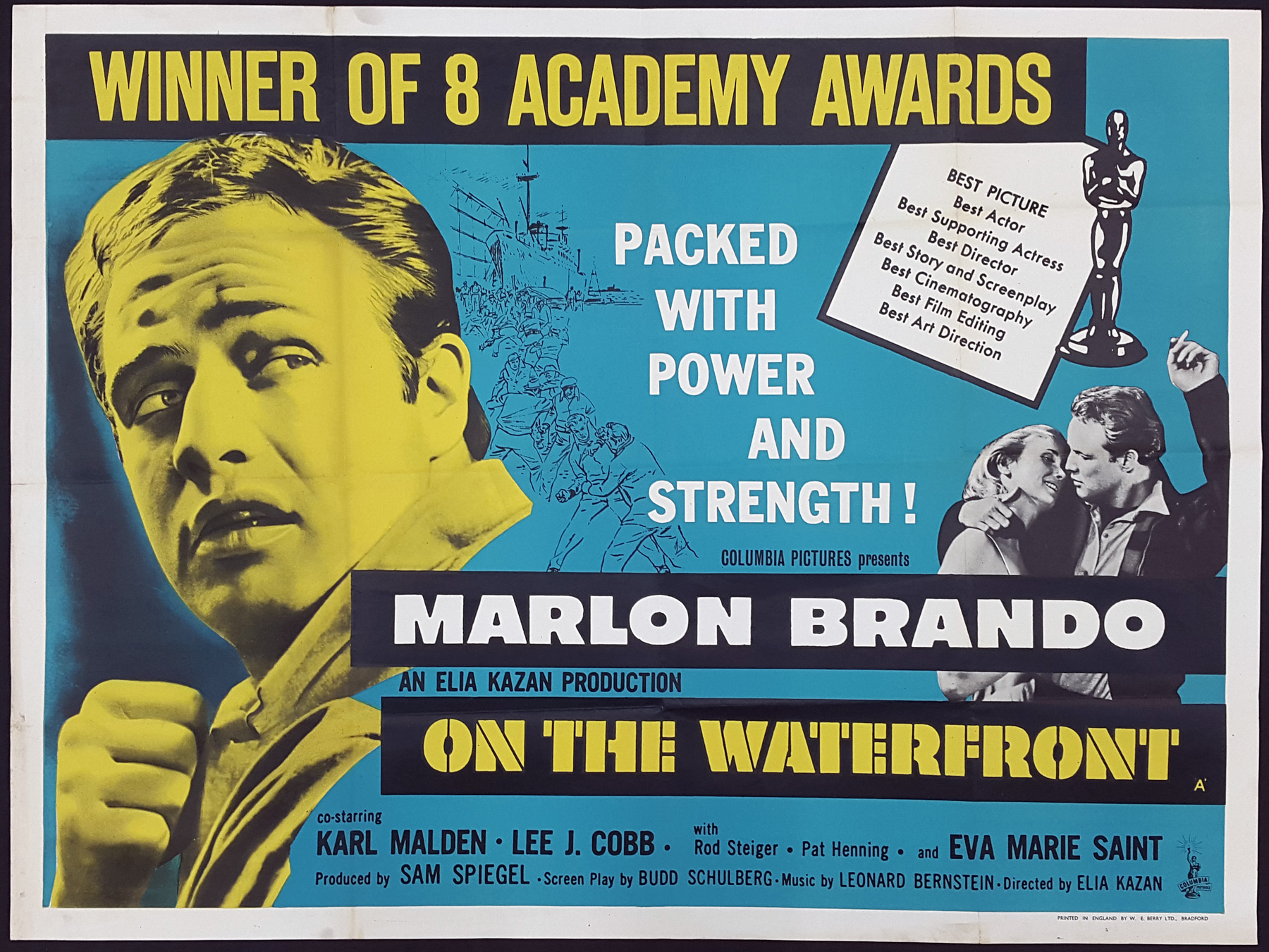 ON THE WATERFRONT (PG)
2.30pm Sony Movies Classic
Starring: Marlon Brando, Eva Marie Saint, Lee J. Cobb, Rod Steiger, Karl Malden
Drama, crime, thriller
An ex-prize fighter turned longshoreman struggles to stand up to his corrupt union bosses. Tough Oscar-winning drama. Violence. Black and White.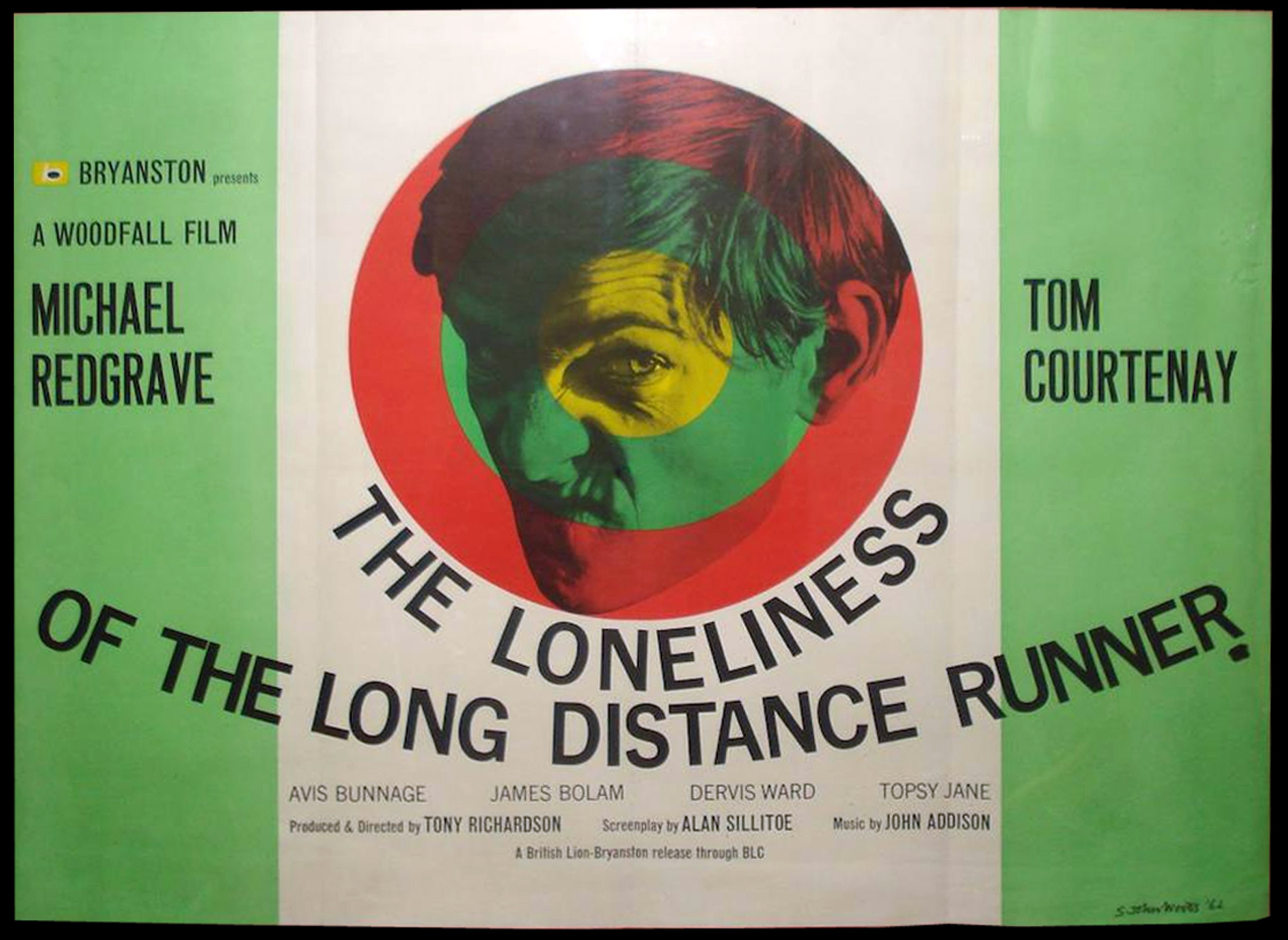 THE LONELINESS OF THE LONG DISTANCE RUNNER (12)
4.45pm Sony Movie Classic
Starring: Tom Courtenay, Michael Redgrave, James Bolam
Drama, sport
A juvenile offender (Sir Tom Courtenay) at a tough reform school impresses its Governor (Sir Michael Redgrave) with his running ability and is encouraged to compete in an upcoming race, but faces ridicule from his peers. Classic British drama. Sexual content. Black and White.
EVEREST (12)
6.40pm Film4
Starring: Jake Gyllenhaal, Keira Knightley, Robin Wright, Clive Standen, Jason Clarke, Josh Brolin
Biopic, Action, Adventure, Drama
The story of New Zealand's Robert "Rob" Edwin Hall, who on May 10, 1996, together with Scott Fischer, teamed up on a joint expedition to ascend Mount Everest. Exciting and heartbreaking true story. Moderate threat, injury detail, upsetting scenes.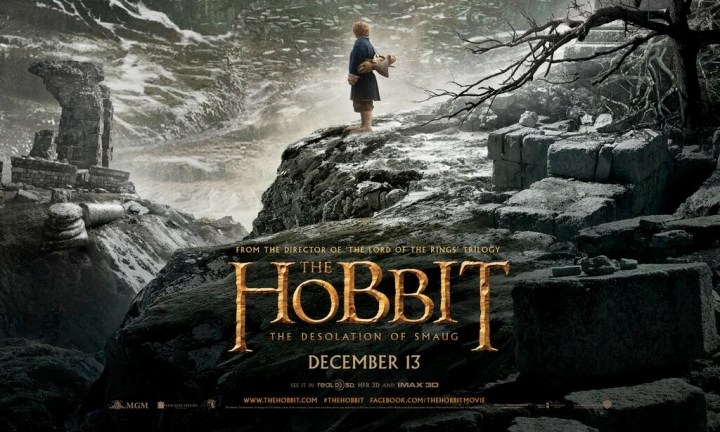 THE HOBBIT: THE DESOLATION OF SMAUG (12)
9pm Film4
Starring: Martin Freeman, Ian McKellen, Richard Armitage, Orlando Bloom, Hugo Weaving, Cate Blanchett, Benedict Cumberbatch
Fantasy, Drama, Adventure
The dwarves, along with Bilbo Baggins and Gandalf the Grey, continue their quest to reclaim Erebor, their homeland, from Smaug. Bilbo Baggins is in possession of a mysterious and magical ring. The second part of the Hobbit story. Moderate violence, threat.
GAMBIT (U)
9pm Sony Movies Classic
Starring: Shirley Maclaine, Michael Caine, Herbert Lom
Comedy, Crime, Thriller
An English cat burglar needs a Eurasian dancer's help to pull off the perfect heist, but even the most foolproof schemes have a way of backfiring. Classy 60s crime caper. Mild violence and language.
GONE IN 60 SECONDS (15)
9pm Sony Movies
Starring: Nicolas Cage, Angelina Jolie, Giovanni Ribisi, Robert Duvall
Action, crime, thriller
A retired master car thief must come back to the industry and steal fifty cars with his crew in one night to save his brother's life. Flashy blockbuster remake of the 1977 cult favourite. Violence, sexuality and language.
ENTER THE DRAGON (18)
10pm ITV4
Starring: Bruce Lee, John Saxon, Jim Kelly
Action, Adventure, Thriller
A martial artist agrees to spy on a reclusive crime lord using his invitation to a tournament there as cover. Bruce Lee's first Hollywood movie that turned him into an icon. Strong violence, sexual content and nudity.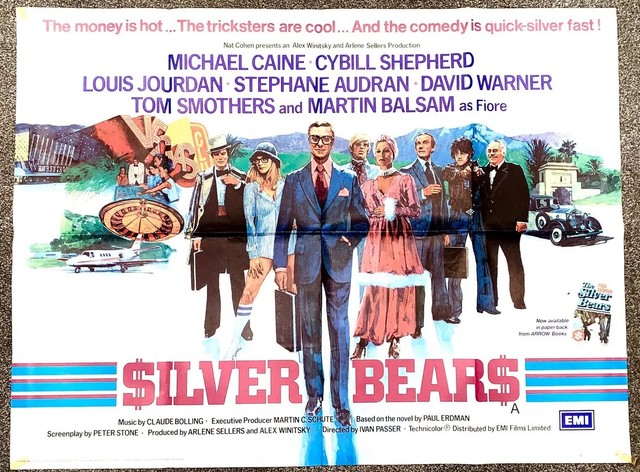 SILVER BEARS (PG)
10pm Talking Pictures TV
Starring: Michael Caine, Cybill Shepherd
Comedy, crime
A prince (Louis Jourdan) and a patsy's wife (Cybill Shepherd) enter a banker's (Michael Caine) scheme to launder money in Switzerland. Likeable crime caper. Mild violence and language.
THE TAKING OF PELHAM ONE TWO THREE (15)
10.45pm Sony Movies Classic
Starring: Walter Matthau, Robert Shaw, Martin Balsam, Hector Elizondo
Action, Crime, Thriller
In New York, armed men hijack a subway car and demand a ransom for the passengers. Even if it's paid, how could they get away? Superb thriller from the 70s. Highly recommended. Strong language and violence.
THE BLUE LAGOON (15)
11.15pm Sony Movies Classic
Starring: Brooke Shields, Christopher Atkins
Adventure, drama, romance
In the Victorian period, two children are shipwrecked on a tropical island in the South Pacific. With no adults to guide them, the two make a simple life together, unaware that sexual maturity will eventually intervene. Controversial (at the time) romance. Violence, sex, sexual references, nudity.
DISTRICT 9 (15)
11.20pm Sony Movies
Starring: Sharlto Copley, Jason Cope, Nathalie Boltt
Sci-Fi, Thriller
Violence ensues after an extraterrestrial race forced to live in slum-like conditions on Earth finds a kindred spirit in a government agent exposed to their biotechnology. Extraordinary sci-fi adventure from South Africa. One use of very strong language and strong bloody violence.
HARRY BROWN (18)
11.25pm 5*
Starring: Michael Caine, Emily Mortimer
Action, Crime, Drama
An elderly ex-serviceman and widower looks to avenge his best friend's murder by doling out his own form of justice. Michael Caine returns with a modern-day action thriller. Very strong language, strong violence, hard drug use and sex.
REMEMBER MY NAME (15)
12.15am Talking Picture TV
Starring: Geraldine Chaplin, Anthony Perkins
Drama, thriller
Just released from prison, a young woman arrives in town to "start a new life", but soon begins stalking a married construction worker for no apparent reason, turning his life inside out and eventually terrorizing him and his wife. Underrated 70s thriller. Strong language.
THE FUTURE (12)
2am Film4
Starring: Miranda July, Hamish Linklater
Comedy, Drama
When a couple decides to adopt a stray cat their perspective on life changes radically, literally altering the course of time and space and testing their faith in each other and themselves. Another imaginative comedy-drama from Miranda July. Infrequent strong language and moderate sex.