Morning! Welcome to the new weekly listing of the best on TV and Streaming in the UK. Due to time constraints, (I'm a busy man), I will be delivering a day-to-day collection of the best on terrestrial TV and a few picks on the streaming services. Two movies every day from Sunday to Saturday and two from the streaming services. So here we go!
Stay safe, look after yourself and have a great week!
AMAZON PRIME
SOUND OF METAL (12)
Starring: Riz Ahmed, Olivia Cooke, Paul Raci, Lauren Ridloff
Drama, Music
A heavy-metal drummer's life is thrown into freefall when he begins to lose his hearing. Extraordinary performance from Riz Ahmed in this Oscar-nominated drama. Strong language, sex references. Subtitles. (From Monday)
1917 (15)
Starring: George MacKay, Dean-Charles Chapman
War, Drama, Thriller
April 6th, 1917. As a regiment assembles to wage war deep in enemy territory, two soldiers are assigned to race against time and deliver a message that will stop 1,600 men from walking straight into a deadly trap. Extraordinary gut-wrenching war film. Strong injury detail, language.
NETFLIX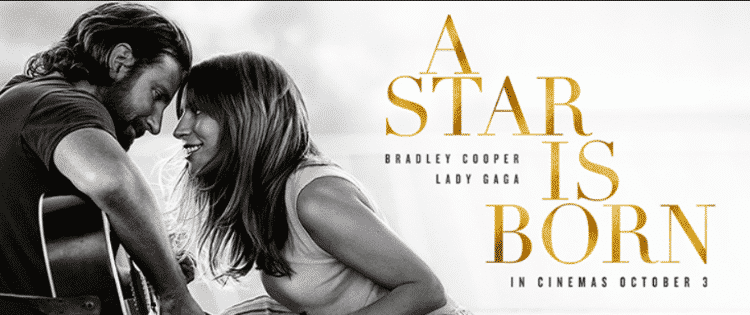 A STAR IS BORN (15)
Starring: Bradley Cooper, Lady Gaga
Drama, romance, musical
Bradley Copper's critically and award-winning remake of the tale of love between a superstar singer and a performer who he gives a chance to shine. Touching, with brilliant performances from Cooper and Lady Gaga. Language, drug misuse and sexual content.
STARDUST (PG)
Starring: Claire Danes, Charlie Cox, Sienna Miller, Ricky Gervais, Jason Flemyng, Rupert Everett, Peter O'Toole, Michelle Pfeiffer, Robert De Niro
Fantasy, adventure, comedy
In a countryside town bordering on a magical land, a young man makes a promise to his beloved that he'll retrieve a fallen star by venturing into the magical realm. Wonderful fantasy with Robert DeNiro as you have never seen him before. Moderate fantasy violence and scary moments.
NOW TV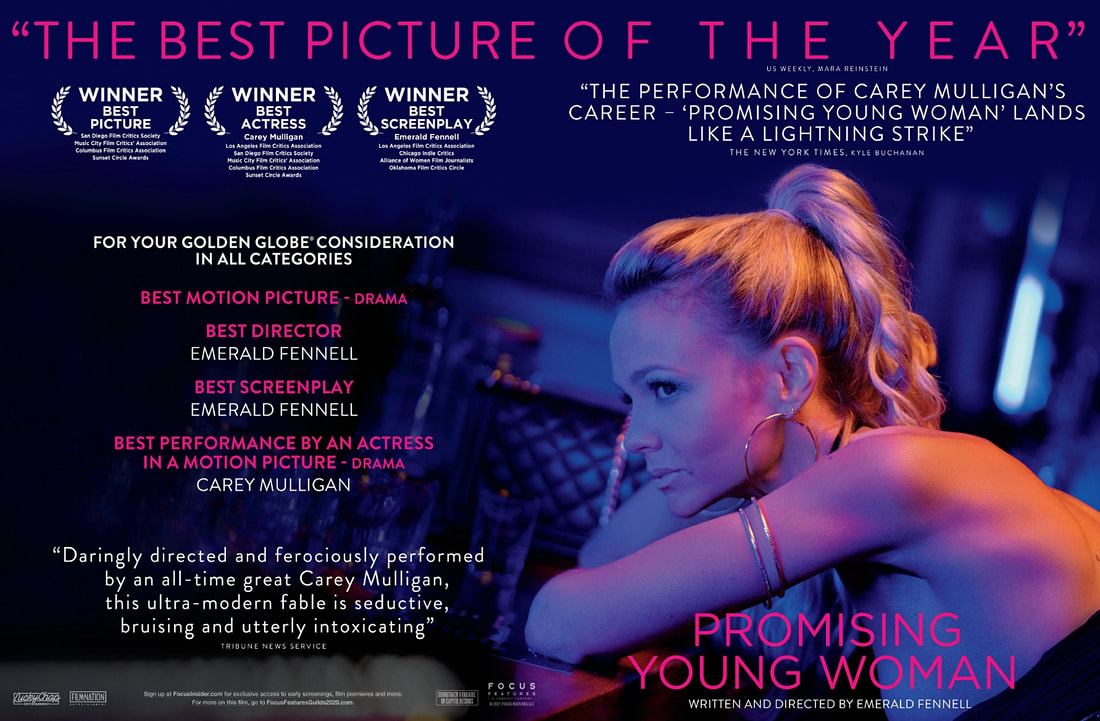 Starring: Carey Mulligan, Bo Burnham, Alison Brie, Clancy Brown, Adam Brody
Drama, Thriller
A young woman, traumatized by a tragic event in her past, seeks out vengeance against those who crossed her path. Carey Mulligan is superb in this blackly comic revenge thriller. Sexual violence, violence, drug misuse, language, sex references. (From Friday 16th April)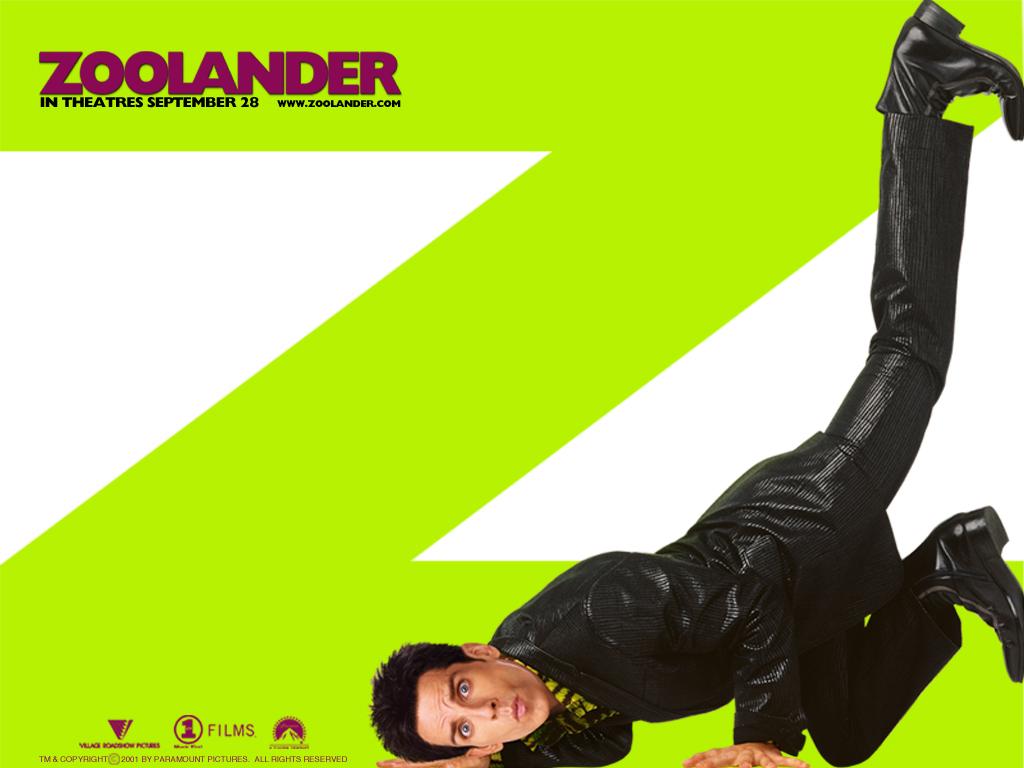 ZOOLANDER (12)
Starring: Ben Stiller, Owen Wilson, Christine Taylor, Will Ferrell
Comedy
At the end of his career, a clueless fashion model is brainwashed to kill the Prime Minister of Malaysia. Very silly cult comedy. Moderate bad language, drug and sex references.
DISNEY+
ONWARD (U)
Starring: Tom Holland, Chris Pratt
Fantasy, Animation, Adventure
Two elven brothers embark on a quest to bring their father back for one day. Latest from Pixar is a mix of laughter and tears. Mild fantasy threat, very mild bad language.
BIG HERO 6 (PG)
Starring: Scott Adsit, Ryan Potter
Fantasy, Animation, Adventure
The special bond that develops between plus-sized inflatable robot Baymax, and prodigy Hiro Hamada, who team up with a group of friends to form a band of high-tech heroes. Hugely entertaining Disney animation based on the Marvel comic books. Mild threat, scary scenes.
MOVIES ON TERRESTRIAL TV
SUNDAY 11TH APRIL
HOW TO TRAIN YOUR DRAGON (PG)
3.20pm Channel 4
Starring: Jay Baruchel, Gerard Butler
Animation, adventure, comedy, family
Terrific animation about a young boy who befriends a dragon in a time when men are battling the beasts. Beautifully made and hugely underrated. Frequent mild threat.
EMPEROR OF THE NORTH (15)
10pm Talking Pictures TV
Starring: Lee Marvin, Ernest Borgnine, Keith Carradine
Action, Adventure, Drama
In 1933, during the Depression, Shack the brutal conductor of the number 19 train has a personal vendetta against the best train hopping hobo tramp in the Northwest, A No. 1. Action drama from the director of The Dirty Dozen. Strong violence.
MONDAY 12TH APRIL
THREE AMIGOS! (PG)
4.50pm Film4
Starring: Steve Martin, Chevy Chase, Martin Short
Comedy, Western
Three actors accept an invitation to a Mexican village to perform their onscreen bandit fighter roles, unaware that it is the real thing. Silly yet hilarious comedy western. Mild bad language, mild violence, sex references.
THE FISHER KING (15)
12.35am Sony Movies Classic
Starring: Robin Williams, Jeff Bridges, Mercedes Ruehl, Amanda Plummer
Fantasy, Comedy, Drama
A former radio DJ, suicidally despondent because of a terrible mistake he made, finds redemption in helping a deranged homeless man who was an unwitting victim of that mistake. Brilliant fantasy from Terry Gilliam. Language, violence, nudity and suicide themes.
TUESDAY 13TH APRIL
SUPER 8 (12)
6.45pm Film4
Starring: Joel Courtney, Jessica Tuck, Ryan Lee, Elle Fanning
Sci-fi, thriller
During the summer of 1979, a group of friends witness a train crash and investigate subsequent unexplained events in their small town. Terrific 80s style adventure. One use of strong language, moderate threat and soft drug use.
RE-ANIMATOR (18)
11.10pm Horror Channel
Starring: Jeffrey Combs, David Gale, Barbara Crampton, Gerry Black, Robert Sampson
Comedy, Horror, Sci-Fi
After an odd new medical student arrives on campus, a dedicated local and his girlfriend become involved in bizarre experiments centring around the re-animation of dead tissue. Cult comedy horror based on H.P. Lovecraft's classic story. Strong bloody violence and gore.
WEDNESDAY 14TH APRIL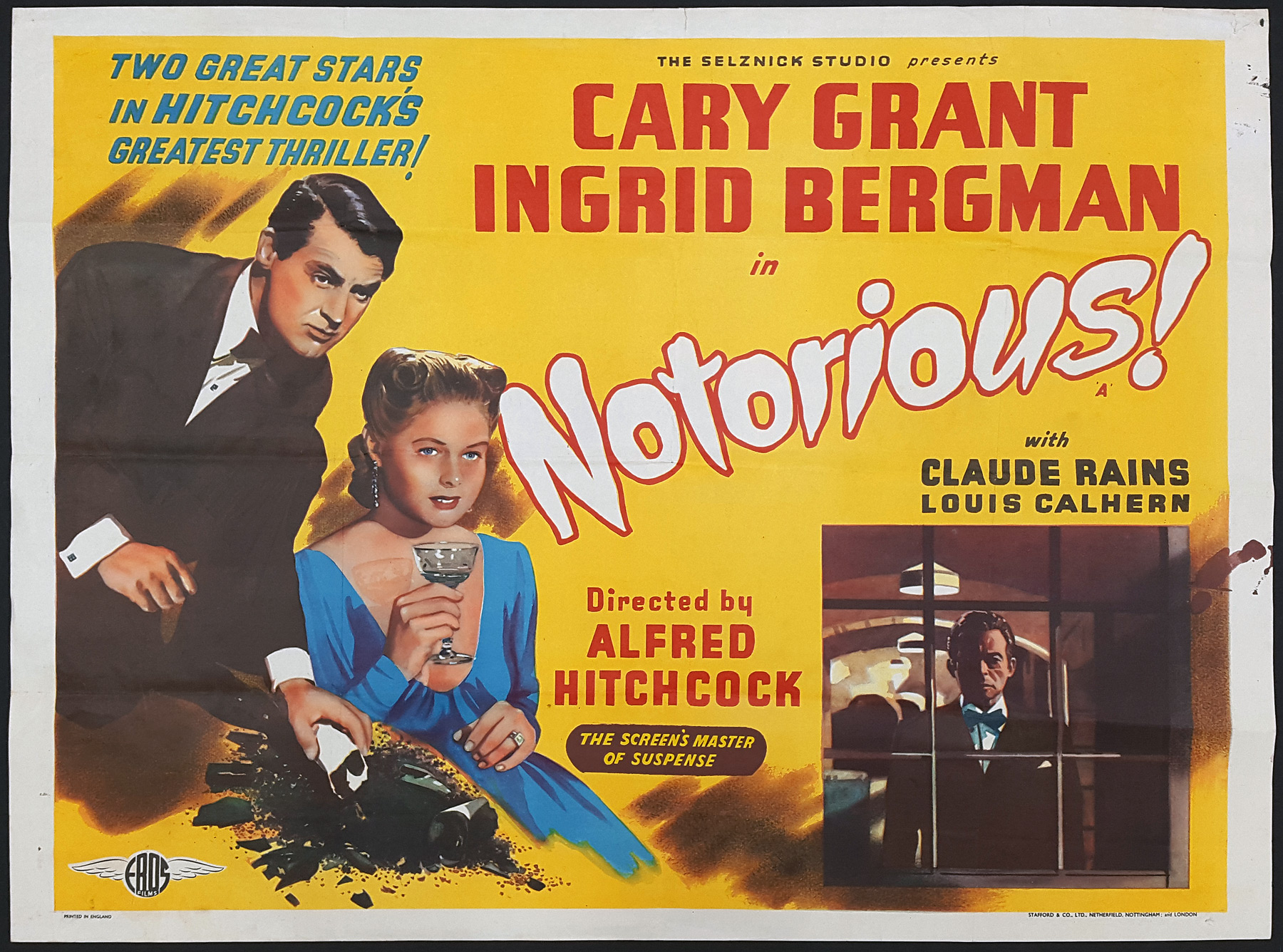 NOTORIOUS! (U)
9.05pm Talking Pictures TV
Starring: Cary Grant, Ingrid Bergman, Claude Raines, Louis Calhern
Drama, Film-Noir, Romance
A woman is asked to spy on a group of Nazi friends in South America. How far will she have to go to ingratiate herself with them? Classic Alfred Hitchcock drama. Mild sex references and threat. Black and white.
RAGING BULL (18)
11.05pm Film4
Starring: Robert De Niro, Joe Pesci, Cathy Moriarty
Biopic, Drama, Sports
The life of boxer Jake LaMotta, whose violence and temper that led him to the top in the ring destroyed his life outside of it. Oscar-winning boxing drama from Martin Scorsese. Very strong language, sexual references, violent and gory fight scenes, verbal and physical abuse, scenes that some may find upsetting. Black and white.
THURSDAY 15TH APRIL
ANIMALS (15)
9pm Film4
Starring: Holliday Grainger, Alia Shawkat, Fra Fee, Dermot Murphy
Comedy, Drama
Best friends Laura and Tyler fellow deviants, enablers and co-dependents. Laura is getting married and their booze and drug-fuelled Thelma and Louise life is in jeopardy and finds herself suspended between the two unable to give either up. Quirky British comedy drama. Drug misuse, strong sex, language.
THE DRIVER (15)
11.30pm Talking Pictures TV
Starring: Ryan O'Neal, Bruce Dern, Isabelle Adjani
Action, Thriller
A getaway driver becomes the latest assignment for a tenacious detective. Walter Hill's tough, stylish thriller. Strong violence and language.
FRIDAY 16TH APRIL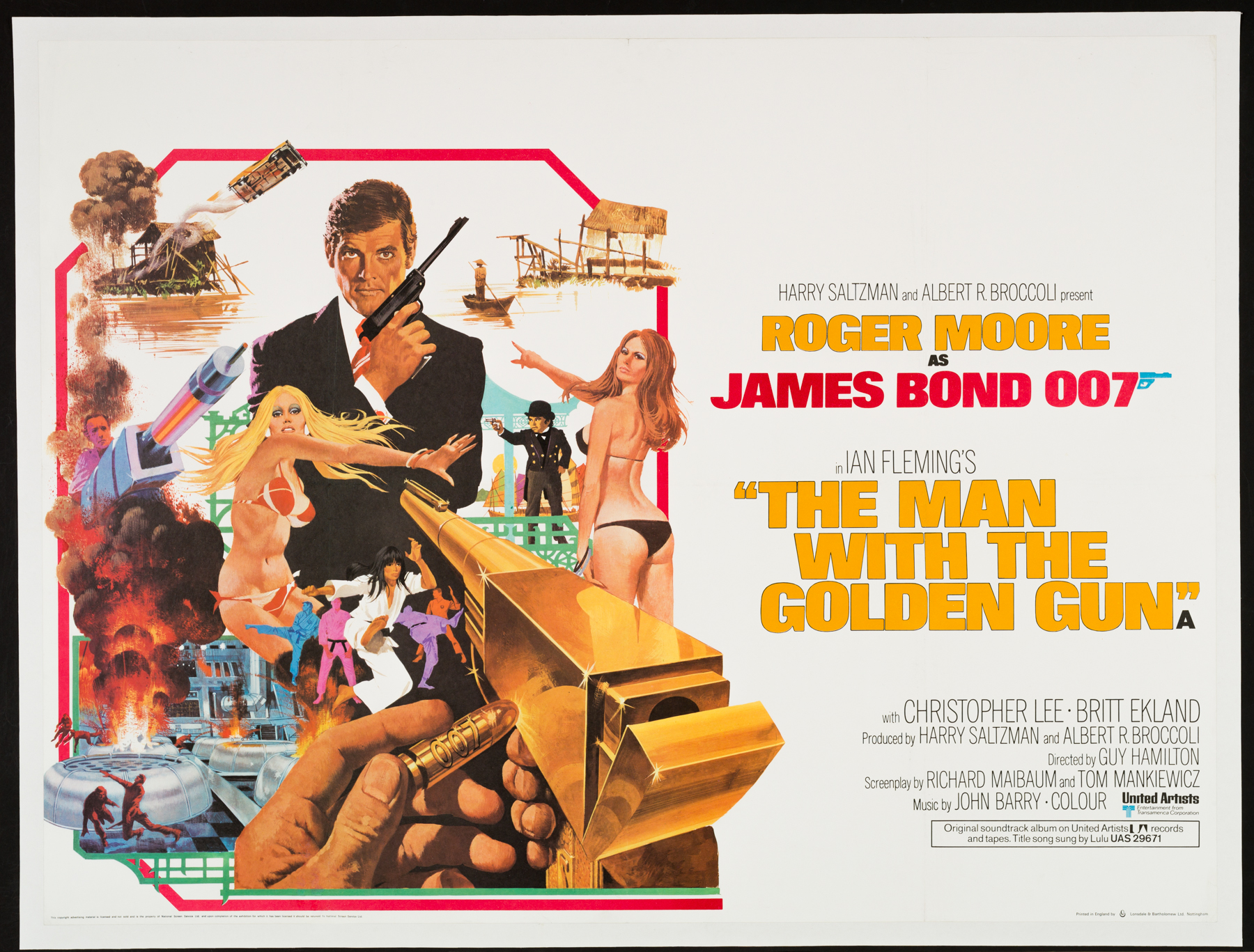 THE MAN WITH THE GOLDEN GUN (PG)
8pm ITV4
Starring: Roger Moore, Christopher Lee, Britt Ekland
Action, adventure, thriller
James Bond is targeted by the world's most expensive assassin, while he attempts to recover sensitive solar cell technology that is being sold to the highest bidder. Second Bond outing for Roger Moore. Moderate violence and sexual references.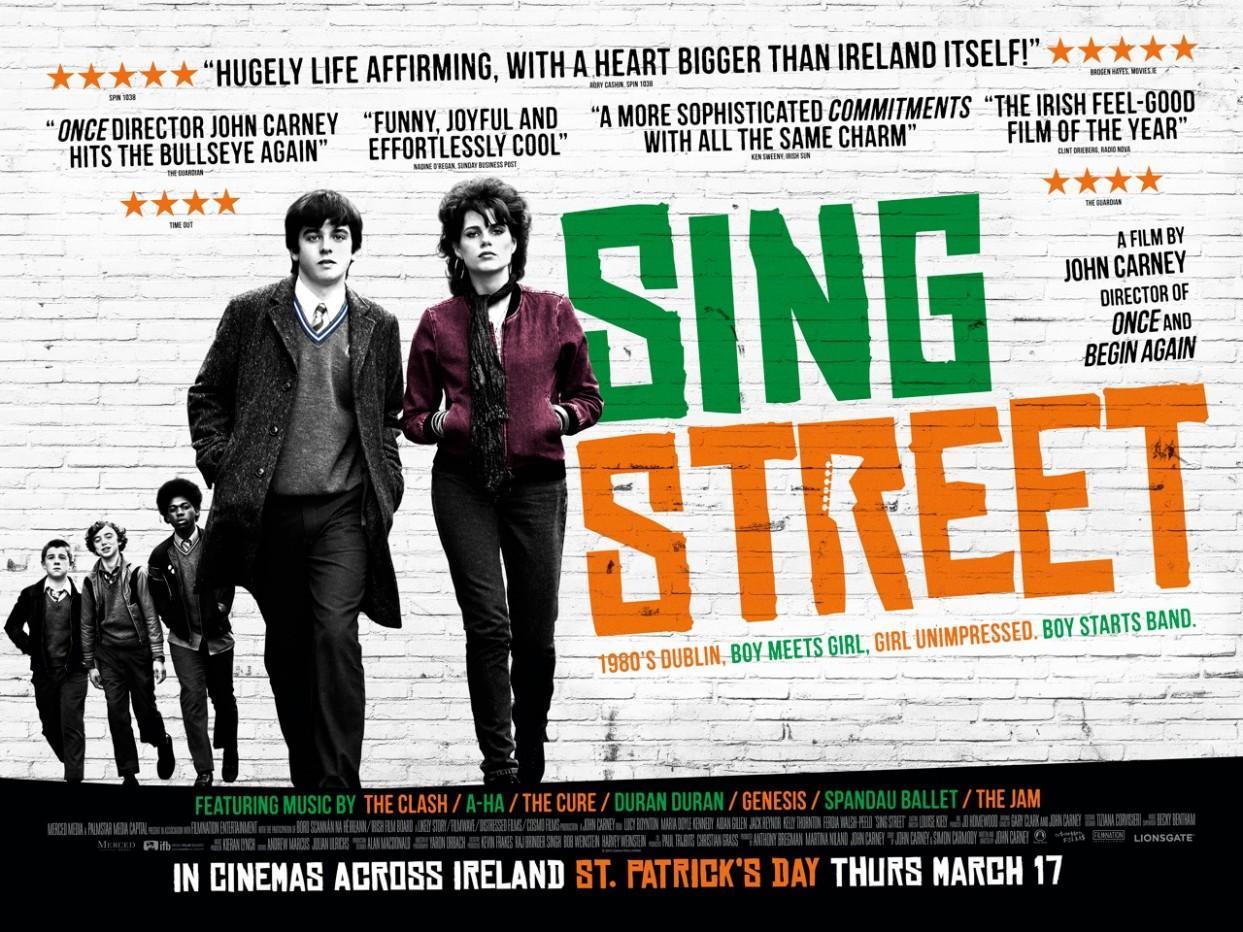 SING STREET (12)
1.40pm Channel 4
Starring: Lucy Boynton, Maria Doyle Kennedy, Jack Reynor
Drama, Comedy, Music
A boy growing up in Dublin during the 1980s escapes his strained family life by starting a band to impress the mysterious girl he likes. Massively overlooked comedy-drama. A must-see. Infrequent strong language, drug use, moderate sex references.
SATURDAY 17TH APRIL
FIRST MAN (12)
9pm Channel 4
Starring: Ryan Gosling, Claire Foy
Biopic, drama
A look at the life of the astronaut, Neil Armstrong, and the legendary space mission that led him to become the first man to walk on the Moon on July 20, 1969. Fascinating biopic from the director of La La Land. Infrequent strong language, moderate threat.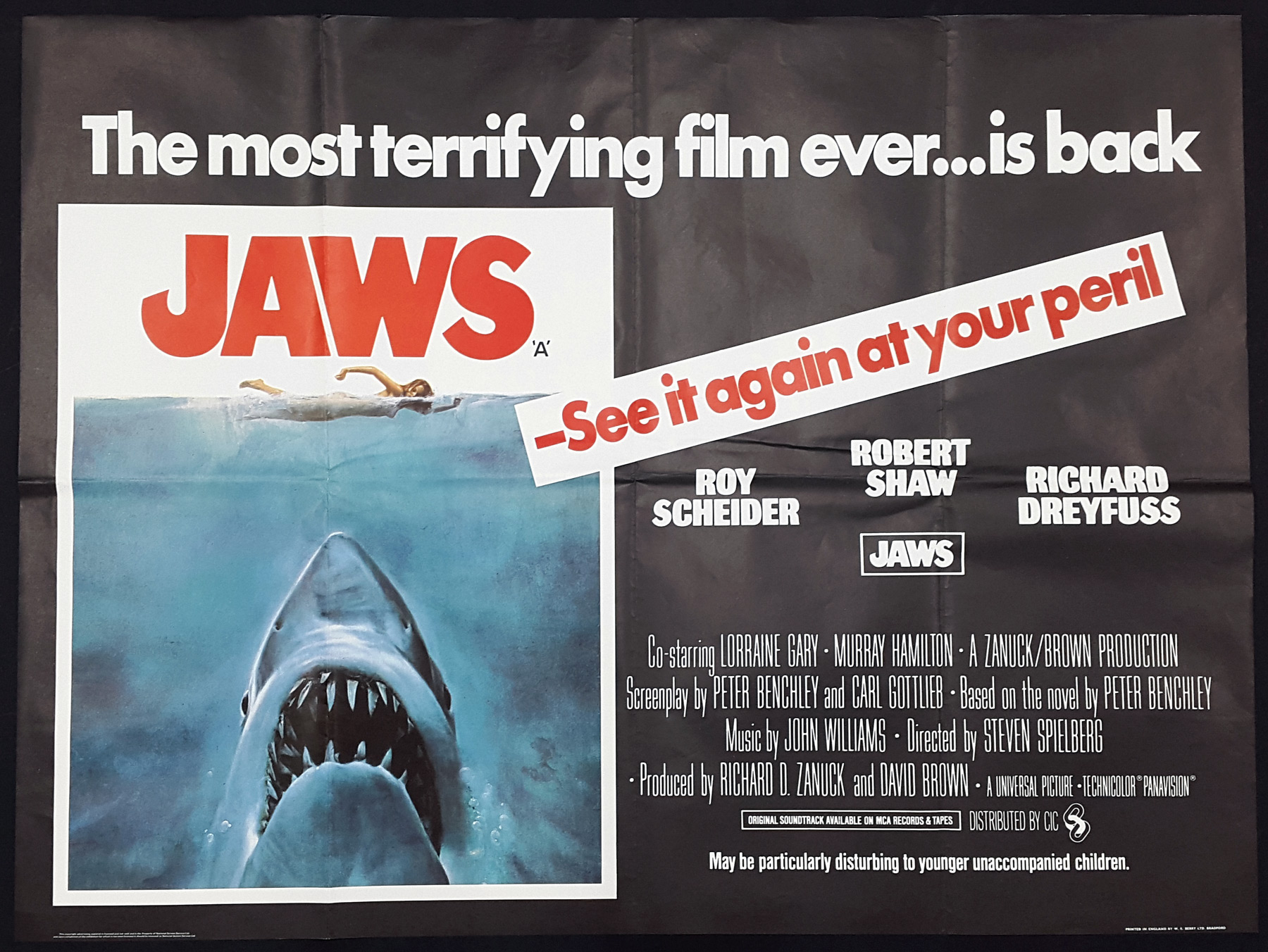 JAWS (12)
10.50pm ITV1
Starring: Roy Scheider, Robert Shaw, Richard Dreyfuss
Adventure, thriller, horror
When a killer shark unleashes chaos on a beach community, it's up to a local sheriff, a marine biologist, and an old seafarer to hunt the beast down. The ultimate blockbuster that still shocks and amazes. Moderate threat and occasional gory moments.