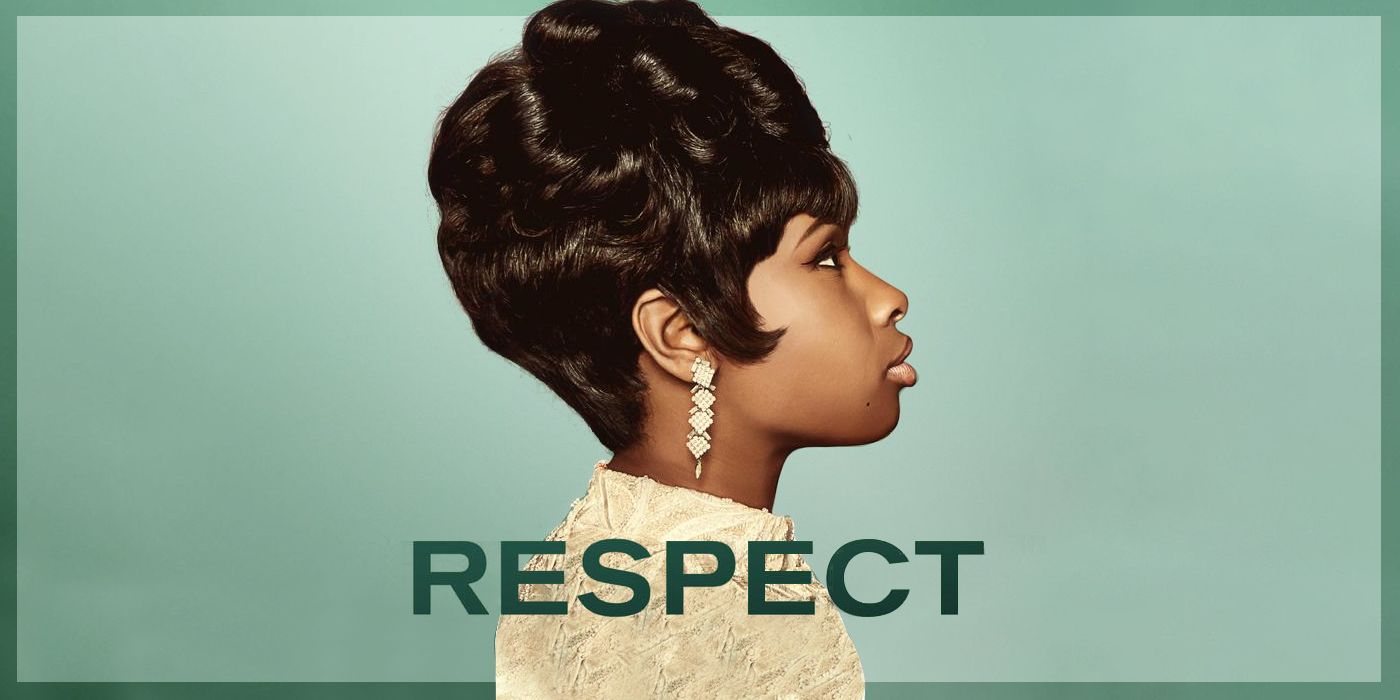 Director: Liesl Tommy
Starring: Jennifer Hudson, Forest Whitaker, Audra McDonald, Marlon Wayans, Tituss Burgess, Marc Maron, Kimberley Scott, Mary J. Bligh
Written by: (also story) Tracey Scott Wilson and (story) Callie Khouri
Running Time: 145 mins
Cert: 12A
Release date: 10th September 2021
Biopics of legends in music are a hard thing to pull off. Most of these people had traumatic lives that every filmmaker tackling this genre want to add into their movies to use as metaphors to their music. Some work extremely well. Rocketman, for example, managed to do something very different with the music biopic. In contrast, like Stardust, the story of David Bowie fails miserably as the family stops the makers from using his music. Then there are the middle ground movies. The ones who follow a timeline from A to Z, starting at the beginning till their final days. Respect, the story of the Queen of Soul, Aretha Franklin, is a by-the-book biopic saved by an extraordinary lead performance.
Born in a household with a father who is the head of a church, Aretha Franklin has the voice of a 30-year-old at the age of ten. Her father guides her career, leading to a record deal at Columbia, singing songs he wants, whereas Aretha only intends to make hits. With the world unknown about her voice, nine albums that never sold, she moves to Atlantic records, forms a relationship with music manager Ted White, she finds fame with a string of hits. Getting to that point is not an easy journey.
This is a biopic that wears a safety harness throughout, nervously tiptoeing around the darker aspects of her life. It is well documented that Ms Franklin's life was one full of abuse. Director Liesl Tommy, whose first feature this is, decides that maybe audiences are not ready for that level of storytelling. When she was very young, Aretha was sexually abused, leading to her having two children in her childhood years. While the film does mention this, it is almost brushed aside very quickly. The same can be said about the physical abuse she faced from her husband.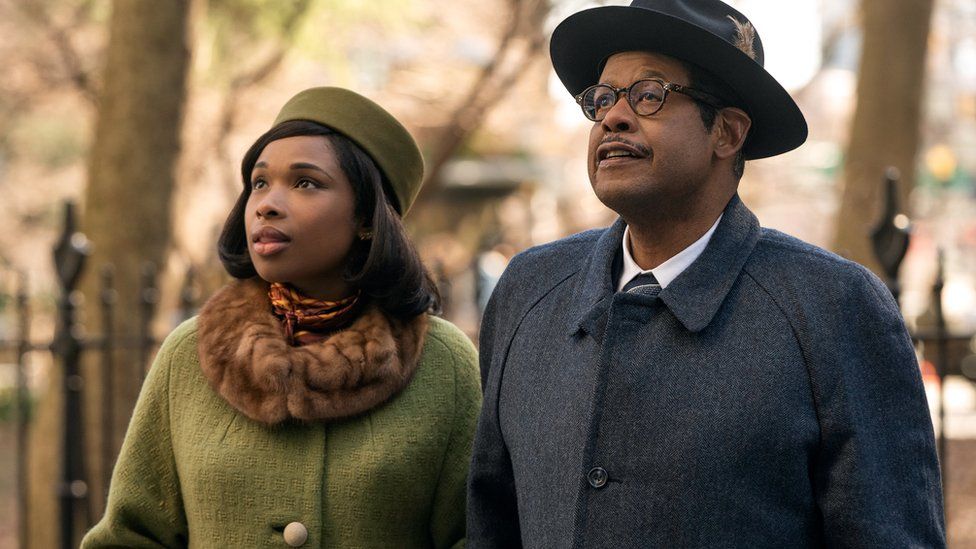 Aretha Franklin's life was packed to the brim with events, but the film gives us these events in bite-size chunks that sometimes seems jarring and occasionally confusing as it jumps from one event to another. By doing this, the film becomes almost pedestrian and very ordinary. The first act, the early days of her career, does drag its feet on several moments. When the film comes to life, she arrives at Atlantic Records and starts recording at Muscle Shoals in Alabama. Mainly because the musical sequences are being performed by real musicians who understand the legend's work. Sadly, the film throws in heated arguments to heighten the drama. Still, you feel these moments never happened in the context of the studio.
What saves this movie from being just mundane and ordinary is Jennifer Hudson. Her incredible performance as Ms Franklin is mind-blowing. This is more than just a superficial impression. She has become the Soul Queen, from her voice to how she moves and even holds her head. Chosen by the great lady to play the role, Hudson is so good; you sometimes forget you're watching the Oscar-winner. She captures the woman's vulnerability, and we watch as she grows, through the hardship of her marriage to her power-hungry husband, to exploding into a megastar and her unbelievable interpretation of Amazing Grace during her recording best-selling gospel album. Close your eyes, and you could swear that you are listening to Aretha Franklin. If Hudson doesn't pick up an award or two along the way, there is no justice in the world.
Elsewhere, Forest Whittaker, as Aretha's father, gives one of his best screen performances in years, even though the part seems somewhat underwritten, and we never get the complete sense of the man. Young Skye Dakota Turner, as the younger version of the singer, does a fantastic job. Another stand-out is Marc Maron as the energetic head of Atlantic Records, Jerry Wexler.
Respect isn't a terrible film, but it's far too ordinary for such an incredible woman, who played such an important part not only musically but also for the civil rights movement. Maybe in the hands of a director who has more experience, or a script that wasn't as on-the-nose as it is, or even a story broken up into several movies, this could have been a masterpiece because at the heart is a performance that will leave you breathless.
3 out of 5