Morning!
It's Wednesday, although do days mean anything anymore? Disney+ was a huge relief for many and if you are looking for non-movie information, the can I point you towards The Mandalorian and The World According to Jeff Goldblum.
Business as usual here so enjoy the day, stay safe, stay inside and look after yourself. Happy Wednesday!
AMAZON PRIME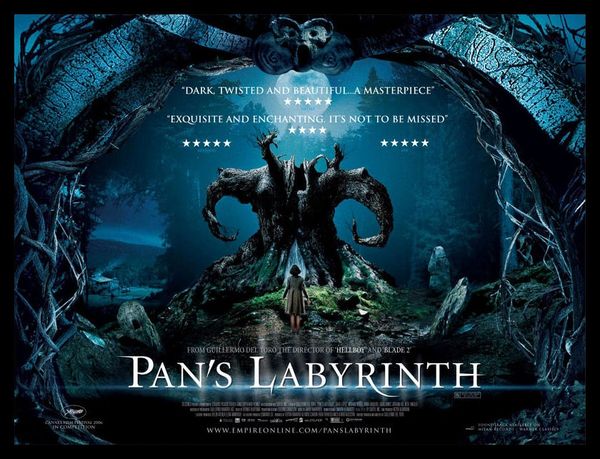 PAN'S LABYRINTH (15)
Starring: Ivana Baquero, Ariadna Gil
Fantasy, Drama, War
One of the best films of this century, a tale of a young girl escaping from her sadistic army officer stepfather into a strange fantasy world. Subtitled.
SEARCHING FOR SUGAR MAN (12A)
Starring: Rodriguez, Stephen 'Sugar' Segerman
Documentary, biopic, music
Fascinating documentary about two South Africans searching for a 70s rock 'n' roller, Rodriguez.
NETFLIX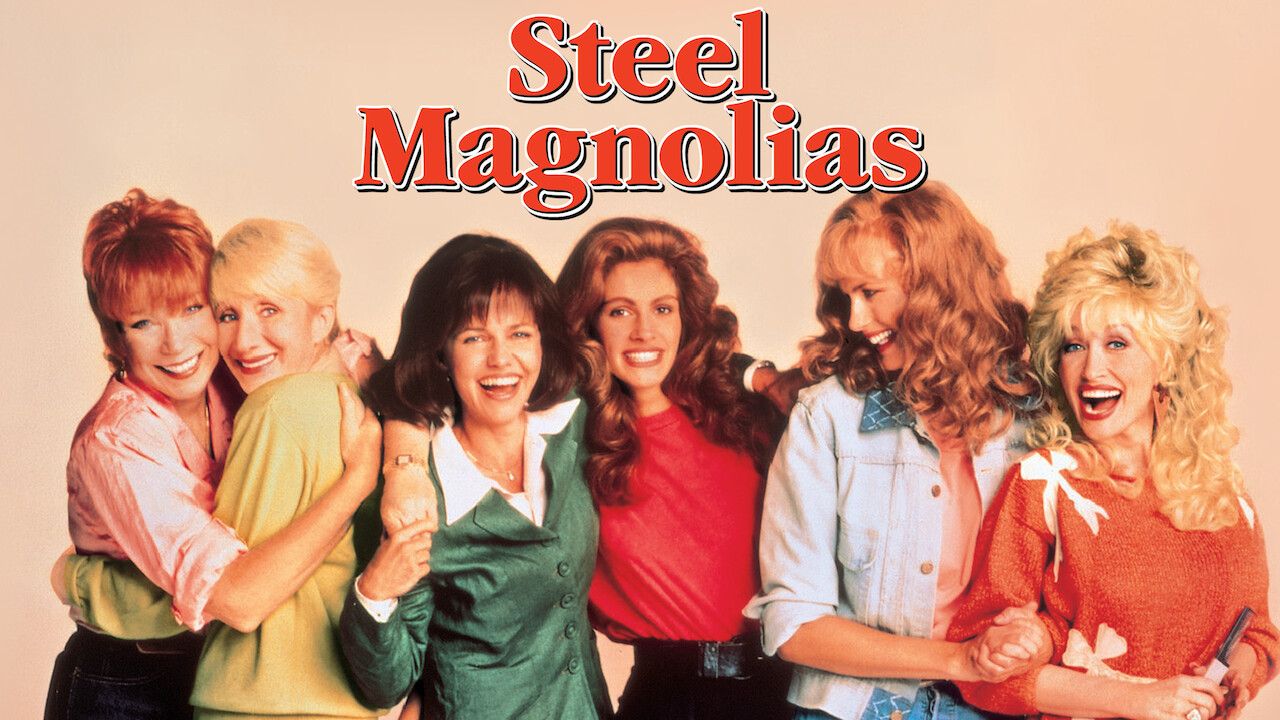 STEEL MAGNOLIAS (PG)
Starring: Sally Field, Julia Roberts, Shirley MacLaine
Drama, comedy
Set in a hair salon in Southern America, a group of women deal with the ups and downs of their lives.
STUDIO GHIBLI COLLECTION
Animation, Fantasy, drama, adventure
A collection of animated films from the legendary studio including SPIRITED AWAY, MY NEIGHBOR TOTORO and PRINCESS MONONOKE
NOW TV/SKY CINEMA
MARY POPPINS RETURNS (U)
Starring: Emily Blunt, Lin-Manuel Miranda
Musical, fantasy, drama
Sequel to Mary Poppins with Emily Blunt stepping into Julie Andrews shoes, back to help Michael Banks. Also available on Disney+
THE HAND THAT ROCKED THE CRADLE (15)
Starring: Rebecca De Mornay, Annabella Sciorra
Thriller
Creepy tale of a woman who plays nanny to a young family but with evil intent. Violence and strong language.
DISNEY +
STAR WARS: EPISODE IV – A NEW HOPE (U)
Starring: Mark Hamill, Harrison Ford, Carrie Fisher
Sci-Fi, fantasy, adventure
The original Star Wars movie has Mark Hamill as farm boy Luke Skywalker finding himself an important part of bringing down the Empire and Darth Vader. Classic.
TOY STORY COLLECTION (U)
Starring: Tom Hanks, Tim Allen
Animation, comedy, drama, adventure
All four of the Pixar Toy Story collection are here, following the adventures of Woody, Buzz and the gang. TOY STORY 3 is the best of the series but don't forget your tissues. Also available on NOW TV/Sky Cinema
MOVIES ON TERRESTRIAL TV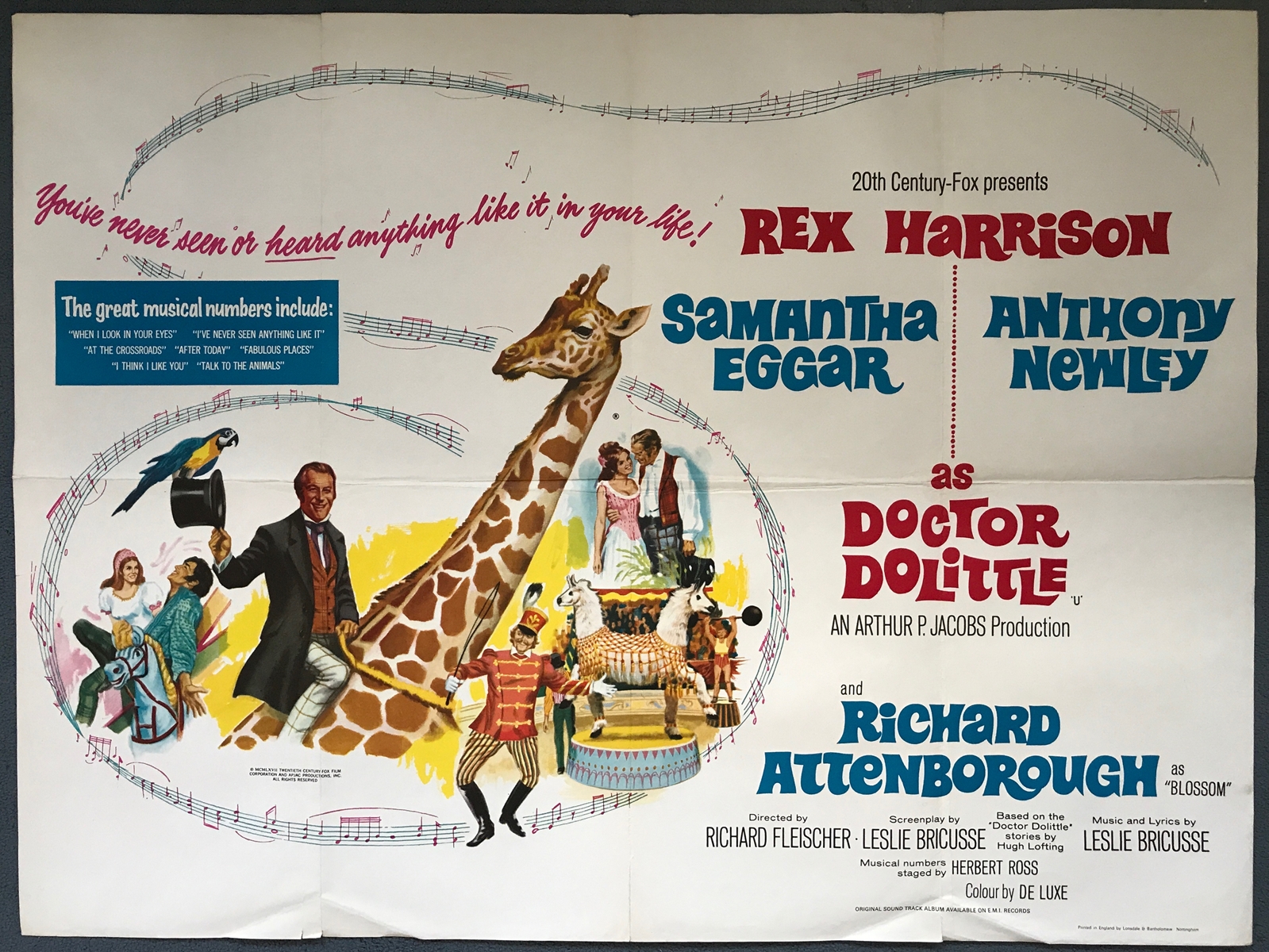 DOCTOR DOLITTLE (U) 3.25pm Film4
Starring: Rex Harrison, Anthony Newley
A musical version of the man who can talk to the animals, as he and his friends head off to find the Great Pink Sea Snail. A flop on its release, it passes the time.
THE AFRICAN QUEEN (U) 5pm Sony Movie Classics
Starring: Humphrey Bogart, Katharine Hepburn
Adventure, drama
Classic tale of a riverboat captain who transports a missionary through the rivers of war-torn Africa. Bogart won an Oscar for his role.
A TASTE OF HONEY (15) 9pm Sony Movie Classics
Starring: Rita Tushingham, Dora Bryant
Drama
1960s drama based on the successful play about a pregnant girl having to fend for herself when her overbearing mother decides to remarry. Black and white.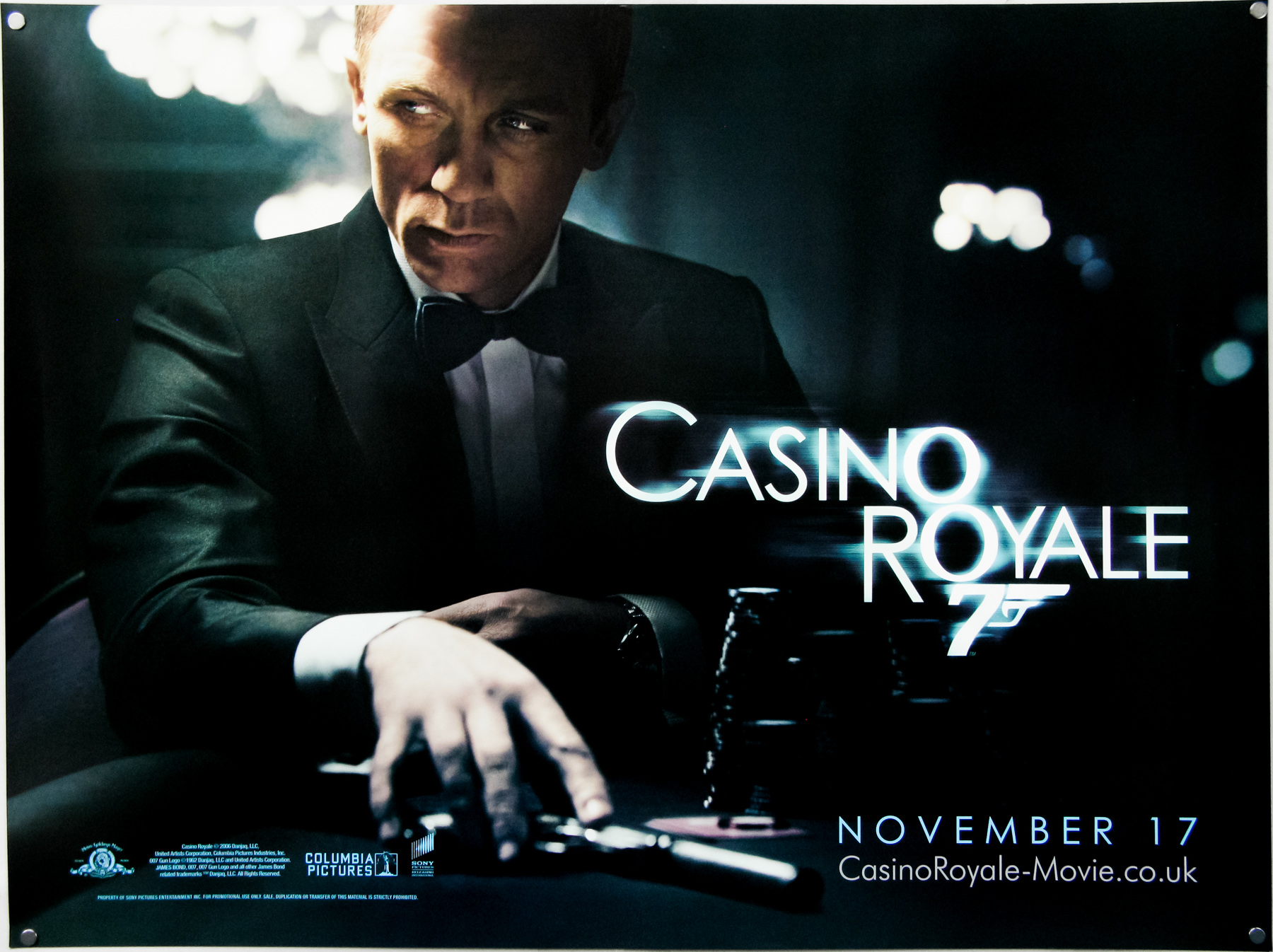 CASINO ROYALE (12A) 9pm ITV4
Starring: Daniel Craig, Eva Green
Action, adventure, thriller
Daniel Craig's first outing as James Bond is a cracking adventure as he tries to stop funding for terrorist acts by taking on a high-stakes poker game. Violence.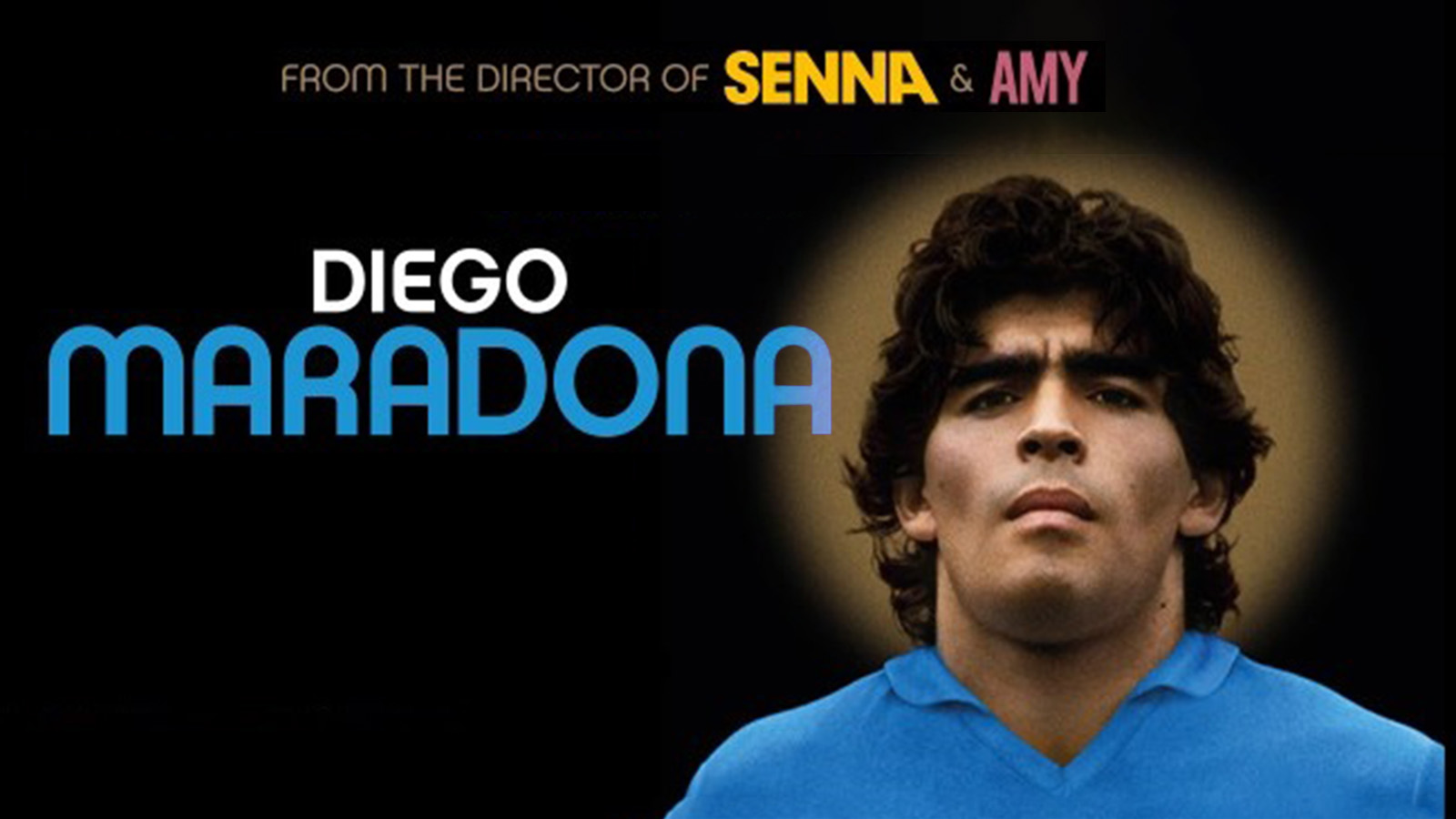 DIEGO MARADONA (12A) 9pm 4SEVEN
Starring: Diego Maradona, Pele
Documentary, biopic
Documentary about legendary footballer Maradona during his turbulent time in Italy in the 1980s. From the director of Senna and Amy.
WHITE MISCHIEF (18) 10pm Talking Pictures TV
Starring: Greta Scacchi, Charles Dance
Drama, crime, mystery
Set in 1940s Africa, a married couple find themselves in the affluent world of ex-patriarchs but then murder hits the group. Scenes of a sexual nature and strong language.