Morning!
The weather is getting hotter. It's a beautiful Monday so staying in to watch movies may not be the ideal thing but if you, then please accept this list of recommendations for your perusal.
Stay safe, look after yourself and Happy Monday!
AMAZON PRIME
SWEENEY TODD – THE DEMON BARBER OF FLEET STREET (18)
Starring: Johnny Depp, Helena Bonham Carter, Alan Rickman
Musical, drama, horror
The infamous story of Benjamin Barker, aka Sweeney Todd, who sets up a barbershop in London which is the basis for a sinister partnership with his fellow tenant, Mrs Lovett. Tim Burton's dark vision of the hit musical. Strong bloody violence.
DON JON (18)
Starring: Joseph Gordon-Levitt, Scarlett Johansson, Julianne Moore
Comedy, drama, romance
A New Jersey guy dedicated to his family, friends, and church, develops unrealistic expectations from watching porn and works to find happiness and intimacy with his potential true love. A surprisingly tender tale considering the subject matter. Strong sex, sex references, nudity, language and drug use.
MR MOM (PG)
Starring: Michael Keaton, Teri Garr
Comedy, drama
After he's laid off, a husband switches roles with his wife. She returns to the workforce, and he becomes a stay-at-home dad, a job he has no clue how to do. Somewhat dated comedy but still fun, written by John Hughes. Mild language and sexual references.
VIDEODROME (18)
Starring: James Woods, Sonya Smits, Debbie Harry
Horror, sci-fi, thriller
When he acquires a different kind of show for his station, a sleazy cable-TV programmer begins to see his life and the future of media spin out of control in a terrifying new reality. David Cronenberg's disturbing satire of the power of television starring Blondie's Debbie Harry. Not for the faint-hearted. Strong sex, sexual torture, language, bloody violence, gore.
NOW TV/SKY CINEMA
THE MASK OF ZORRO (PG)
Starring: Antonio Banderas, Anthony Hopkins, Catherine Zeta-Jones
Action, Adventure, Comedy
A young thief, seeking revenge for the death of his brother, is trained by the once great, but aged Zorro, who also pursues vengeance of his own. Swashbuckling adventure from the director of Goldeneye. Mild violence and sexual references.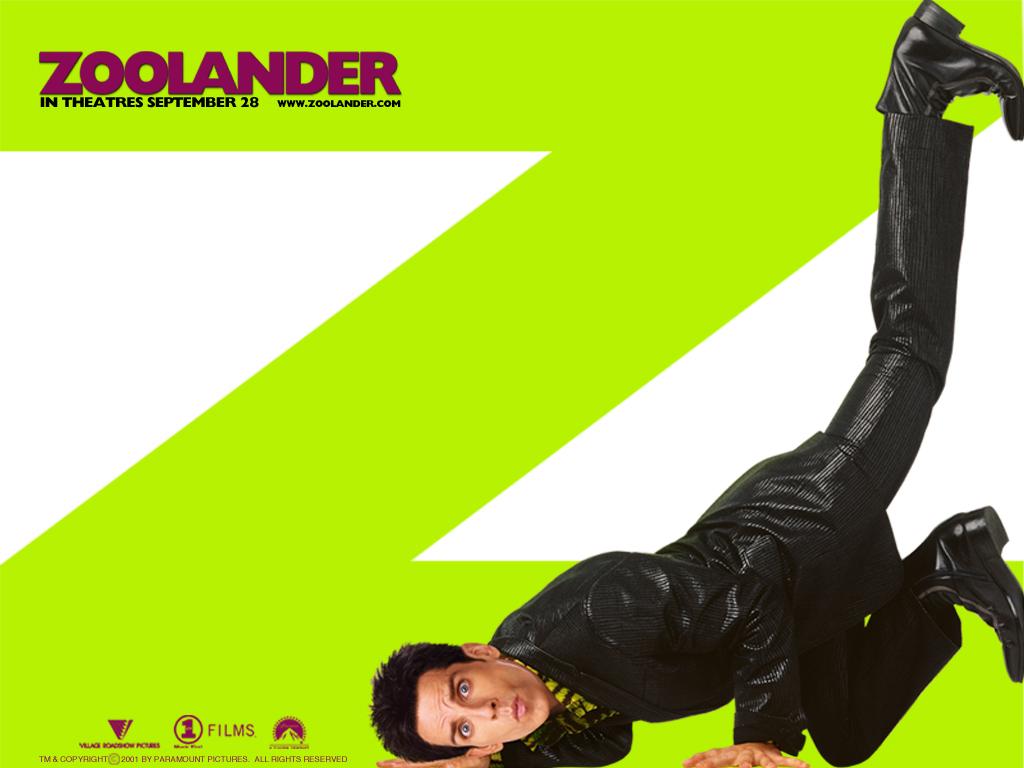 ZOOLANDER (12)
Starring: Ben Stiller, Owen Wilson, Christine Taylor, Will Ferrell
Comedy
At the end of his career, a clueless fashion model is brainwashed to kill the Prime Minister of Malaysia. Very silly cult comedy. Moderate bad language, drug and sex references.
DISNEY+
BIG HERO 6 (PG)
Starring: Scott Adsit, Ryan Potter
Fantasy, Animation, Adventure
The special bond that develops between plus-sized inflatable robot Baymax, and prodigy Hiro Hamada, who team up with a group of friends to form a band of high-tech heroes. Hugely entertaining Disney animation based on the Marvel comic books. Mild threat, scary scenes.
THE APPLE DUMPLING GANG (U)
Starring: Bill Bixby, Susan Clark, Don Knotts
Western, comedy
Three orphaned siblings are forced upon confirmed bachelor Donovan (Bill Bixby) in a nineteenth-century boom town of Quake City, California. After an earthquake shakes the area, the children find a large gold nugget worth tens of thousands of dollars. But their newfound wealth is causing more problems than it's solving. Enjoyable Disney comedy. Mild comic violence.
MOVIES ON TERRESTRIAL TV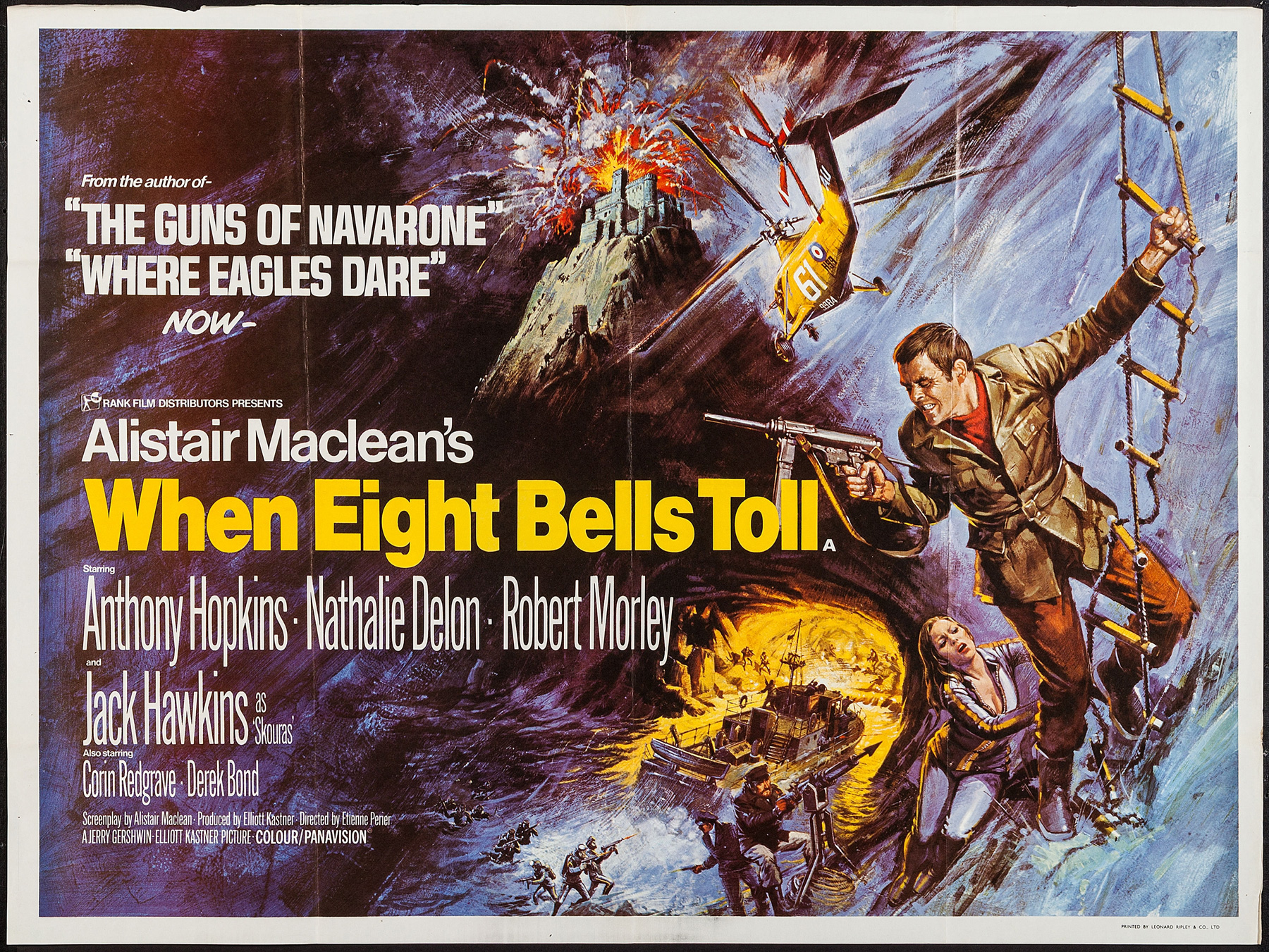 WHEN EIGHT BELLS TOLL (15)
11am Film4
Starring: Anthony Hopkins, Robert Morley, Jack Hawkins
Action, adventure, crime
In a vein similar to the James Bond movies, British Agent Philip Calvert (Sir Anthony Hopkins) is on a mission to determine the whereabouts of a ship that disappeared near the coast of Scotland. Exciting British spy thriller. Moderate violence. May be edited for content.
COTTAGE TO LET (U)
12.55pm Film4
Starring: Leslie Banks, Alastair Sim, John Mill
War, thriller, comedy
Allied spies and Nazi Agents insinuate themselves at a Scottish cottage (converted to a wartime hospital) with interests on an inventor's nearly perfected bombsight. A typical British wartime movie with a cracking ending. Black and white.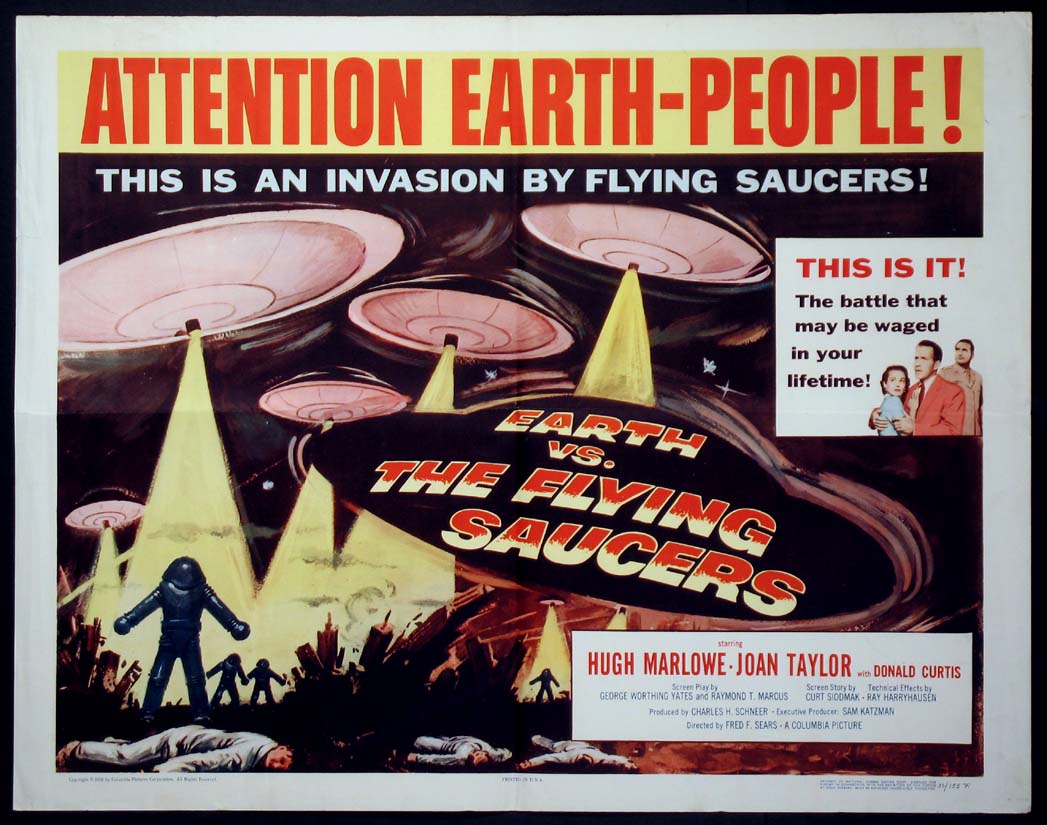 EARTH VS THE FLYING SAUCERS (U)
1pm Horror Channel
Starring: Hugh Marlowe, Joan Taylor
Sci-fi, horror
Extraterrestrials travelling in high-tech flying saucers contact a scientist as part of a plan to enslave the inhabitants of Earth. B-movie sci-fi with effects by Ray Harryhausen. Violence. Black and white.
CAMPBELL'S KINGDOM (U)
2.45pm Film4
Starring: Dirk Bogarde, Stanley Baker, Michael Craig
Adventure, drama
Englishman Bruce Campbell (Sir Dirk Bogarde) takes possession of his grandfather's Canadian land, but he faces various challenges such as disgruntled locals, a ruthless contractor, a new power dam, and his own bad health. Solid British drama.
WAGON MASTER (PG)
3.05pm BBC2
Starring: Ben Johnson, Joanne Dru, Robert Barrat
Western, Adventure
Two young drifters guide a Mormon wagon train to the San Juan Valley and encounter cutthroats, Indians, geography, and moral challenges on the journey. A small but perfectly formed John Ford western. Violence. Black and white.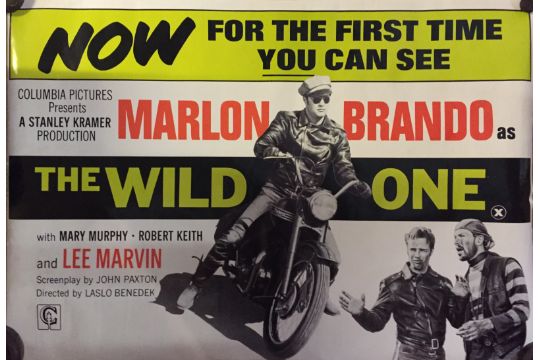 THE WILD ONE (PG)
3.05pm Sony Movies Classic
Starring: Marlon Brando, Lee Marvin
Crime, drama, romance
Two rival motorcycle gangs terrorize a small town after one of their leaders is thrown in jail. Controversial 50s drama with a star turn from Marlon Brando. Violence. Black and White.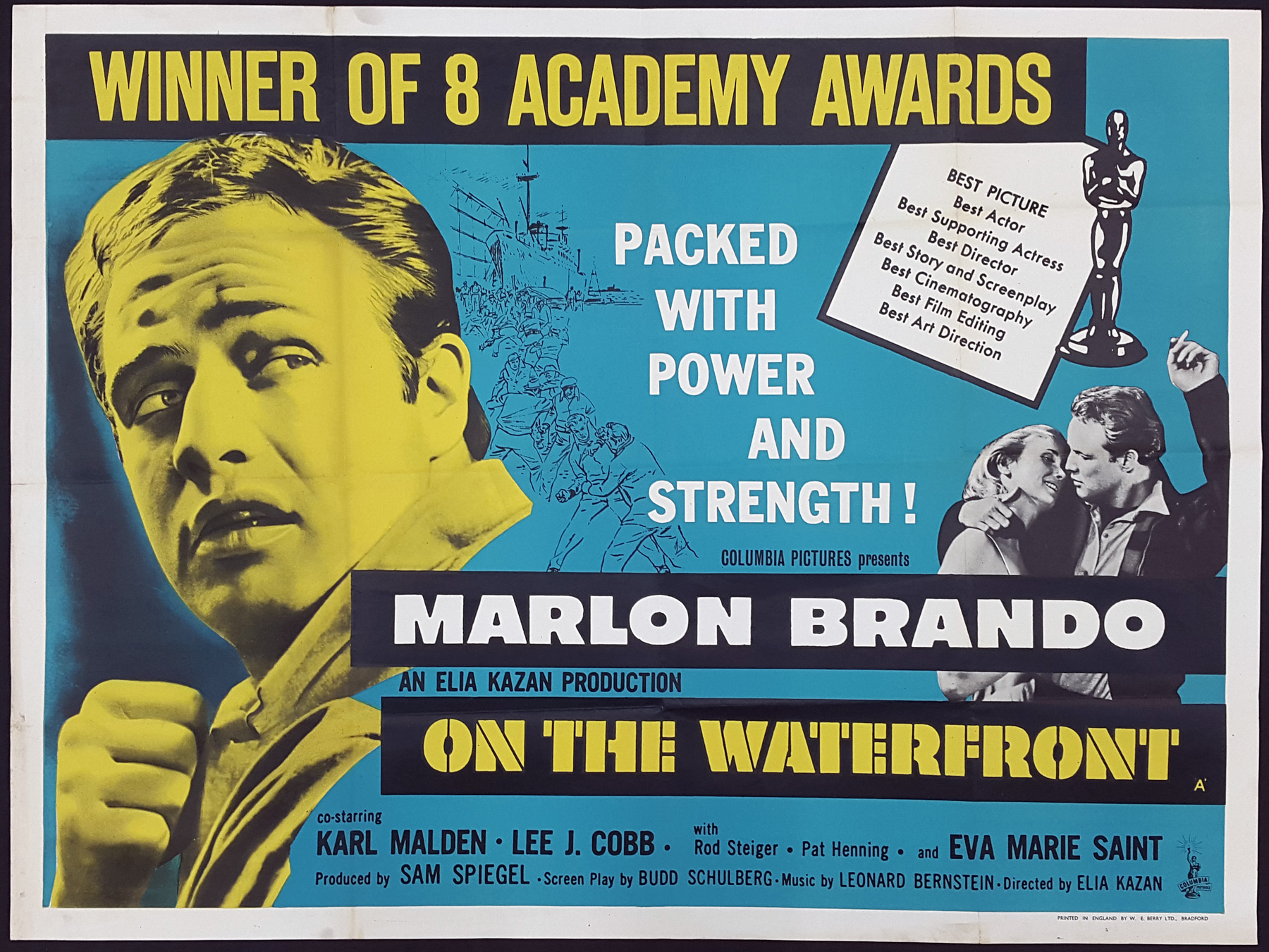 ON THE WATERFRONT (PG)
10.45am Sony Movies Classic
Starring: Marlon Brando, Eva Marie Saint, Lee J. Cobb, Rod Steiger, Karl Malden
Drama, crime, thriller
An ex-prize fighter turned longshoreman struggles to stand up to his corrupt union bosses. Tough Oscar-winning drama. Violence. Black and White.
THE AFRICAN QUEEN (U)
5.05pm Sony Movie Action
Starring: Humphrey Bogart, Katharine Hepburn
Adventure, drama
In WWI Africa, a gin-swilling riverboat captain is persuaded by a strait-laced missionary to use his boat to attack an enemy warship.. Bogart won an Oscar for his role in this classic adventure. Violence and mild peril.
SUDDENLY (PG)
5.30pm Talking Pictures TV
Starring: Frank Sinatra, Sterling Hayden
Crime, drama, film-noir
In the city of Suddenly, three gangsters trap the Benson family in their own house, on the top of a hill nearby the railroad station, with the intention of killing the president of the USA. Taut psychological thriller. Violence. Black and white.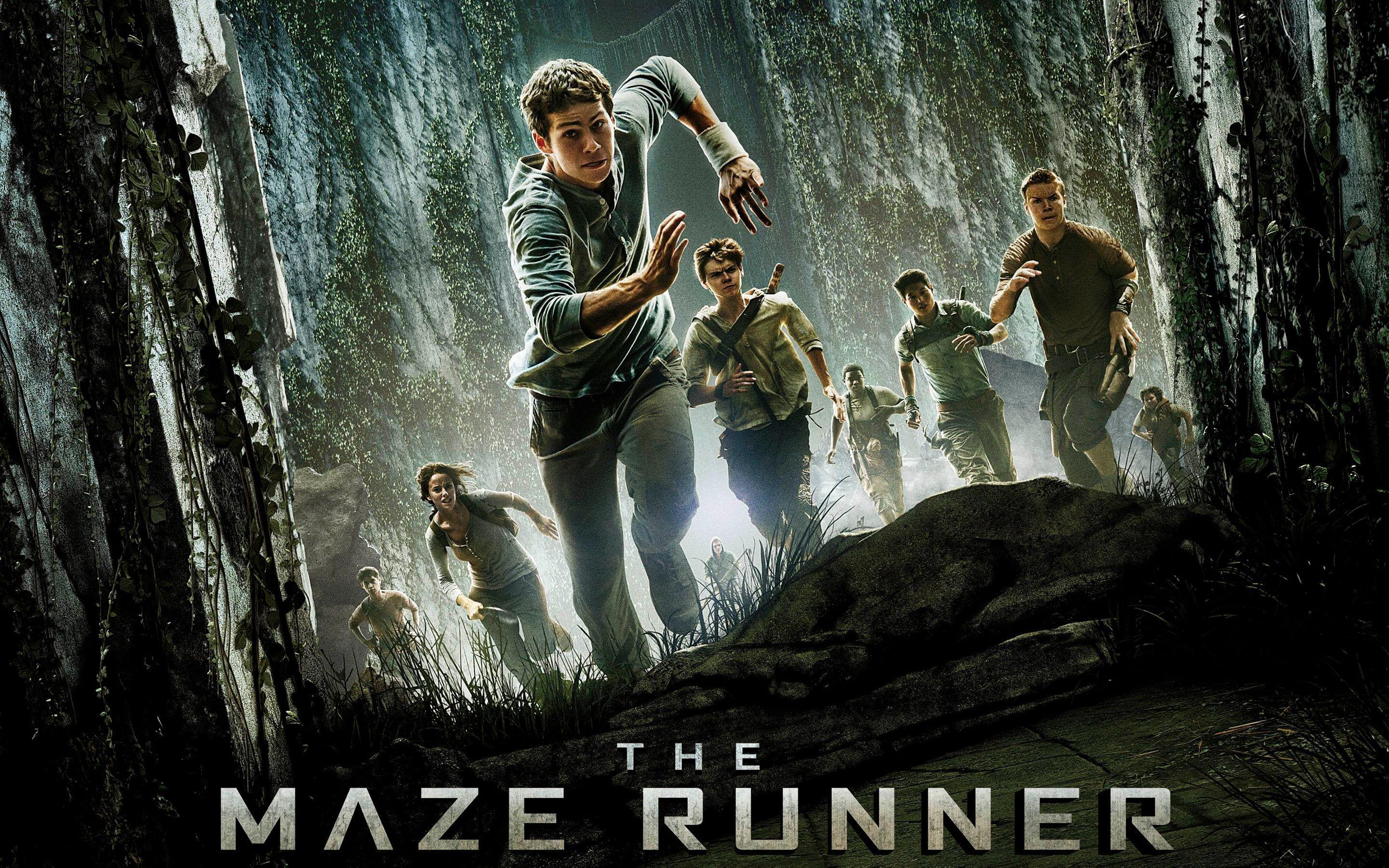 THE MAZE RUNNER (12)
6.50pm Film4
Starring: Dylan O'Brien, Kaya Scodelario, Will Poulter
Fantasy, Adventure, Action
Thomas is deposited in a community of boys after his memory is erased, soon learning they're all trapped in a maze that will require him to join forces with fellow "runners" for a shot at escape. Exciting young adult dystopian adventure. Intense scenes, strong threat, violence. May be edited for content.
THE SILENCERS (PG)
6.55pm Sony Movies Classic
Starring: Dean Martin, Stella Stevens
Action, adventure, comedy
Retired agent Matt Helm is re-activated in order to stop an evil organization from exploding an atom bomb over the USA and starting WWIII. Swinging sixties spy spoof with Dean Martin as Matt Helm. Mild violence and sexual references.
PULP FICTION (18)
9pm Sony Pictures
Starring: John Travolta, Samuel L. Jackson, Uma Thurman, Harvey Keitel, Tim Roth, Amanda Plummer, Ving Rhames, Maria De Medeiros, Eric Stoltz, Rosanna Arquette, Christopher Walken, Bruce Willis
Thriller, Drama, Crime
The lives of two mob hitmen, a boxer, a gangster and his wife, and a pair of diner bandits intertwine in four tales of violence and redemption. Quentin Tarantino's legendary crime thriller is still a marvel to behold. Strong graphic violence and drug use, strong language and some sexuality.
SPLIT (15)
9pm Film4
Starring: James McAvoy, Haley Lu Richardson, Anya Taylor-Joy
Horror, thriller
Three girls are kidnapped by a man with a diagnosed 23 distinct personalities. They must try to escape before the apparent emergence of a frightful new 24th. Tense thriller with a terrific performance from James McAvoy. Violence, language, sustained threat, abduction theme.
THE EQUALIZER (18)
9pm ITV4
Starring: Denzel Washington, Marton Csokas, Chloë Grace Moretz
Thriller, Action, Crime
A man believes he has put his mysterious past behind him and has dedicated himself to beginning a new, quiet life, before he meets a young girl under the control of ultra-violent Russian gangsters and can't stand idly by. Tough thriller based on the hit TV series. Strong bloody violence, language, sexual references.
ABOUT A BOY (12)
9pm 5*
Starring: Hugh Grant, Toni Collette, Rachel Weisz, Nicholas Hoult
Comedy, drama
A cynical, immature young man is taught how to act like a grown-up by a little boy. A charming adaptation of Nick Hornby's best seller. Language, sexual references, suicide and depression themes.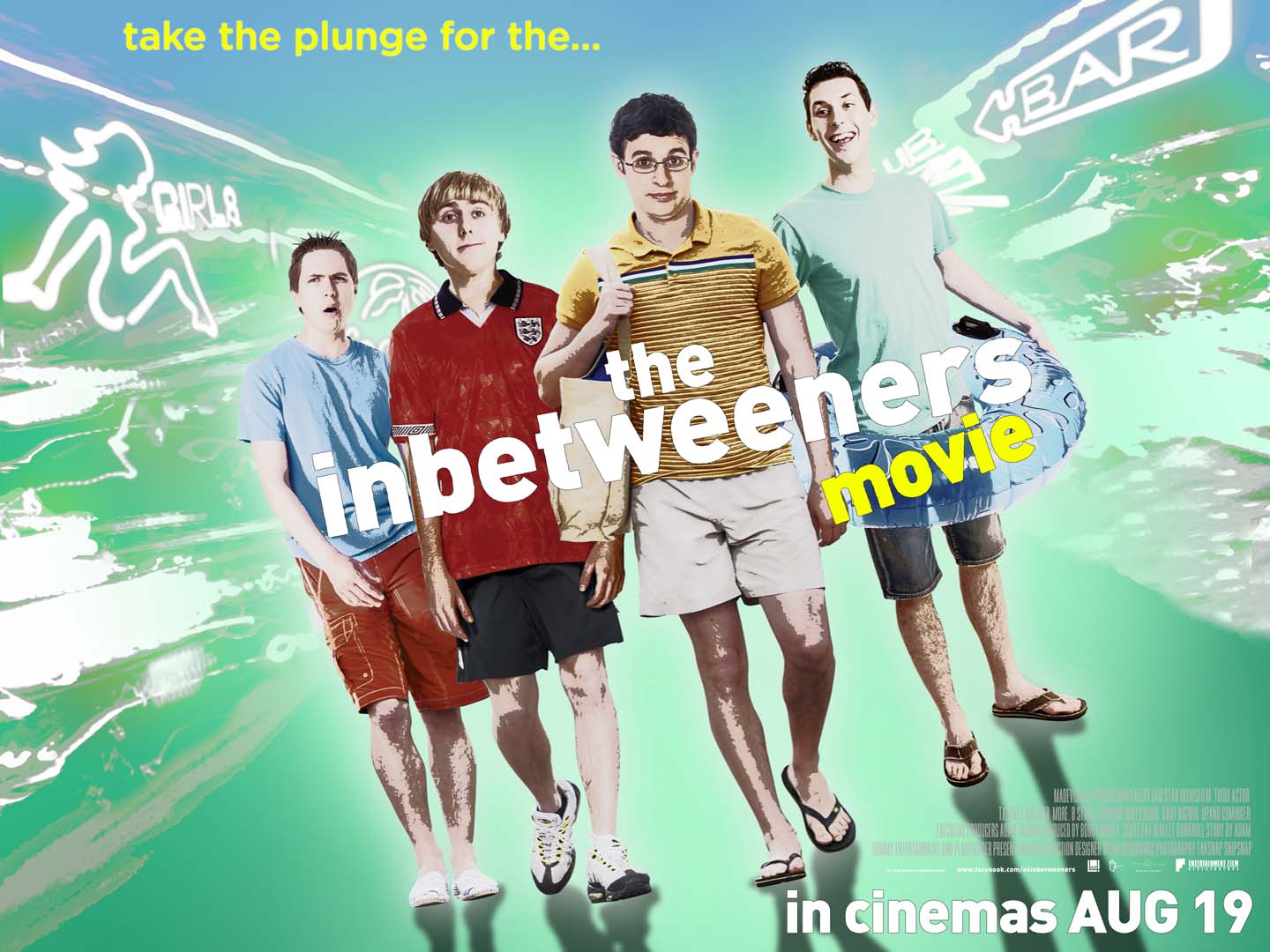 THE INBETWEENERS MOVIE (18)
9pm E4
Starring: Simon Bird, James Buckley, Blake Harrison, Joe Thomas
Comedy
Four socially troubled 18-year-olds from the south of England go on holiday to Malia. Spin-off movie of the hit Channel 4 comedy, longer and ruder. Very strong language, strong sex references and nudity.
THE GO-BETWEEN (PG)
10pm Talking Pictures TV
Starring: Alan Bates, Julie Christie, Dominic Guard
Drama, Romance
A tale of torrid and forbidden love between a couple in the English countryside. A beautifully shot and acted British drama. Mild sex and sex references.
USED CARS (15)
10.50pm Sony Movies Classic
Starring: Kurt Russell, Jack Warden, Gerrit Graham
Comedy
When the owner of a struggling used car lot is killed, it's up to the lot's hot-shot salesman to save the property from falling into the hands of the owner's ruthless brother and used-car rival. Early comedy from Robert Zemeckis. Language, sex references and Nudity.
THE WARRIOR (12)
11.15pm Film4
Starring: Irfan Khan, Puru Chibber
Adventure, drama
In feudal India, a warrior (Khan) who renounces his role as the longtime enforcer to a local lord becomes the prey in a murderous hunt through the Himalayan mountains. Slow-moving and beautifully shot drama with the late Irfan Khan. Moderate violence. Subtitled.
THE MASQUE OF THE RED DEATH (15)
12.20am Talking Pictures TV
Starring: Vincent Price, Jane Asher, Hazel Court
Horror
A European prince terrorizes the local peasantry while using his castle as a refuge against the "Red Death" plague that stalks the land. Cult classic horror from Roger Corman. Moderate horror and violence.
CREATURES THE WORLD FORGOT (18)
12.40am Horror Channel
Starring: Julie Ege, Tony Bonner, Robert John
Adventure, horror
In prehistoric times, two brothers fight each other for the leadership of their tribe. Another prehistoric adventure from Hammer. Strong violence, sexualised nudity and an attempted sexual assault.
A TAXI DRIVER (15)
1am Film4
Starring: Kang-ho Song, Thomas Kretschmann
Action, drama
A widowed father and taxi driver who drives a German reporter from Seoul to Gwangju to cover the 1980 uprising, soon finds himself regretting his decision after being caught in the violence around him. Terrific little South Korean drama. Strong violence and language.